6 minutes reading time
(1212 words)
Chef's Corner-The Secret Garden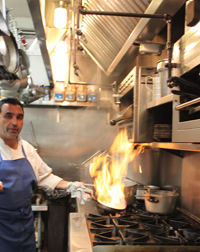 When you were 10 years old, there were probably only a couple things on your mind - how much trouble you could get into, how much trouble you could get into without getting caught, and badgering Mom about what there was to eat. In stark contrast to the portrait of a typical preteen, at the age of 10 Michel Bardavid was using one of his mother's cookbooks to create his first chocolate soufflé. In fact, he occasionally cooked his family dinner as well. Looking back, he realizes that those days commemorate the beginning of his passion for cooking.

Growing up in Lyon, France, Michel quickly caught the "I want to see America" bug. However, before he could do that, like many of his French compatriots, he went to England to learn how to speak English. After gaining an understanding of the English language that was suitable enough to manage a trip to the United States, he and a good friend acquired their passports and headed to see the bright lights of New York City. What they imagined would be a great trip quickly changed when they were mugged; they lost both of their passports and the car they had purchased. The fun continued when their flight tickets home from this memorable American trip became invalid, due to the airline declaring bankruptcy.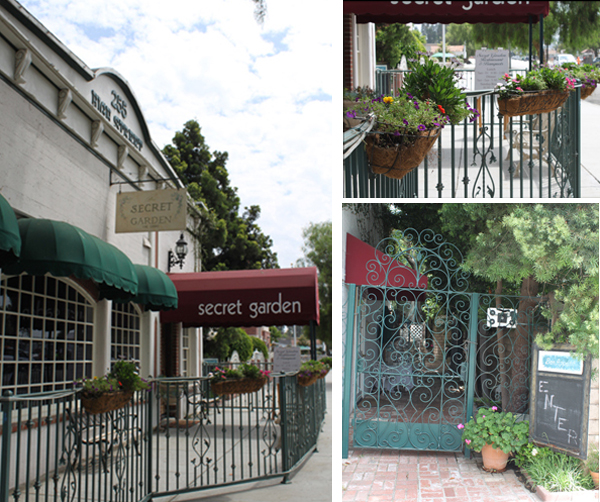 So there they were, two young, undocumented, teenage French immigrants with no money, no car, and stuck in America. What did they do? Headed down to Florida, of course! In 1984, Michel got his first job at Le Bon Fraise in Dana, Florida. He spectacularly enjoyed his time in Florida. It was great for his first experience in the culinary melting pot that Florida is, but he really wanted to explore to the west side of the country. So, he worked hard and saved enough money to buy a motorcycle, and began his journey to scenic California. He fell in love with the living, the cuisine, and the people, so much that his short trip to America became permanent.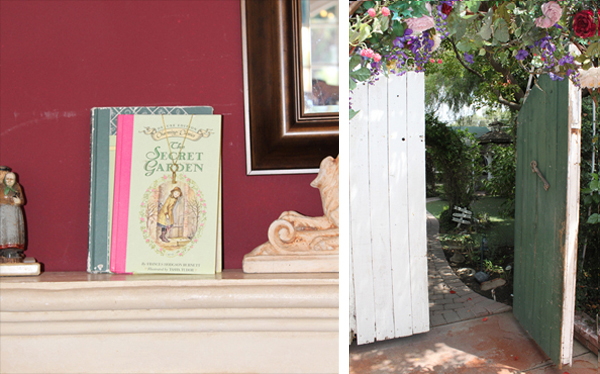 He was still an undocumented immigrant, and he says it wasn't easy finding a job, but his determination presented him with opportunities that he seized by the horns. Working in some of the most famous restaurants in California, under the great chefs and owners such as Thomas Keller and David Murdock, Michel learned a great deal. He strongly believes that working at every position in a restaurant, from waiter, to host, to executive chef, has given him invaluable knowledge of the ins and outs of the restaurant business. This experience has been crucial in the success he has had in owning his own restaurant and making it function as it does. While adding at least 13 jobs to his resume from his first job in Florida at the tender age of 17, it would be an understatement to say that Michel is more than qualified to own his restaurant.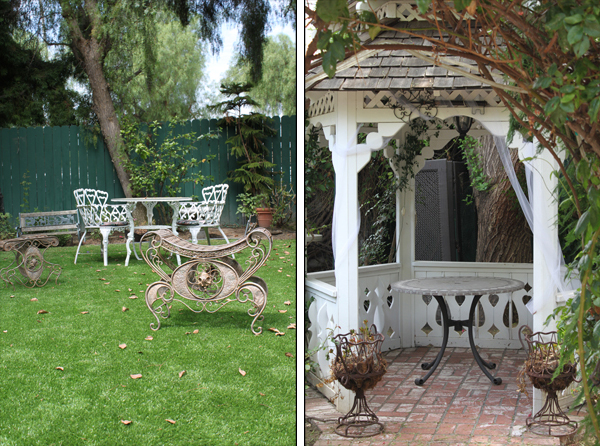 The opportunity came in late 1999 when he learned of a venue in Moorpark, The Secret Garden, which had closed its doors to business. The previous owners had the restaurant for 2 years, simply as a hobby, and for Michel's good fortune, it did not turn out for the best. He purchased the building, including the furniture and the name, and reopened The Secret Garden in early 2000.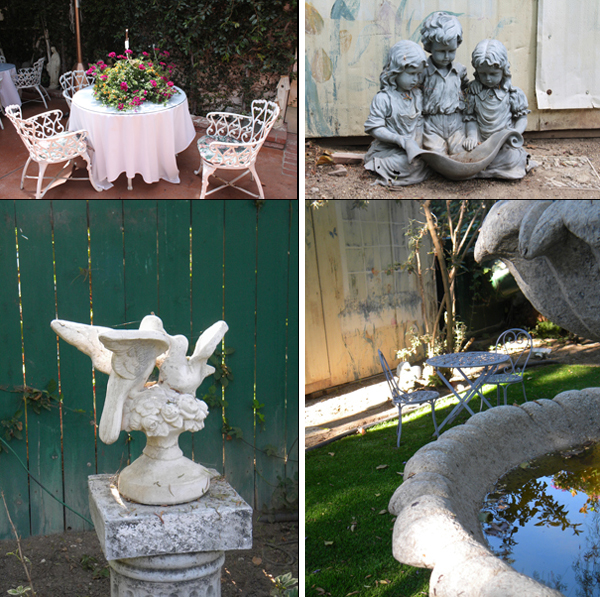 After being given directions for nearly 20 years, Michel now makes the rules, as well as the menu. It is clear that Michel holds his customers interests close to his heart, and his humble nature exudes everywhere at The Secret Garden. He creates rare little touches that customers do not often see at restaurants, and that add so much to the atmosphere. The Secret Garden really is all about its name. Past the kitchen, through the garden gate on the patio, you find an enchanted garden tucked away at the back of the restaurant. There is no indication of any such romantic dining atmosphere judging from the street view. He often encounters people that peek in the front dining area and wonder where 200 people are supposed to fit for a wedding. Yes, they have numerous events at the restaurant, and I can see why. Weddings make up about half of all events held at The Secret Garden. After taking one look, it's no surprise to me that The Secret Garden was deemed "The Most Romantic Restaurant" in Ventura County for 10 consecutive years. I can only imagine how magical a candlelit dinner under the stars would be in this enchanted garden.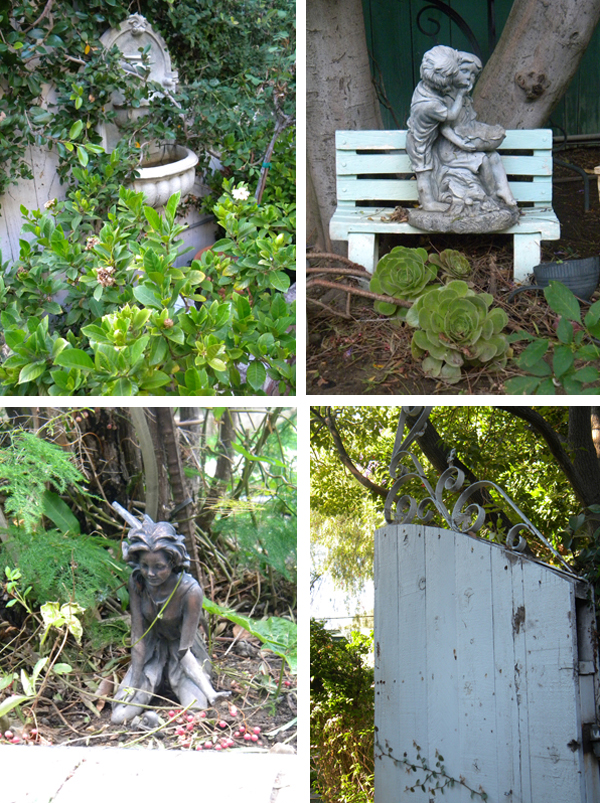 Not only does the aesthetic appeal of the garden sell itself, but the fusion of food that is created in the kitchen keeps customers coming back. There are not many places you can order frog legs in Ventura County. Michel loves to serve new items for customers to experience and expand their taste buds. When I asked Michel about incorporating his French heritage into his cooking, he answered that everything is related. He explained that there is not one certain way to prepare food that is better or worse than the way the Italians or the Chinese cook; there also is not just one dish that is representative of a culture. He does, however, believe that he creates a rich, satisfying meal, and he attributes this to all of the fresh, local ingredients he uses.
One thing is definite - with a plethora of jobs under his belt and working under world-renowned chefs, Michel has learned and used his experiences from every job to incorporate this knowledge into The Secret Garden. At Checkers, for example, the chefs made almost everything from scratch, including the bread and jam. Michel tries to make all that he can fresh at The Secret Garden, because doing so is unique among many restaurants today. Customers are not stupid; they can tell when a restaurant tries to find a cheaper alternative to preparing their food. This is when a business loses their clientele. Michel is a chef that understands the immense power the customer has, and he really enjoys hearing what they like in order to accommodate them. He is not the egotistical chef that thinks "it is the dish I create or eat something else." Instead, he understands that although he created the dish in a particular way to bring out specific flavors, not everyone will enjoy it that way; that's ok because in the end, it is the customer paying for the food.
Michel is a passionate chef who, at age 10, was impressively creating his first chocolate soufflé. I'm sure his parents and two sons, all of whom help at the restaurant, are more than proud of all that he has accomplished along the way, starting from that life-changing first "short trip" to America. The Secret Garden is one spectacular restaurant, especially for Valentine's Day, when Michel orders horse and carriages to enjoy after patrons wine and dine. Michel's success really comes from knowing all aspects of the restaurant business. Maybe that's the secret for all restaurateurs, or possibly just the special secret for Michel's The Secret Garden.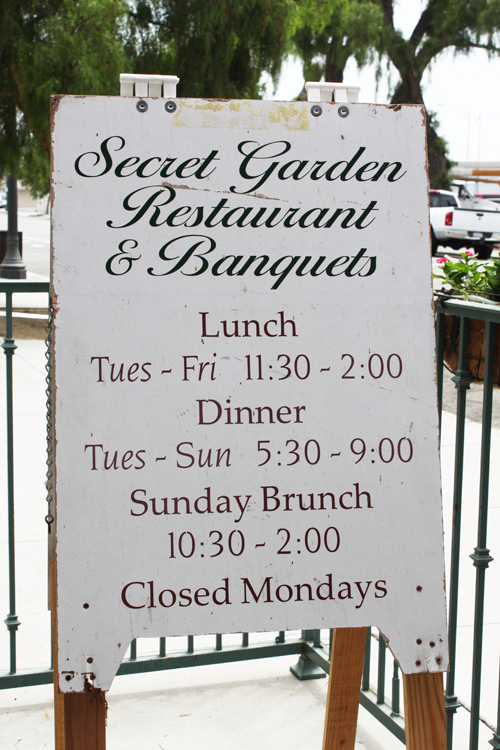 The Secret Garden
CLOSED
Photographs By Anna Morrow
Related Posts
Comments
No comments made yet. Be the first to submit a comment