Group Exhibit - Carson Tharp, Edgar Laneros, Juan Marin, Mark Lightfoot,
Robin Tripaldi
& Rae Broyles
FEBRUARY 10 – MARCH 6, 2016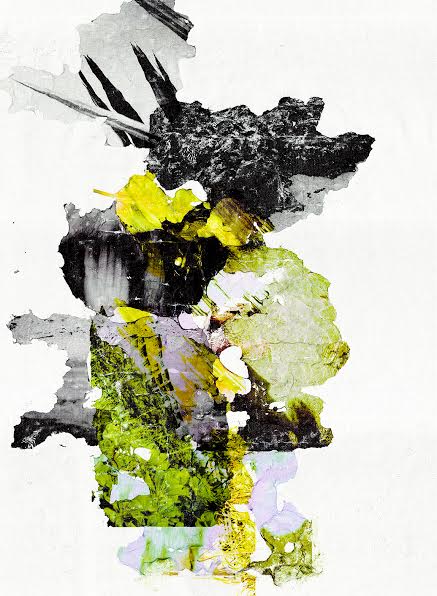 MEDIUMS IN TRANSPOSITION
There will be an Formal Reception Saturday February 20, 2016 6:00 – 8:00 PM.
Dab Art is pleased to present the group exhibition Mediums In Transposition at The
HUD. This exhibition includes artists whose unique perspectives are realized
through each of their distinctive mediums. Each offers a highly individualistic,
authentic, and imaginative evaluations commonly absent in mainstream genres.
Bringing together multiple practices that challenge tradition. Featuring a sci-fi
photography series exemplifying how humans and technology co-exist. From
Florida, layers of ink transfer on paper demonstrate the complex layers of the
human memory. Intricate pen & ink designs explore the tension between organic
shapes, textures and structured lines from Brooklyn based artist Juan Marin.
Impressive encaustics that confront tradition by incorporating contemporary
elements are a rare highlight. Rae Broyles' spontaneity in oils creates abstract
visions of grander in vivid color on canvas. Imposing and fluid motions in acrylic on
colossal canvases from Oakland, California validate the importance of the process
that characterizes all of the works in the show and sometimes constitutes our first
connection to their makers.
Through the comprehended works of these artists, we are able to view once
internalized concepts. Interchanged through their perspective mediums we can
cognize their emotions and appreciate the final form.
Curated by Yessíca Torres, Chief Curator for Dab Art.
1793 East Main Street
Ventura, CA 93001
CA 93101
Gallery Hours
Wednesday - Friday, 12 - 5 PM
Saturday & Sunday - By Appointment