2 minutes reading time
(336 words)
Shimmer and Glow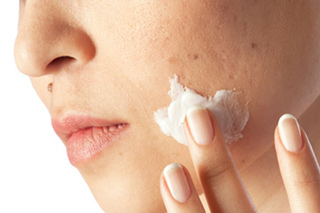 The winter months are approaching (or they've already hit if you're on the east coast), and with the dry winter air comes dry winter everything.
I have some recommendations for products that keep me feeling soft and looking sparkly, or at least less like an alligator.
The skin takes the biggest hit during dry months––after all it is our shield of armor. I've gone through hundreds of moisturizers with fancy names, high price points and beautifully designed packaging, but the one moisture that stands true is CeraVe. It restores, rebuilds and doesn't cost you an arm and a leg. In fact it saves your body parts. http://cerave.com/
I usually forget to protect my lips until I've got a case of chapped ones. Recently I was introduced to a product from Badger Healthy Body Care, wonderful community-minded company that supports sustainable organic agriculture.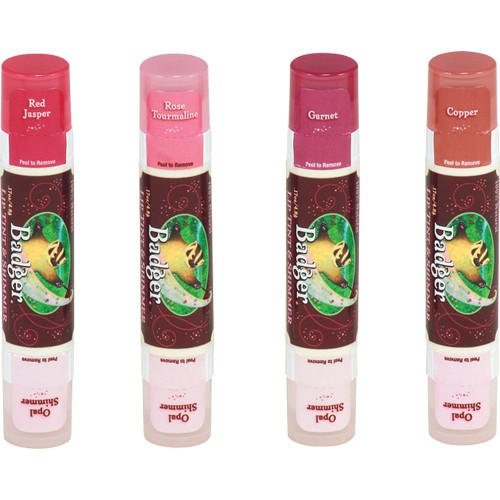 They sent me their Garnet Lip Tint & Shimmer, and I love this product so much I want to try ALL of their products from their extensive line. The buttery balm comes in a two-sided stick––the first being a rich tint and the other a sparkly translucent shimmer. It's made from cocoa butter to moisturize and minerals to give a natural tint. They offer four tints to match your skin tone. This is one lip balm I won't forget to wear! http://www.badgerbalm.com/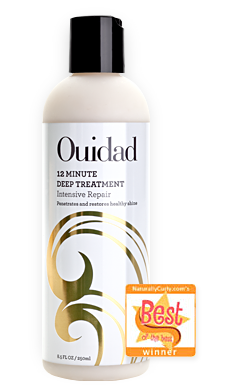 My hair is already dry to the cuticle, so I have to take extra special care of my curly locks. Once a week I use Ouidad's 12 Minute Deep Treatment Intensive Conditioner. This protein-based treatment penetrates hair, leaving it revived and strengthened. This is just one of many deep conditioners out on the market, but I've had the most success in restoring my curly dry hair with this product. You can check out the website for additional options depending on your hair type: http://www.ouidad.com/
The holidays are approaching and a daily regiment of healthy moisturizing will keep your skin, lips and hair looking it's best for the season!

Related Posts
Comments
No comments made yet. Be the first to submit a comment