4 minutes reading time
(859 words)
10 YOGA STUDIOS IN THE 805 THAT YOU SHOULD CHECK OUT!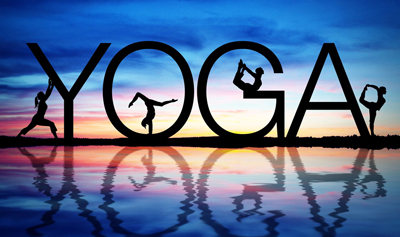 We discovered 10 yoga studios in the 805 to help you get started
with those new year resolutions.

Arrow Heart Yoga belief is that anyone can do Yoga and everyone will benefit from Yoga. If you have the right teacher providing inspiring instruction and encouragement, you'll soon understand why this powerful journey has been life changing for millions of people all over the world. Finding the time to dedicate a moment or two to your personal well being is the greatest gift you can give yourself.
YASA in the Sanskrit language is translated as "good-hearted." YA correlates to the heart cakra sound "yam" and SA signifies benevolence.
Yasa Yoga mission as a company is to constantly be in service to their customers. Yasa Yoga's vision is to create a vibrant space where the community can come together and practice, learn, grow and just simply be. Whether you are a yoga student or just stopping in to enjoy the vibe of the OM Lounge and shop, YASA Yoga is committed to providing you with the highest level of service. As a yoga student, the Yasa Advisor will ensure that you find the right classes for your lifestyle and interests. As a retail customer, their staff will address your shopping needs and ensure you find what you are looking for.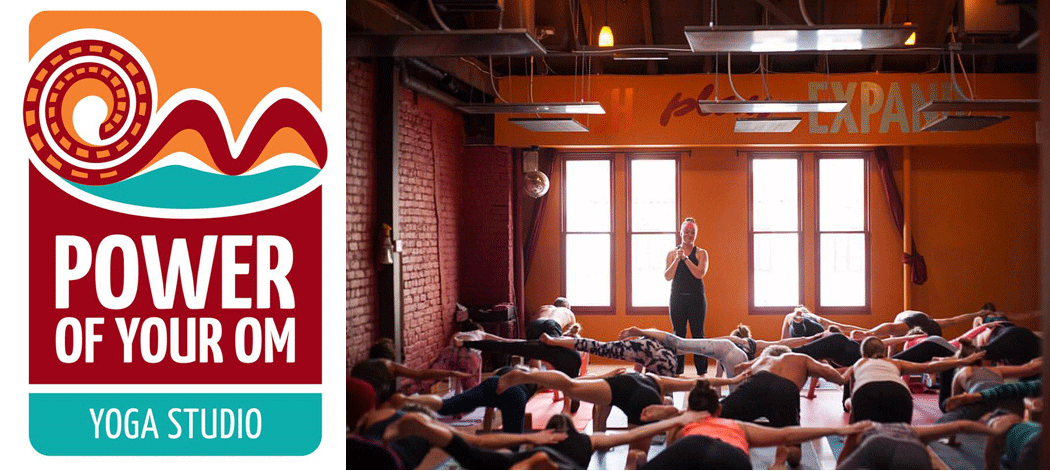 Power of Your Om is a vibrant community space for you to challenge yourself to sweat past your own barriers and create transformation from within. The studio offers Power Vinyasa Yoga classes for beginners and advanced students in a heated room with energetic music designed to support your overall fitness and well being on and off the mat all while taking the rigidity out of yoga to make you feel like you belong.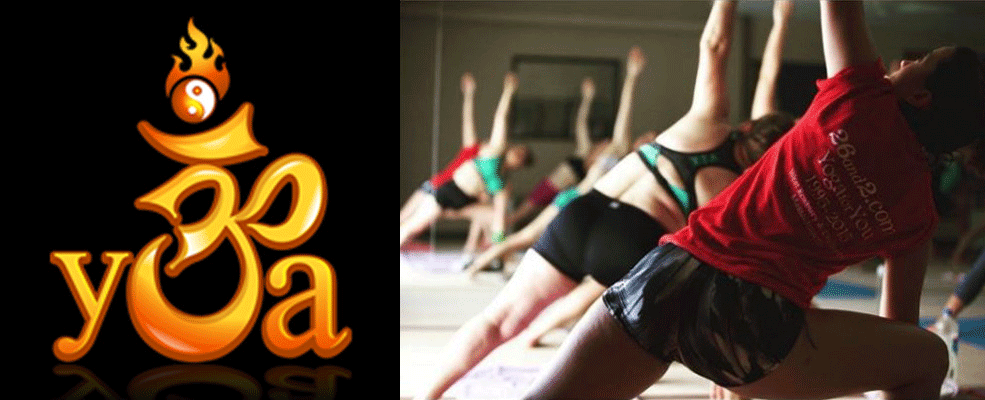 Hot Yoga 1000 provides a comprehensive framework of holistic healing modalities for the enhancement of human performance applying Hatha Yoga, therapeutic massage, and nutrition in a collaborative setting.

Santa Barbara Yoga Center is a premier yoga studio offering a wide range of yoga classes seven days a week, specializing in the healing art of yoga. They offer a long-standing high quality teacher training program with some of the most sought-after yoga teachers in the U.S. Among their stellar classes is Accessible Yoga, specifically designed for the disabled population
Yoga Soup
28 Parker Way
Santa Barbara, CA 93101
(805) 965-8811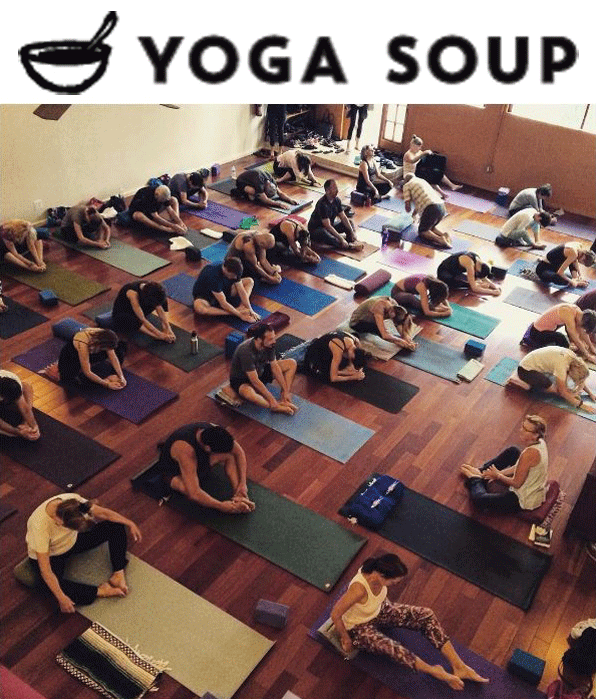 Yoga Soup is a fluid, organic idea that is constantly re-shaping itself. As it grows it will no doubt assume different forms but it's hard to imagine its intention much changing: to provide a safe, vibrant, serious and light-hearted space for self-observation and transformation to occur.
CorePower Yoga
982 South Westlake Blvd
Thousand Oaks, CA 91361
(805) 497-4700

CorePower Yoga classes are taught by passionate and en
couraging certified yoga instructors who take a typical yoga practice and crank it up to 11. In addition to yoga classes, CorePower Yoga offers transformative yoga teacher training programs to empower students to advance their individual practice or become instructors. Come see the difference between a workout that challenges your body and one that changes your life.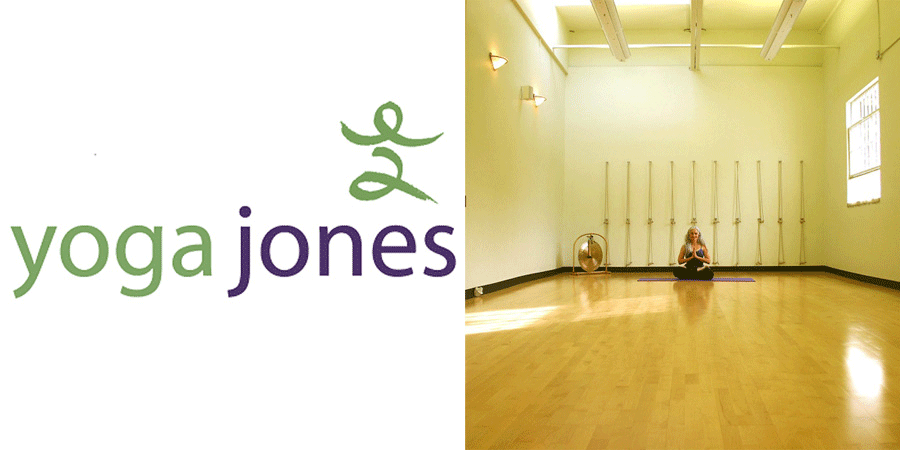 Yoga Jones was founded on the model of Center for Yoga and similar studios: Yoga Jones believes different styles of yoga are complementary, not mutually exclusive. They're extremely proud of the studio's teaching staff, whose devotion to the practice is reflected in the depth of their training. They have two yoga rooms to allow to offer a greater variety of classes at the times of day when most students can attend. Yoga Jones feature expertly taught, vigorous vinyasa flow classes, while maintaining the variety of props, including two rope walls in the larger room, needed for the more precision-oriented Iyengar style. Classes are also offered to groups with special requirements, such as pre and post Natal , over 50+ and recovery.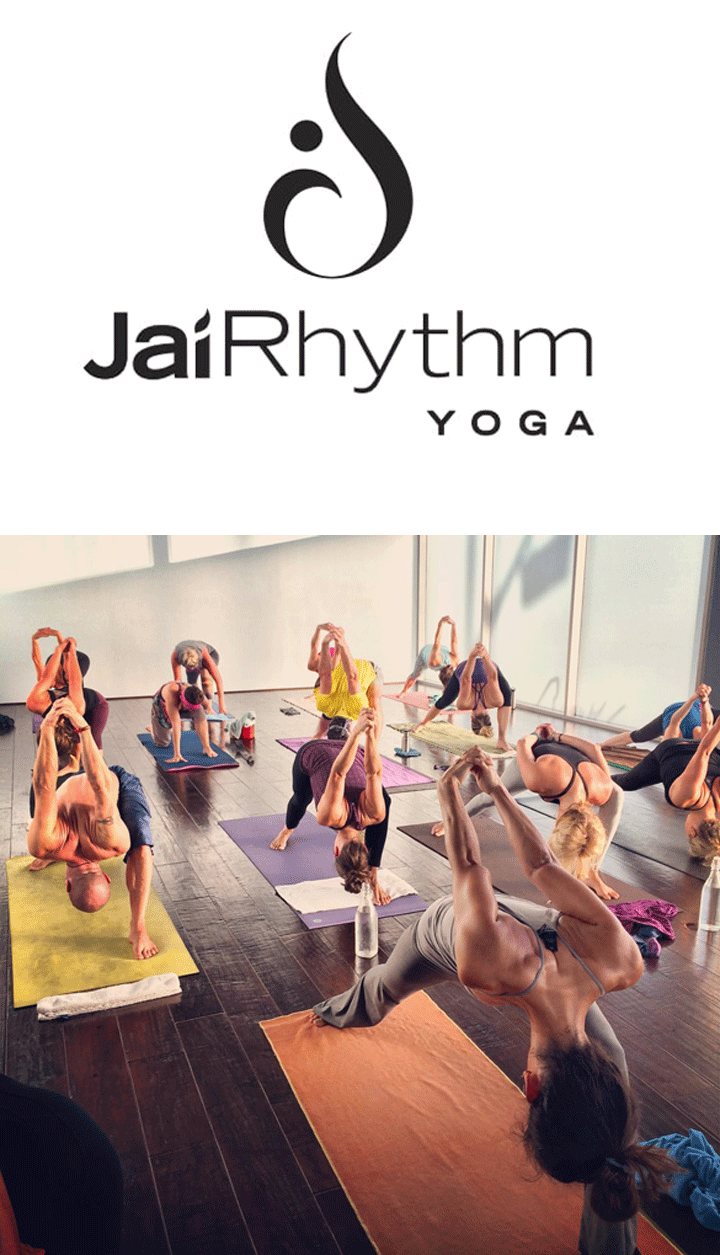 Jai Rhythm is located in the Downtown area of Ventura, California at the WAV.
Classes are led in an accessible and open format. You can see their prices and buy class passes online. Also, be sure to check their Studio Tips to help you get started, and even complete an online waiver before arriving to the studio. If you are new to yoga and Jai Rhythm, they recommend taking a Roots class to get started and reading their New Students page. All of our classes are heated with the exception of Ashtanga since this practice generates so much heat by itself.

Samadi Yoga is one of the few studios in Southern California with eco-friendly, hypo-allergenic, waterproof, antibacterial and antimicrobial floors. Samadi Yoga offers warm and hot yoga classes from both the Ghosh Lineage and Krishnamacharya Lineage.
Related Posts
Comments
No comments made yet. Be the first to submit a comment