1 minute reading time
(296 words)
Artist Openings: Christine Beirne & Sparkle Taylor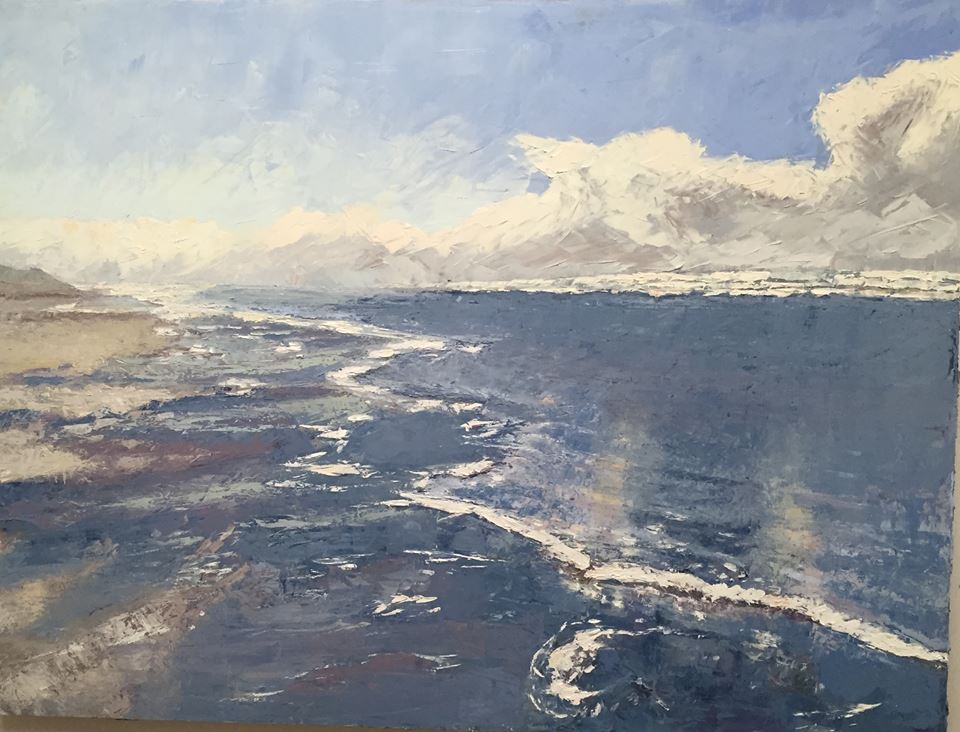 Christine Beirne & Sparkle Taylor
May 9 - July 10, 2016
Fox Fine Jewelry
,
Ventura, CA
beirne christine Humboldt 36x48 oil on board
Christine Beirne & Sparkle Taylor

May 19 - July 10, 2016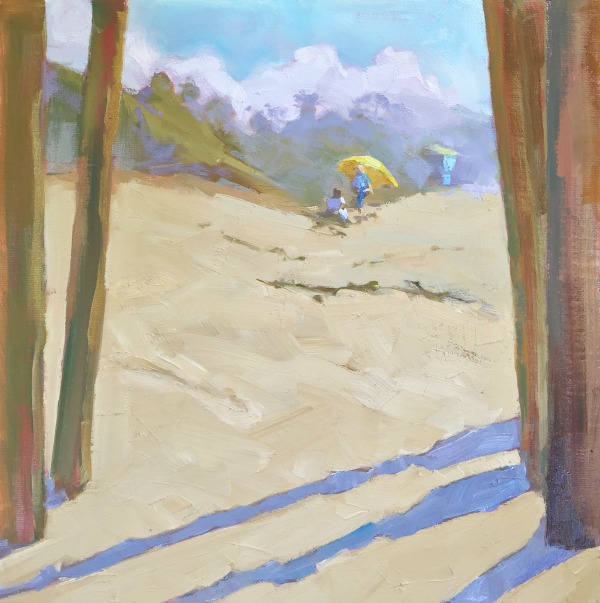 Taylor Early Arrivals
Fox Fine Jewelry presents works by Christine Beirne and Sparkle Taylor from May 19 – July 10. An Artist Reception will be held on May 21 from 6 – 8pm. Kris Sheppard, Magic Castle member, will perform (http://krissheppardmagic.com/).
Christine Beirne has been a resident of Ojai since the 1980's. After a career in marketing, public relations and writing, she received her Bachelors in Art from California State University Channel Islands in 2004. Beirne has been an active contributor to our local arts scene, serving as the Executive Director of the Buenaventura Art Association from 2004 – 2010, teaching art at VITA, as an Artist-In-Residence at Studio Channel Islands, and as a member of the Ojai Studio Artists. Her latest oils focus on pallet knife painting.
Sparkle Taylor, of Oak View, was a professional graphic designer and art director in Los Angeles for about 40 years. During her free time, she created art in a wide range of mediums, but eventually settled into oils. Taylor's love of camping, hiking and art made her a natural fit for painting 'en plein air.' Most days Taylor spends painting, carrying her 30 pound pack to new and often distant painting locations. Taylor completes most of her painting outdoors, and she maintains a studio at Studio Channel Islands for final finishes.
Monday – Thursday 10:30 – 7pm
Friday and Saturday 10:30 – 10pm
Related Posts
Comments
No comments made yet. Be the first to submit a comment