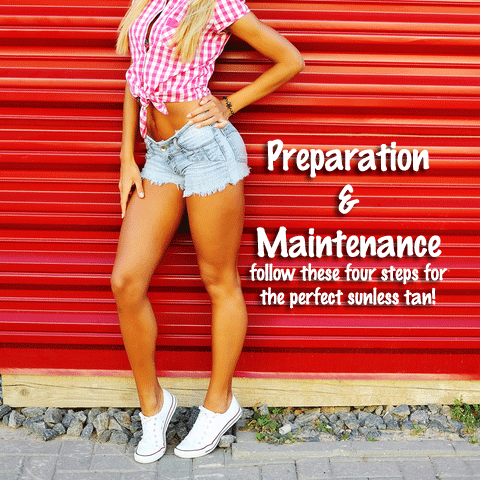 Going to the tanning bed or lying on the beach without SPF is skin suicide. Harsh? YES. Skin cancer is a serious condition and the most preventable. There are so many wonderful tanning alternatives that deliver a beautiful glow and I have tried 75% of them. Skin cancer runs in my family and I have blonde hair and blue eyes - I am doomed to 'Beauty In A Bottle' when it comes to tanning. It is an important contributor to my daily self-esteem as I am sure it is for you as well. I would like to share my regiment and a few of my favorites I hope you will give a try this summer.

Dry Shampoo....an oxymoron?
On the contrary, it is the hottest hair trend to hit the scene since exotic oils. There are so many varieties from high to lower price points and available in all salons and drugstores. Their purpose is very simple: to delay washing one's own hair. Everyday shampooing can strip the hair of its own essential oils thus creating drier and harder to manage tresses. Hairstylists have been using this products for years in many forms, as early as baby powder. They use it to create volume and extend a salon blowout, among many other uses. I CANNOT live without it. I have baby fine curly hair that tends to give out on a daily basis. The way to use MOST dry shampoos is simple - apply to roots, wait for two minutes, and brush out.