2 minutes reading time
(428 words)
Dry Shampoo De-Mystified

Dry Shampoo....an oxymoron?
On the contrary, it is the hottest hair trend to hit the scene since exotic oils. There are so many varieties from high to lower price points and available in all salons and drugstores. Their purpose is very simple: to delay washing one's own hair. Everyday shampooing can strip the hair of its own essential oils thus creating drier and harder to manage tresses. Hairstylists have been using this products for years in many forms, as early as baby powder. They use it to create volume and extend a salon blowout, among many other uses. I CANNOT live without it. I have baby fine curly hair that tends to give out on a daily basis. The way to use MOST dry shampoos is simple - apply to roots, wait for two minutes, and brush out.
My all time favorite is Klorane Gentle Dry Shampoo with Oat Milk, $20.00 for 3.2 fl.oz. It smells very clean and its powder form quickly absorbs any excess oils. I used this product while in the Navy Seabees on our field exercises in Fort Hunter Ligget, CA. Showers were a rare privilege and this did the trick, I even used it on my male troops. We conducted 'Spa Nights' which consisted of my Klorane and baby wipes! If the price is a shock, please trust me when I say it lasts forever. www.kloraneusa.com/hair-care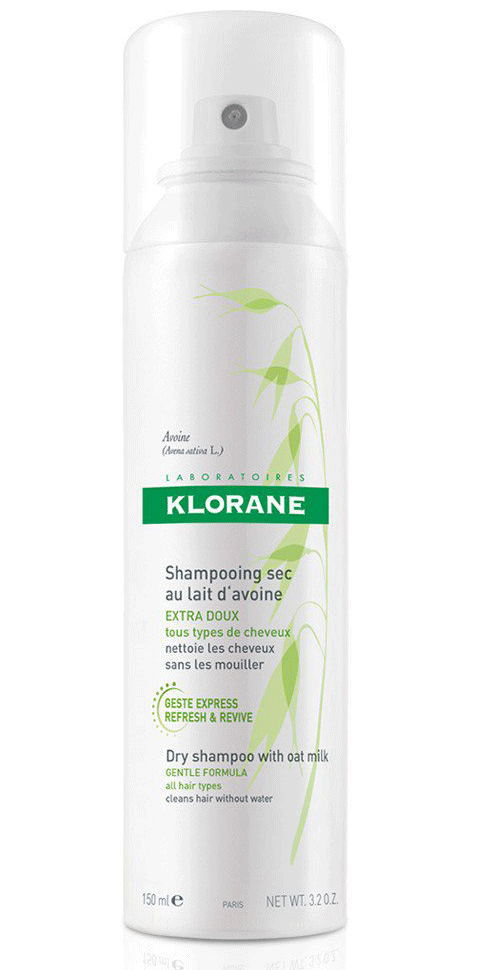 Another fabulous dry shampoo is Aveda's shampure™ dry shampoo $30.00 for 2 fl. oz.. My hairstylist, Carrie, uses this product every time I go in for a blowout. It truly is a tiny little potion and has the classic Aveda botanical aroma to it. www.aveda.com To learn how to apply shampure™ dry shampoo click here.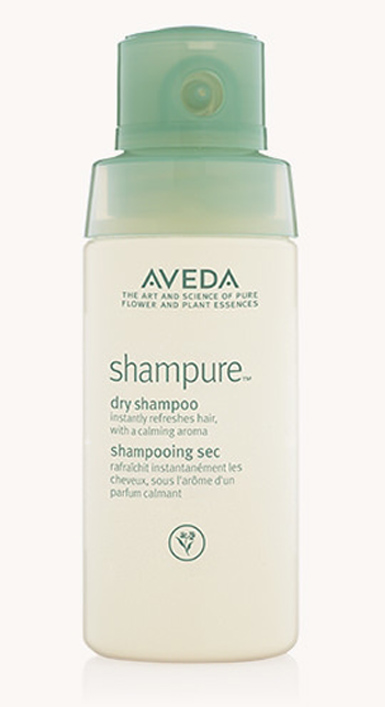 Lastly, if you are looking for a cheaper alternative that delivers great results try SG Salon Grafix Invisible Dry Spray Shampoo. The smell is great, and it sprays evenly from the nozzle. This even comes in blonde and brunette versions!! I have used this and it works! Here are 3 ways to use dry shampoo. www.salongrafix.com/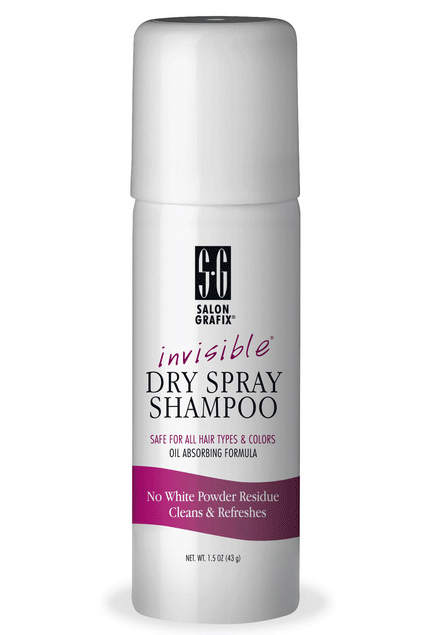 If you haven't jumped onto the dry shampoo revolution - it is TIME! This is a brilliant time saver in our busy lives. From home, to the gym, to the office, to a night out with the girls, or even a long morning with the children and running late - this product will change your routine and give you a little more time to apply that new eye shadow pallet you haven't had the time to.
Related Posts
Comments
No comments made yet. Be the first to submit a comment