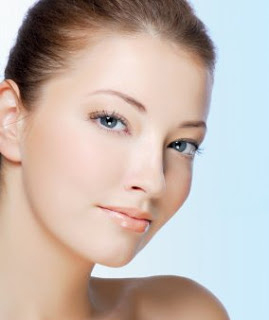 Wearing less make-up makes you look younger!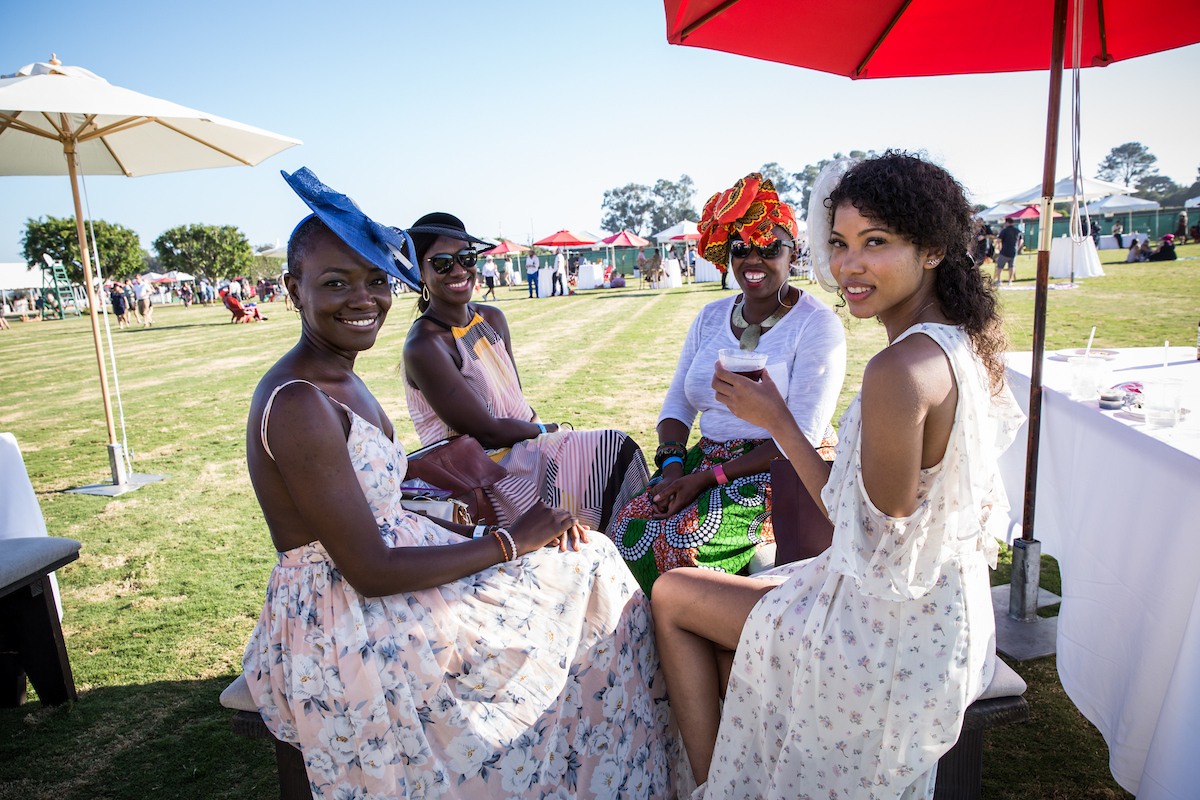 The Santa Barbara Polo & Wine Festival, was held at the beautiful Santa Barbara Polo & Racquet
Club on Saturday, it was the first of its kind in California.
The guests enjoyed two polo matches, great
music and tastings from some of Santa Barbara's finest wineries.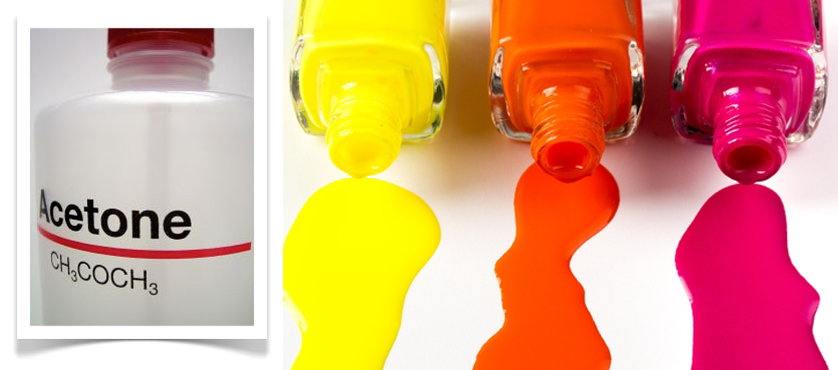 Renew thick nail polish by adding a few drops of acetone to the bottle!

Click here for more details.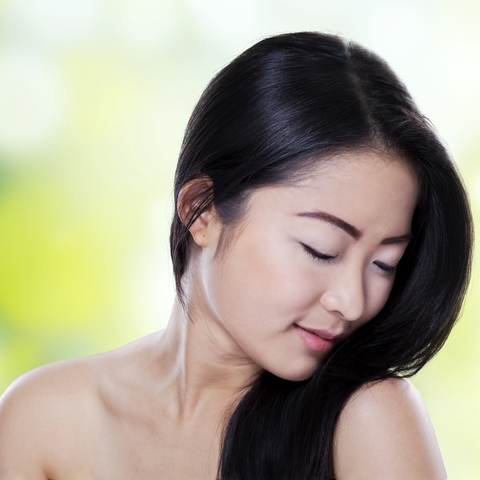 Many people may not realize that as we age, our scalps and hair undergo natural changes. The causes of these changes may include changes in your diet, hormonal changes, sun and styling damage, certain medications, and other factors.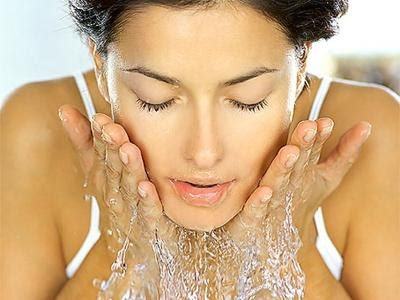 After washing your face, rinse in cold water (fair-skinned people should use cool instead of cold) to close the pores and tighten the facial muscles!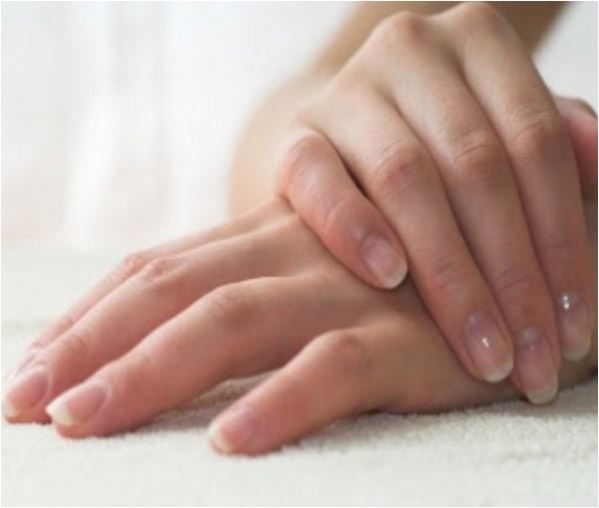 Chipped, peeling, flaky fingernails are never in style. If you're reading this, you've probably tried a lot of different products and strategies to stop the problem from happening. Understanding how your nails got that way in the first place could help you come up with a better strategy.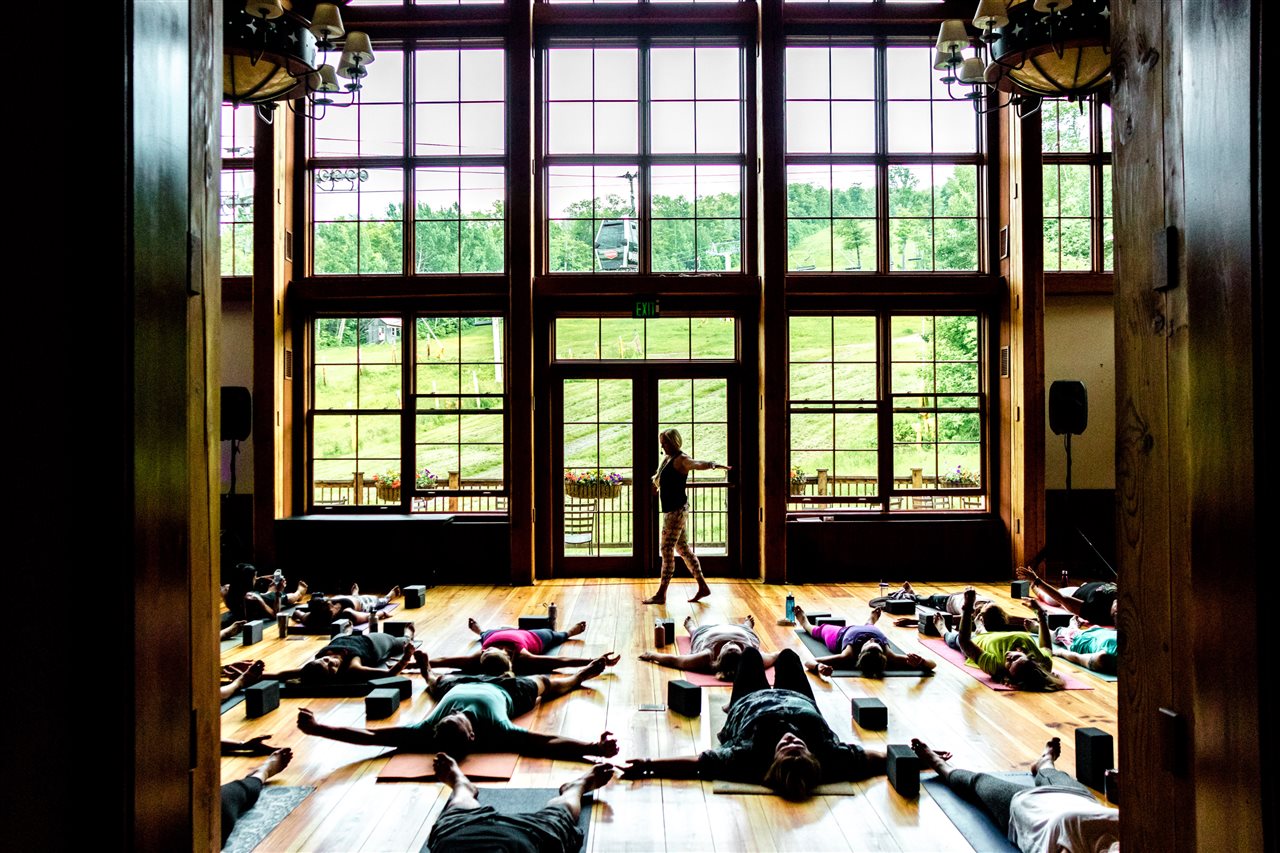 It is no secret that dealing with breast cancer is hard. It can turn lives upside down, inspiring concerns on topics as wide-ranging as maintaining daily routines, paying for treatment and life expectancy. Underlying it all is its emotional toll. According to a survey by Ford Warriors in Pink, 44 percent of breast cancer patients report needing help maintaining a positive outlook, while 43 percent report needing help maintaining their self-confidence. As supporters, we want to alleviate the burdens on our loved ones, yet only 28 percent of Americans say they know how to best support a patient during and after treatment.