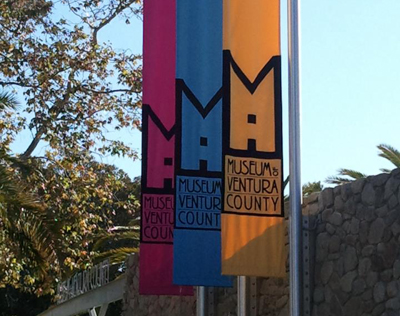 Gallery Closure Gives Way to New Ideas, New Exhibits and a New Energy
The Museum of Ventura County is preparing excitedly for the Grand Re-Opening of its galleries after being closed since September 1. A fundraising gala, "Splendors of the Museum" will be held on Saturday, January 7, followed by a community celebration—free and open to all— on Sunday, January 8 from noon to 5 pm. The community celebration begins with an opening ceremony at 12:30 pm, followed by free tours throughout the afternoon of the museum's new galleries. Two new exhibits, "Masterworks of the Museum" and "Really Awful People, featuring the George Stuart Historical Figures" will debut.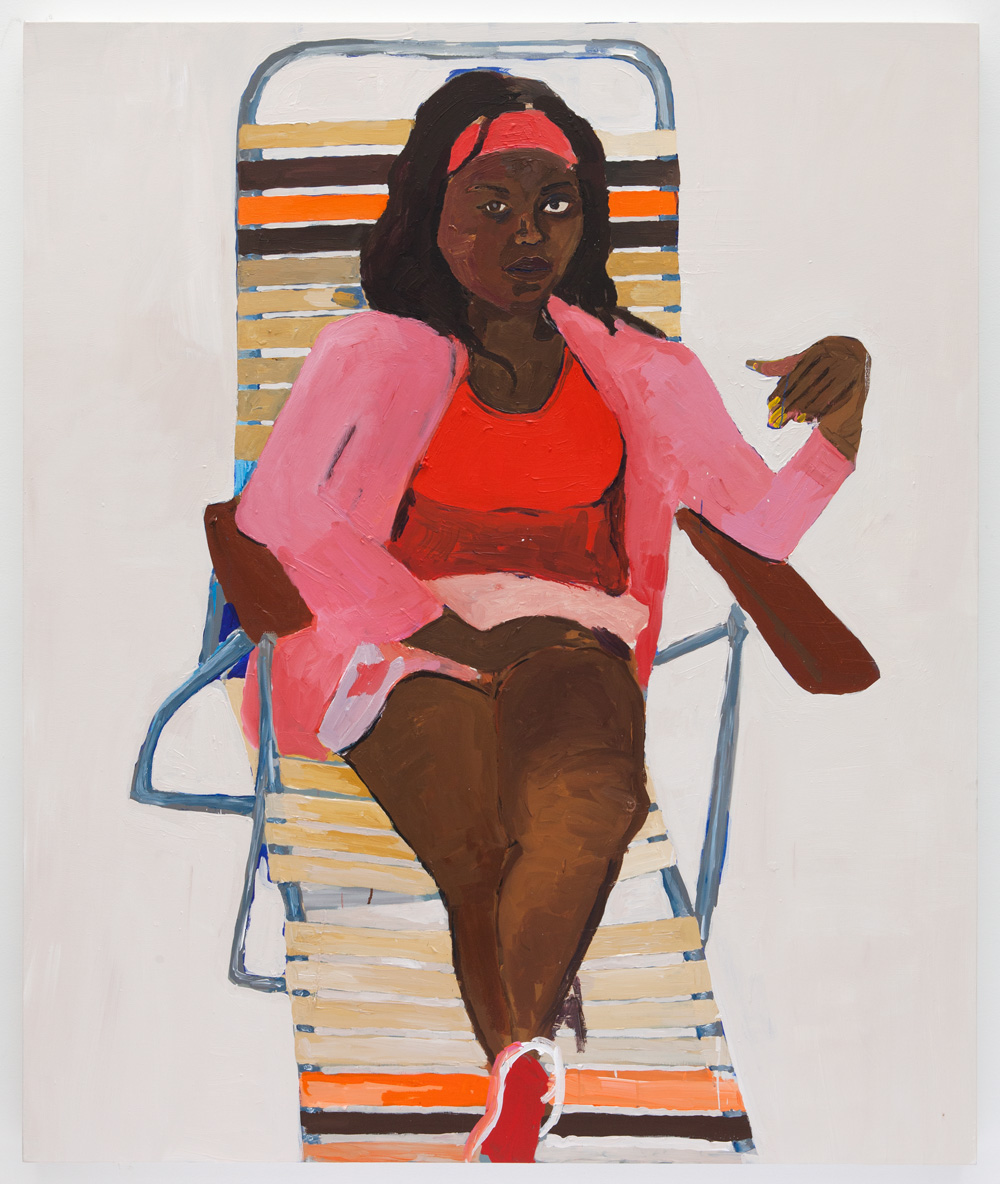 Review-
Oxnard-born Henry Taylor's current solo show takes up the first floor of the Blum & Poe space in Culver City, Los Angeles. Best known for his large, thickly-painted, emotionally-charged paintings, often modeled on photographs, but not photorealism in any sense of the word, Taylor in this exhibition also extends his engagement with installation and contextual concerns.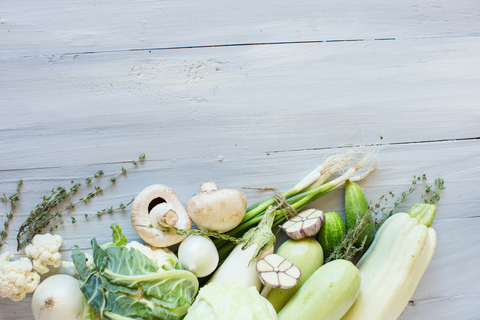 Are you stuck in a rut of eating the same fruits and vegetables that you did when you were a child, and that's it? It's time to 'branch out' for your long-term health. Plus, there are flavors out there you are missing out on.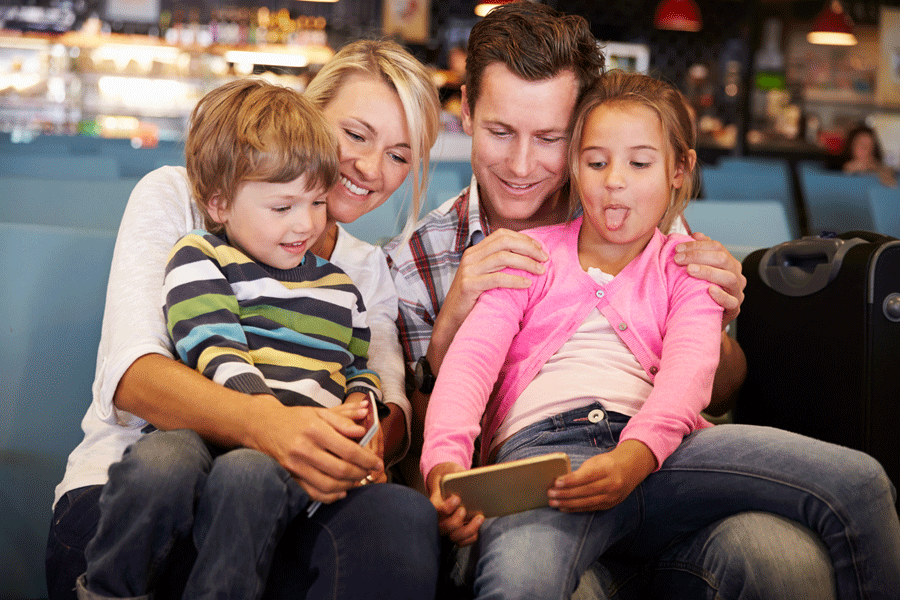 As families prepare for the holiday season, they also prepare to make big family trips, so make sure not to leave home without the proper tech reinforcements this year!
These tips will ensure you can savor the sweet moments and avoid potential hiccups!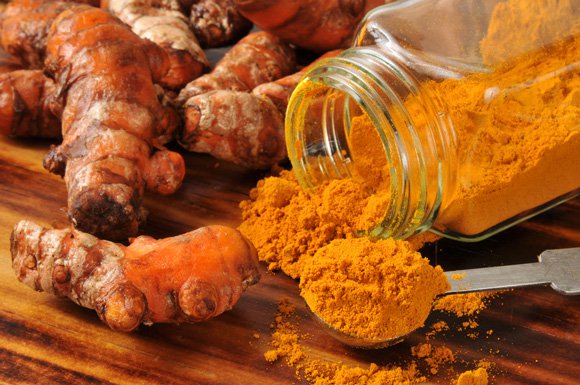 Turmeric is a spice that falls into the 'healthy-for-you' category. Well known for delivering a distinctive flavor to Indian foods, it is believed that Turmeric is a potent anti-inflammatory and has traditionally been included for arthritis holistic therapies.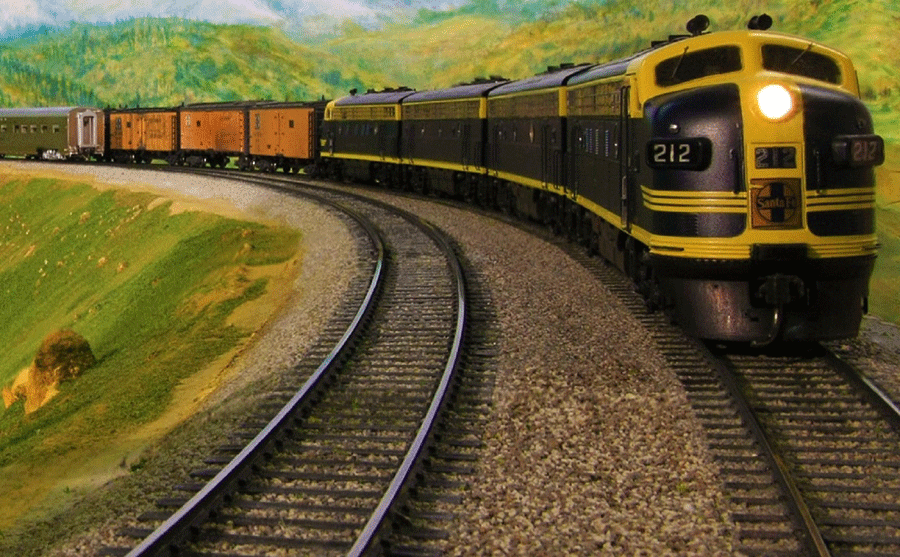 Since the early days of the Gold Rush to the present, trains have played an integral part in Californian transportation – advancing
the development of the West and making it the one of the most eminent regions of the United States today. Commemorate this
rich history of railroading by embarking on off-the-beaten-track expeditions and perusing locomotive-inspired exhibitions that
accurately capture the essence of "trainsportation."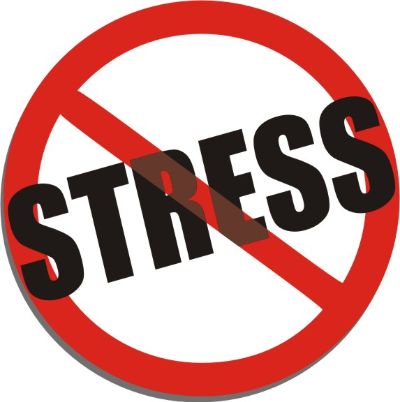 A holiday party is a wonderful way to celebrate the season with friends and family. However, no matter how big or small the guest list, hosting the event can turn stressful fast. Before you know it, your holiday gathering has become more frustrating than festive, and you're suddenly feeling like a Scrooge.
With a few tips and tricks, you can easily host an impressive holiday party without the fuss. From easy appetizers to elegant ambiance, try these five stress-free ideas for creating a memorable event: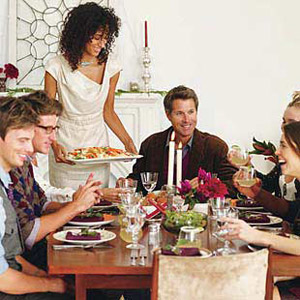 Holiday busyness can occupy your weekends, making it difficult to find time to prepare and share a special meal. Instead, why not commit to making Thursday evenings special throughout the season? Instead of trying to do one more thing on the weekend, organically fit together-time into Thursdays, and fill the evening with your closest friends, TV shows, board games or other favorite entertainment — and don't forget your favorite foods!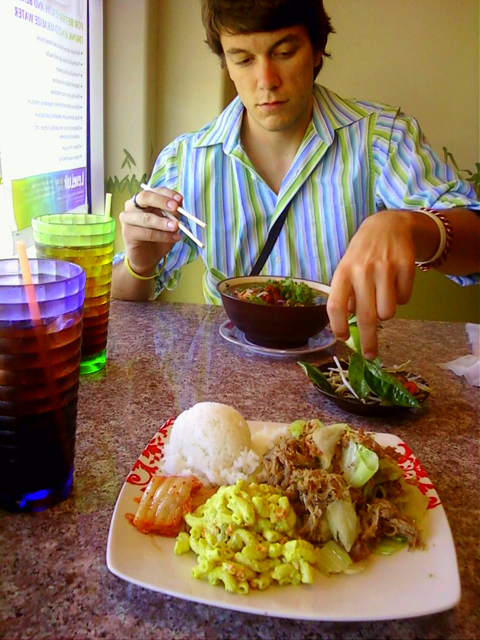 If you didn't already know, Main Street in Ventura is very long. East and West Main Street are separated by Ventura Avenue, right past the mission. The section of East Main Street from the Main Street exit has more older buildings and another lane to the street making it seem more open, busy, and accessible to the mall and residential housing. Exiting California Street is considered more "downtown" with it slowing down to one lane, lots of shopping and dining, as well as holding various events and festivals.
Another lost article found, originally posted in August 2010