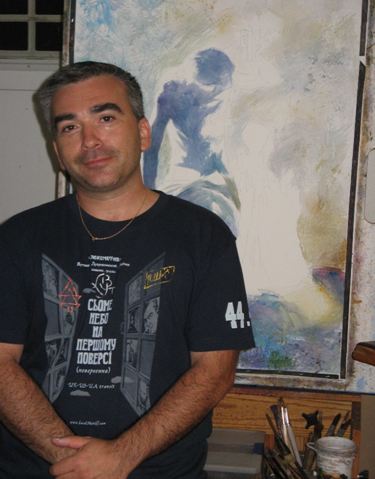 #Throw Back Mondays

(originally posted 7/29/10)
Gregory Radionov is a quiet, unassuming, incredible artist. His watercolors are alive with color and texture and energy: each one tells a story you want to know more about. Thank goodness Radionov paints in series so the story becomes complete.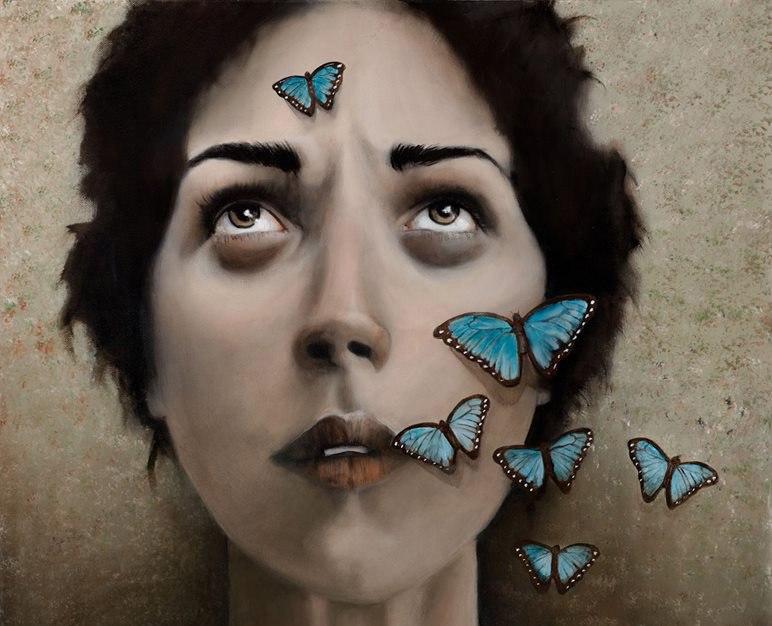 Eye On This Artist
Mariana Peirano
is another artist who I think we should keep an eye on. I don't remember where I first saw her painting "just when it all falls apart", but I fell in love with it. Although the painting is eerie, I love it because the girl in the painting reminds me of a remarkable young woman who is no longer with us named

Chloe Blohm

who I had the amazing opportunity to meet through her mother. Chloe was also artist, and in fact, I commissioned her first painting which graces the top of my staircase. I am so fortunate to have the opportunity to interview the artist of that beautiful painting. Funny how things work out.