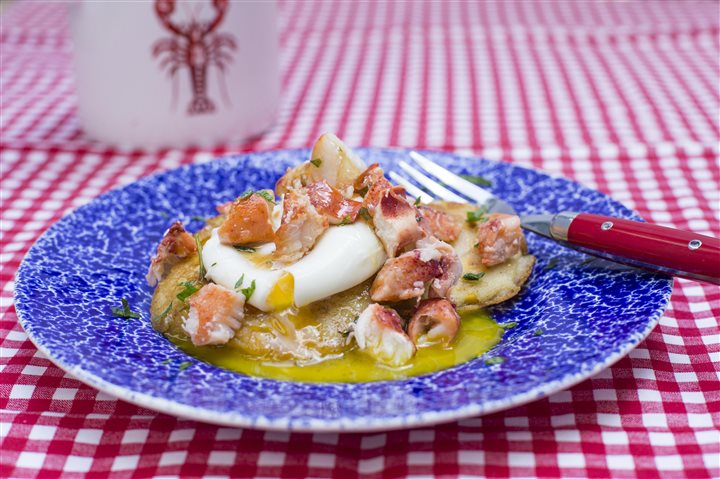 Inspiration from award-winning recipes adds pizzazz to everyday dishes
Are you stuck in a cooking rut? It's common to cycle the same dishes over and over, but at some point your taste buds will crave something new. Maybe it's time to shake things up.
Whether it's trying new recipes or simply adding fresh flavors to your standard go-to meals, it's easy to add pizzazz to your cooking. Simply look to top food trends used by chefs and recipe winners across the country.