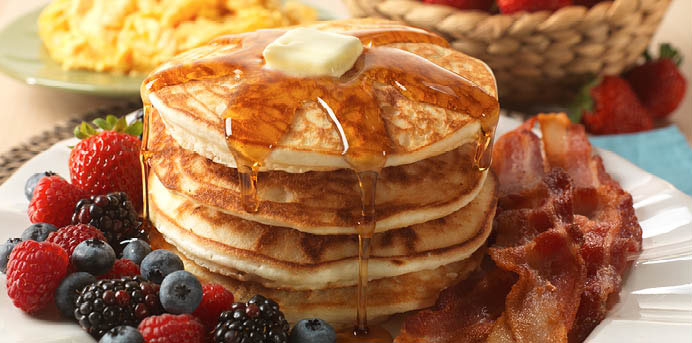 Check out our really really really good list of breakfast spots in the 805.
Let us know what you think of our list in our comments section.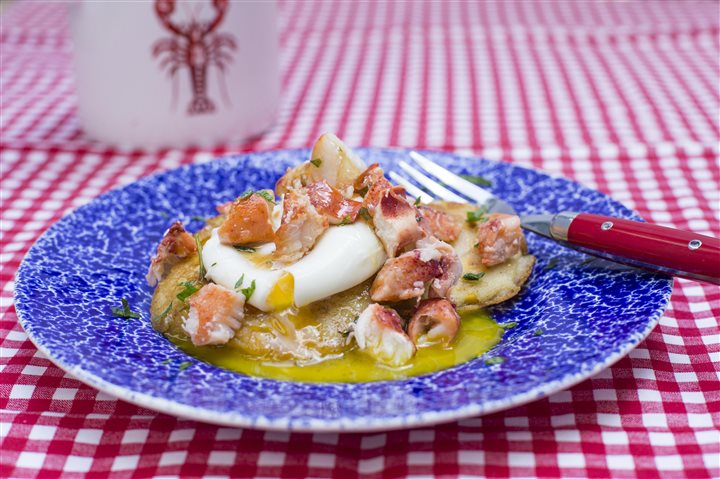 Inspiration from award-winning recipes adds pizzazz to everyday dishes
Are you stuck in a cooking rut? It's common to cycle the same dishes over and over, but at some point your taste buds will crave something new. Maybe it's time to shake things up.
Whether it's trying new recipes or simply adding fresh flavors to your standard go-to meals, it's easy to add pizzazz to your cooking. Simply look to top food trends used by chefs and recipe winners across the country.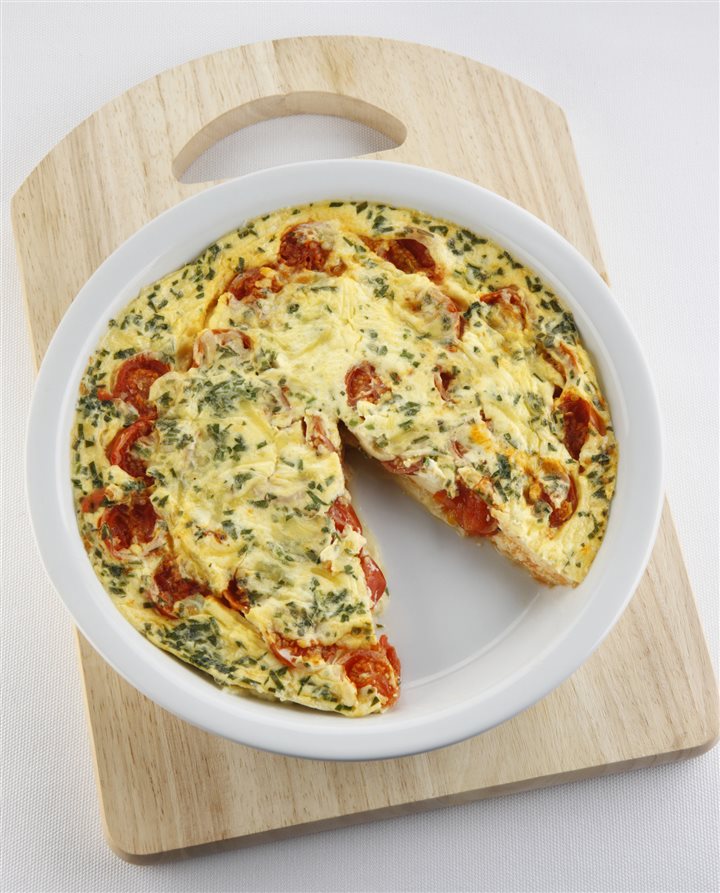 With summer in the rearview mirror, many Americans will now be pressed for time: Fall (when kids go back to school) and winter (dominated by the holidays) are jam-packed seasons. It may be difficult to find time for everything you need to do, including eating regular meals together as a family.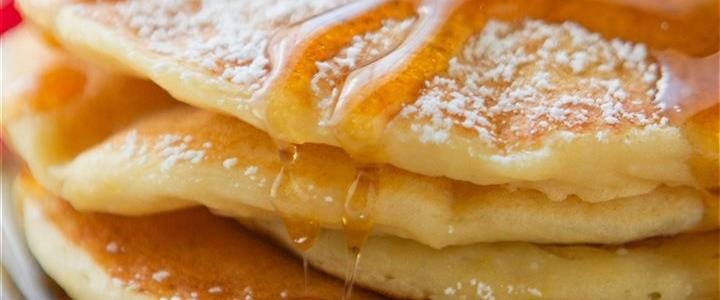 A great way to start your day is to add breakfast to your morning routine. But as we all know, routines can get dull fast, especially after you've been eating the same breakfast for a few months. If you find your family is in a breakfast rut, it may be time to switch things up and add some excitement to those early hours.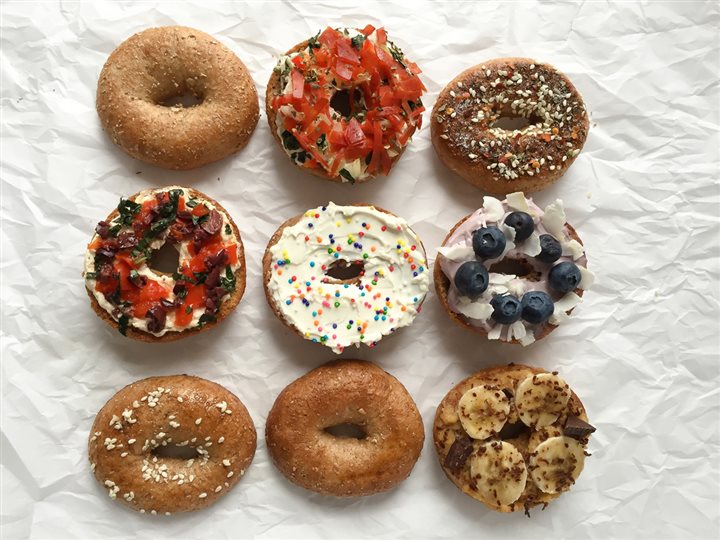 Breakfast may be the most important meal of the day, but it can often be the one that's hardest to fit into busy schedules. Even if you have time for breakfast, you may find yourself trading wholesomeness and quality for speed and convenience. However, having better-for-you breakfasts need not require a lot of time or effort. It can be as simple as making better and smarter choices.