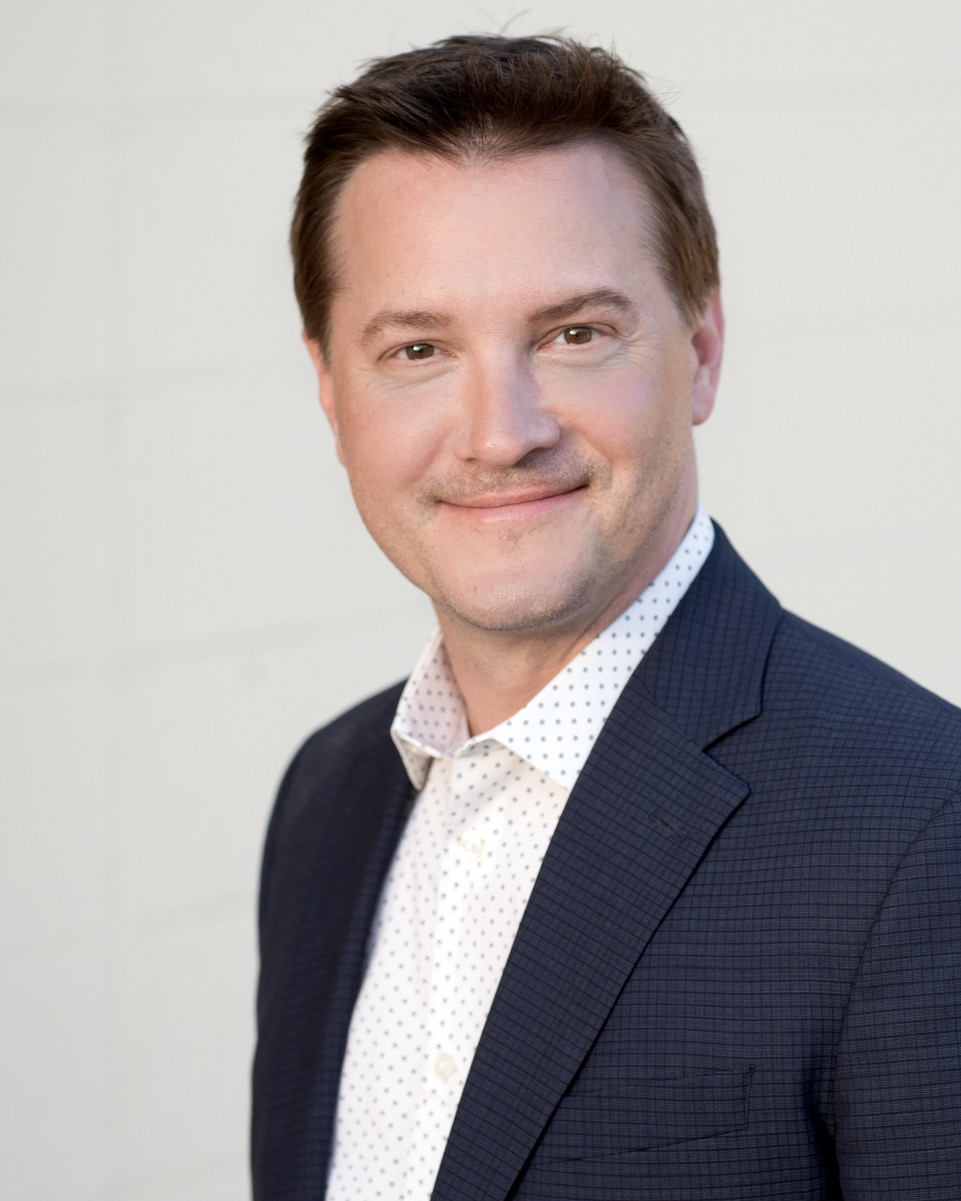 Award-winning Actor, Director and Educator Brian McDonald Joins Ensemble Theatre Company as Director of Education and Outreach
Santa Barbara, CA – Ensemble Theatre Company (ETC) at the New Vic, Santa Barbara's leading professional, resident theater company, is proud to welcome new Director of Education and Outreach, Brian McDonald, to its expanding staff of theater professionals. Mr. McDonald brings his impressive resume of screen, stage, and teaching experience to the helm of ETC's Young Actors Conservatory, which offers advanced performance training for ages 14–18 under the direction of professional theater artists. This year's program will also feature intimate seminars with acclaimed actors, including five-time Emmy Award nominee Meredith Baxter ("Family," "Family Ties," ETC's City of Conversation), Emmy Award and Ovation Awards winner Joe Spano ("Hill Street Blues," "NCIS"), Tony nominated, and Emmy Award and Golden Globe winners Cheri and Bill Steinkellner ("Sister Act The Musical", "Cheers", "Teacher's Pet").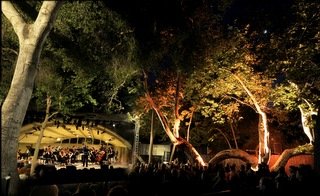 New Music
Ojai Music Festival
Here in the 805 we have some of the most world-renown arts festivals in the United States. In Santa Barbara we have the annual Santa Barbara Film Festival, which has grown into a major force in the international film world, now being the closest thing to the Cannes Film Festival in the Western Hemisphere. Others try to claim this title of course, but Santa Barbara's Film Festival walks its talk. In the realm of music, and more precisely New Music, the Ojai Music Festival has garnered a world-wide reputation unique to itself.
Running for four days [this year the Ojai Music Festival will run from Thursday 7 June through Sunday 10 June 2018, at various venues] the festival continues to bring the leading edge of musical composition and performance to our ears.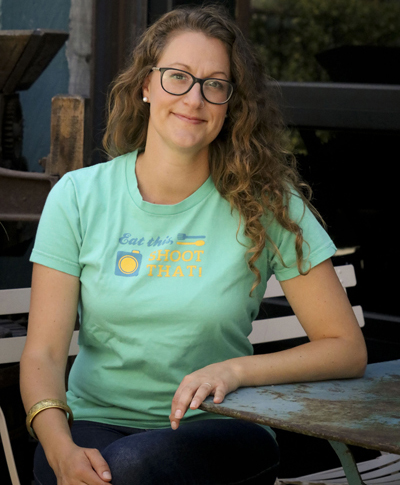 When I heard about
Eat This Shoot That
, a food and photo tour of Santa Barbara, I immediately thought it was a genius way to see a city and wanted to take one myself. What could describe a city better than a taste of the local cuisine? And how can these memories be cherished better than by learning the secret to capturing them on camera? I had the opportunity to talk with Tara Jones, the "Owner/Big Cheese" (as her email signature notes) of this four-year-old business. Tara has an extensive background in photography and, like most of us, a great appreciation for food, which gave her the inspiration to open this now very successful tour concept. I got the chance to ask her about her inspiration, love for food and photos, and much more and quickly became even more excited by her unique company.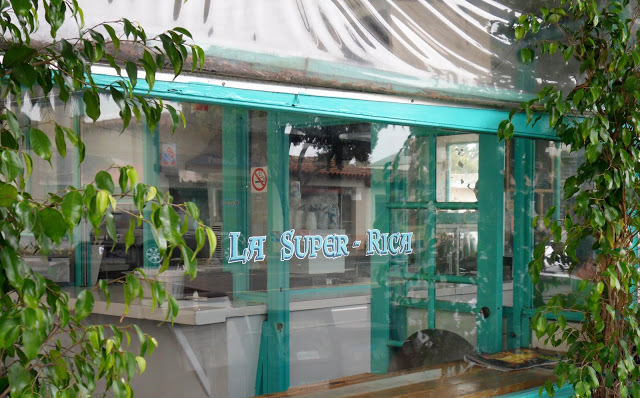 It was a classic case of June gloom today as my fiancé and I headed up the coast, on the 101 freeway, to La Super Rica in Santa Barbara. Despite the gloomy weather, there was nothing but smiles and excitement from not only us, but the other customers in anticipation of the delicious Mexican food. Only a 45 minute drive from our starting point of Newbury Park/Thousand Oaks, we arrived at 10:45 am, 15 minutes before La Super Rica opened. We snagged a parking spot right in front and got in line because one was already forming! We were soon followed in line by two more parties and 15 minutes after La Super Rica had opened, there was a mix of 15 people, from families to local workers on their lunch break, chowing down while a line continued out the door.