1 minute reading time
(195 words)
A Taste of Camarillo Wine Auction Gala & Dinner /Wine & Food Festival 2011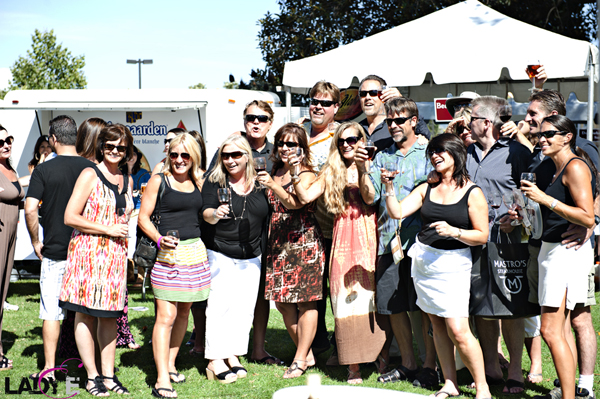 Meadowlark Service League presented their Annual Wine Auction Gala Saturday July 30th, 2011 and their Wine & Food Festival on Sunday July 31st, 2011 to raise money to benefit local Ventura County charities.

A Taste of Camarillo Wine Auction Gala & Dinner
Saturday, July 30, 2011
Presented by Meadowlark Service League, this special event was held at the
amazing Red Barn at the Adolfo Camarillo Ranch. It included a live auction of fine and rare wines and other enticing items plus a gourmet dinner and live music.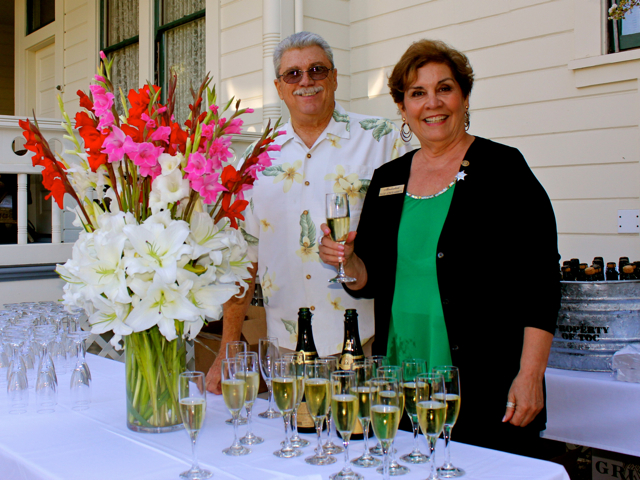 Paige Jones Hibbits & Matt Turner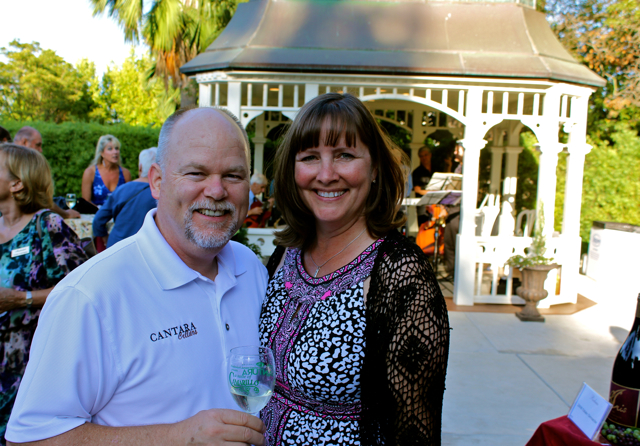 Cantara Cellars's Mike & Chris Brown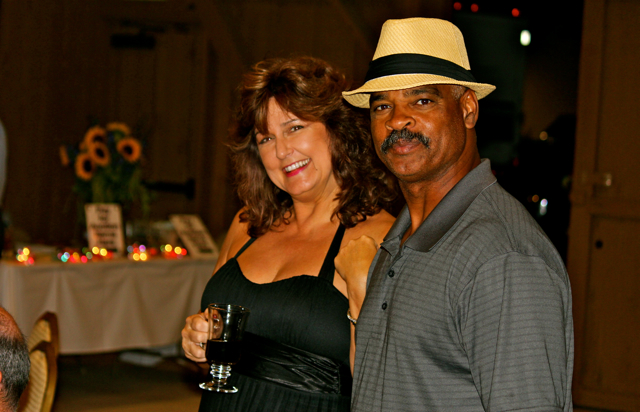 Connie Owens & Shane Andres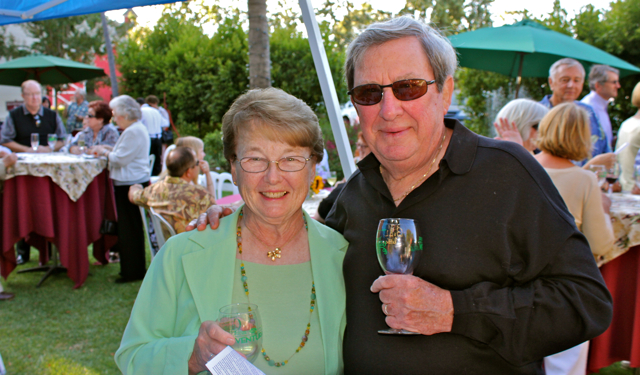 Mary & Bill Little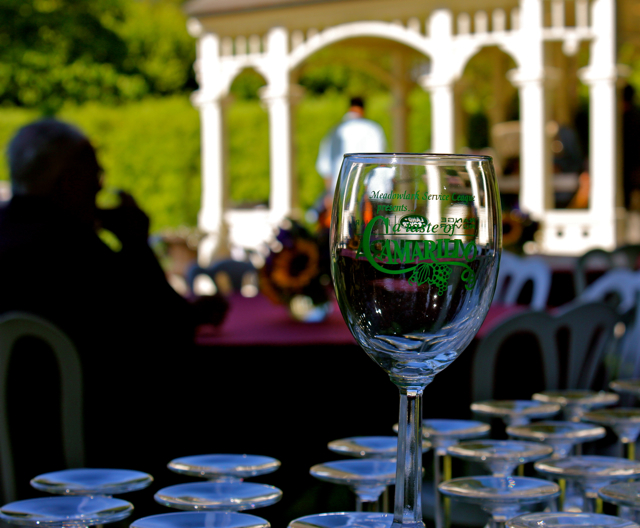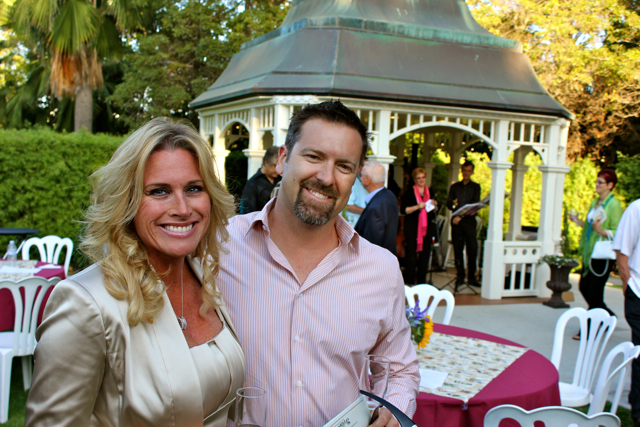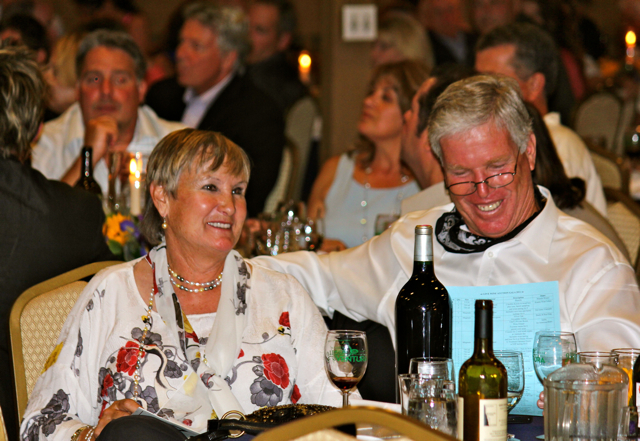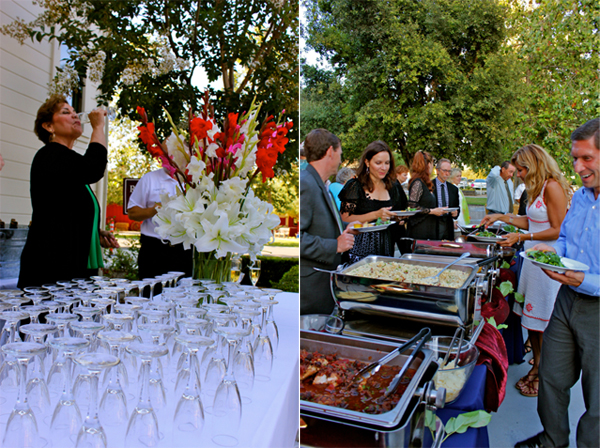 Photo Credit: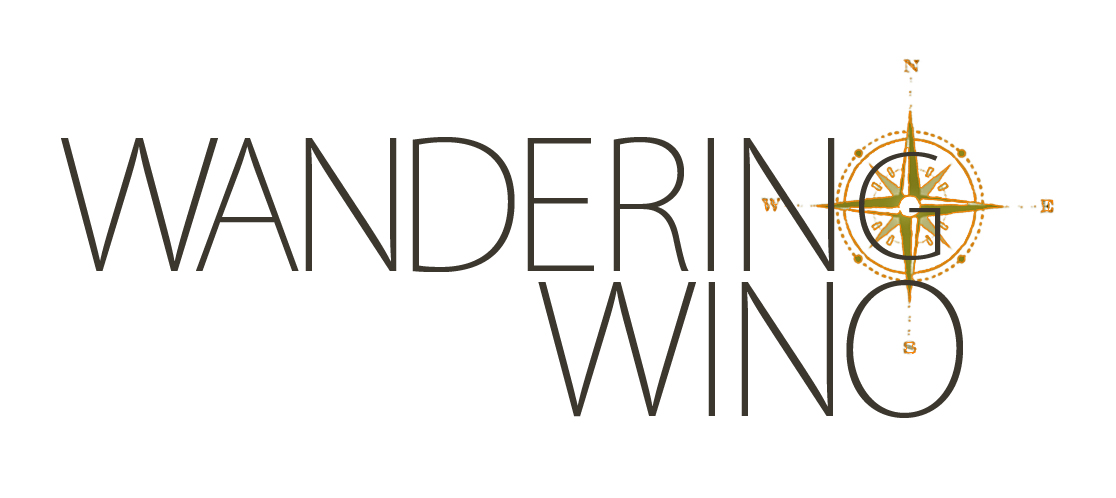 Meadowlark Service League's 24th Annual
A Taste of Camarillo Wine & Food Festival
Sunday, July 31, 2011
An afternoon sampling fine wines & gourmet foods. A sold out crowd enjoyed live entertainment, boutique shopping, silent auction and cash opportunity drawing. MSL strikes again with another successful event!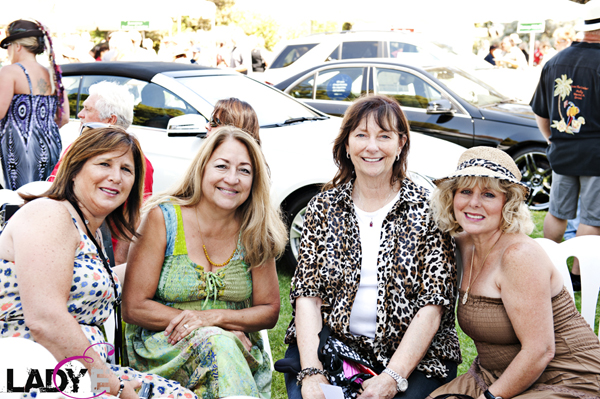 The Kim Pagano Show AM1400 KKZZ Mary Joan Jeanne Kim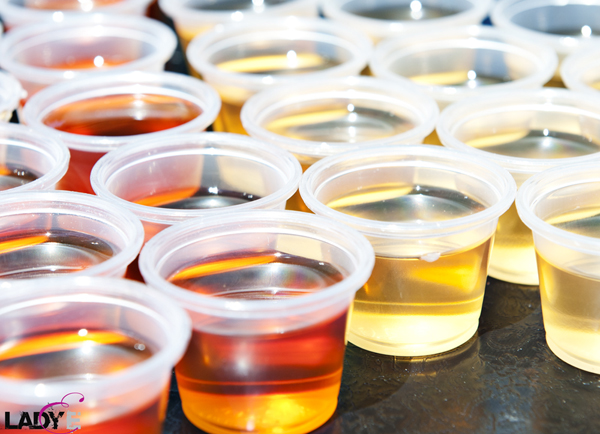 All Things Tea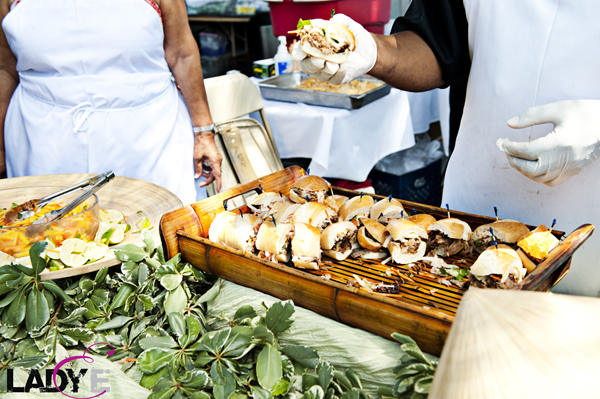 Buena Ventura Catering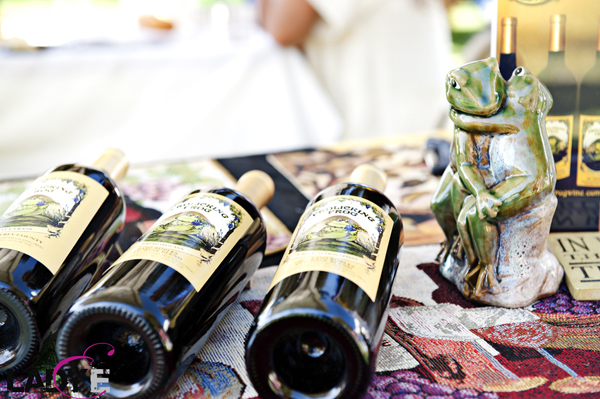 Frolicking Frog Cellars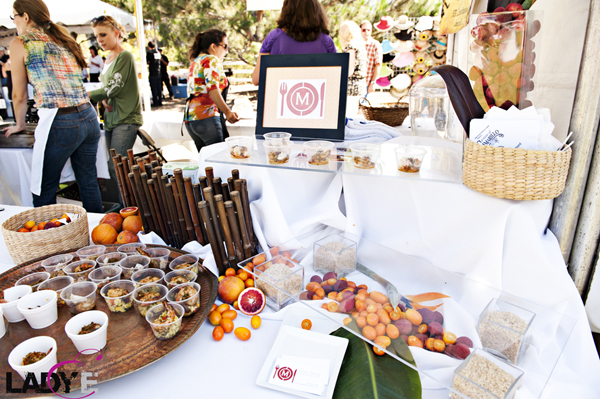 Main Course California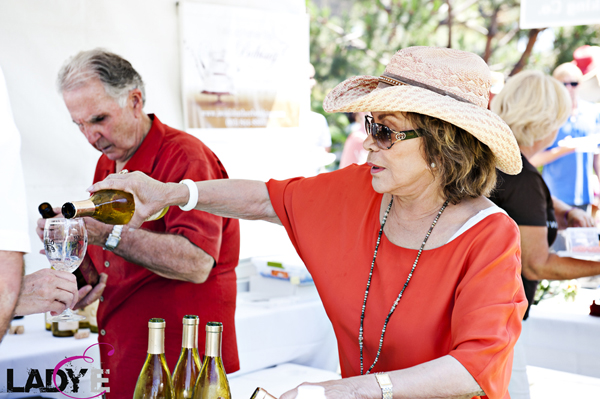 Rideau Vineyard Iris Rideau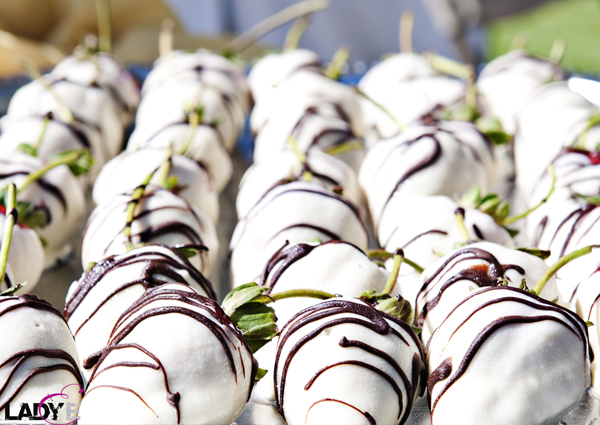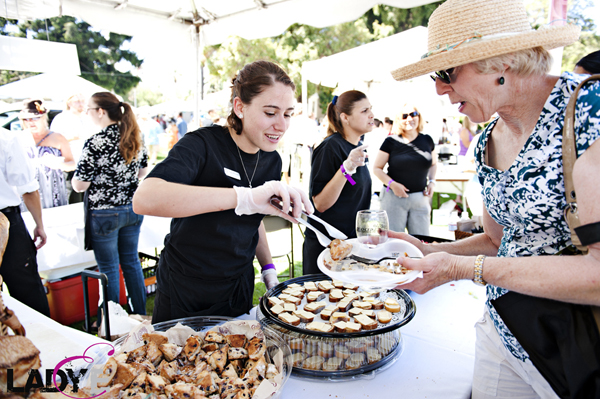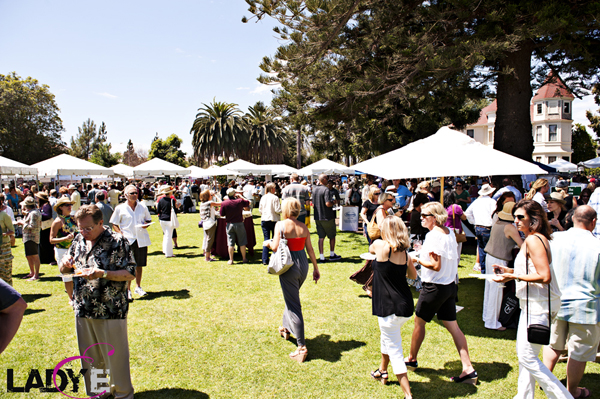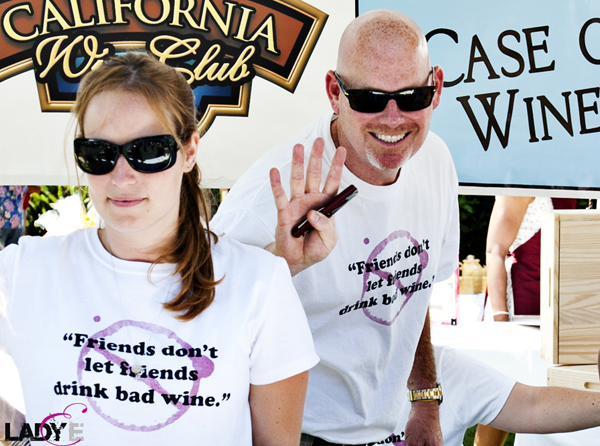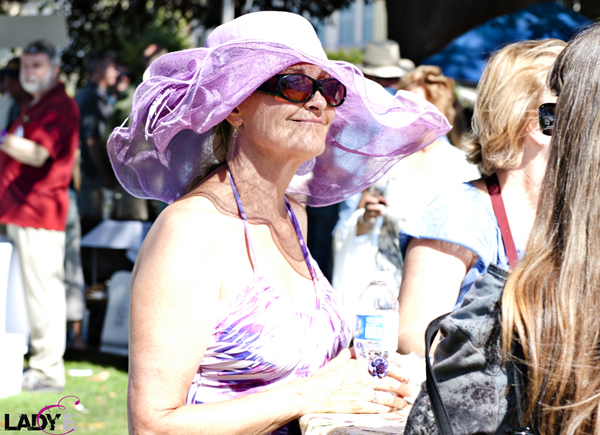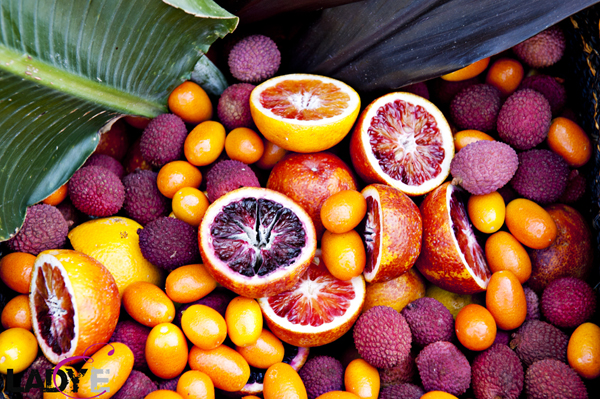 Related Posts
Comments
No comments made yet. Be the first to submit a comment