3 minutes reading time
(546 words)
New Executive Director for Museum of Ventura County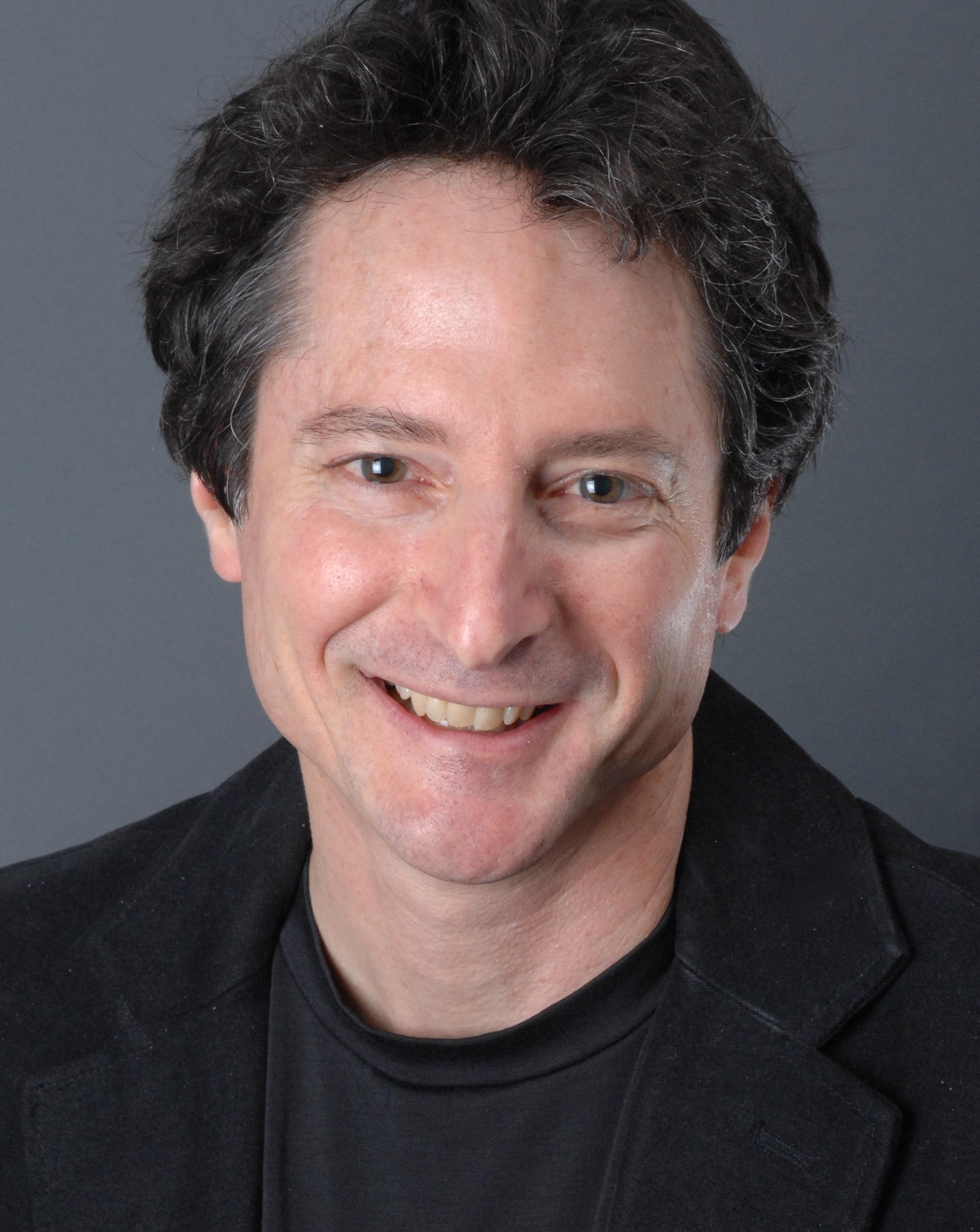 Myron Freedman has been named the new Executive Director of the Museum of Ventura County. Freedman assumed his new duties Monday 8 April and will be directing both the downtown Ventura location near Main and Ventura Avenue and the Agricultural Museum in Santa Paula. Freedman joins the museum from the Hayward Area Historical Society, where he served as Executive Director since 2008.
Freedman was born in Los Angeles and grew up in Reno, Nevada. Freedman and his wife, Sue, say they are thrilled to be settling down in the Ventura area and being closer to family.
Freedman has had an award-winning career with museums and historical society exhibitions since the 1980s. As the Exhibitions Curator for the Jefferson National Expansion Memorial, the national park known for the Gateway Arch, Freedman gained national attention with his programs for the Lewis and Clark bicentennial, with recognition from the Council for Advancement and Support for Education, the U.S. National Park Service, and the film industry. The memorial's Museum of Westward Expansion under the Gateway Arch is one of the largest museums in the National Park Service.
Freedman, in his opening press conference, pointed out that he had a background in the fine arts and was originally trained in theatre, and hinted at exciting possibilities coming up in the fine arts. He has extensive experience in exhibition design, including an early stint as Director of Exhibit Design at the Chicago History Museum. This is an area that the museum has needed help and more experience in as it does not have an Exhibition Designer position on its staff.
Freedman also taught Museum Studies at Webster University, and appears to bring more energy, hands-on knowledge, and a more intellectually incisive leadership style to the Ventura museum than it has had before.
This is all very good news. The Museum is in an important transition as it enters a new directorship poised to expand its support base and reach. Not only has the museum recently expanded its physical presence and programming, it has had a very successful string of strong, lively, popular exhibitions and programs put together by its current staff and curators. It is hoped that this momentum will be leveraged by the new director and a revitalization of the museum board.
The interim period also witnessed the emergence of a very talented young curator in Ariane Karakalos. Karakalos seems perfectly suited to the future of the Ventura museum with her training and background in historical museum work, a strong background in fine art, her ability to keep track of what is really going on in the contemporary arts community, and the fact that she is extremely well-liked by the local community.
Freedman brings a relaxed, but with astute mentorship and rigor, management style to the museum. He also brings a wealth of experience and an emphasis on context that seems a near perfect complement to Karakalos's curatorial approach. They both seem interested in raising the standards of the museum's exhibition design and presentation, which is good news indeed. With a sharp, new director, and experienced staff, including a knowledgeable, solid curator on board, the Museum of Ventura County stands ready more than ever before to enter a dynamic new phase in its history.
Comments
No comments made yet. Be the first to submit a comment