1 minute reading time
(273 words)
Congratulations to Fox Fine Jewelry, Awarded First Place in National Jeweler Contest.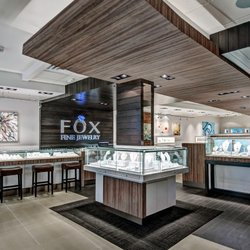 Congratulations to Fox Fine Jewelry of Ventura who won first place in the national contest for jewelry stores, "America's Coolest Stores!" A panel of ten experts in the jewelry and retail field selected Fox Fine Jewelry as the "America's Coolest Store" out of 23,000 jewelry stores.
For 13 years InStore Magazine, the leading jewelry trade publication, has hosted the competition. It is the most prestigious and coveted award a jewelry store can win.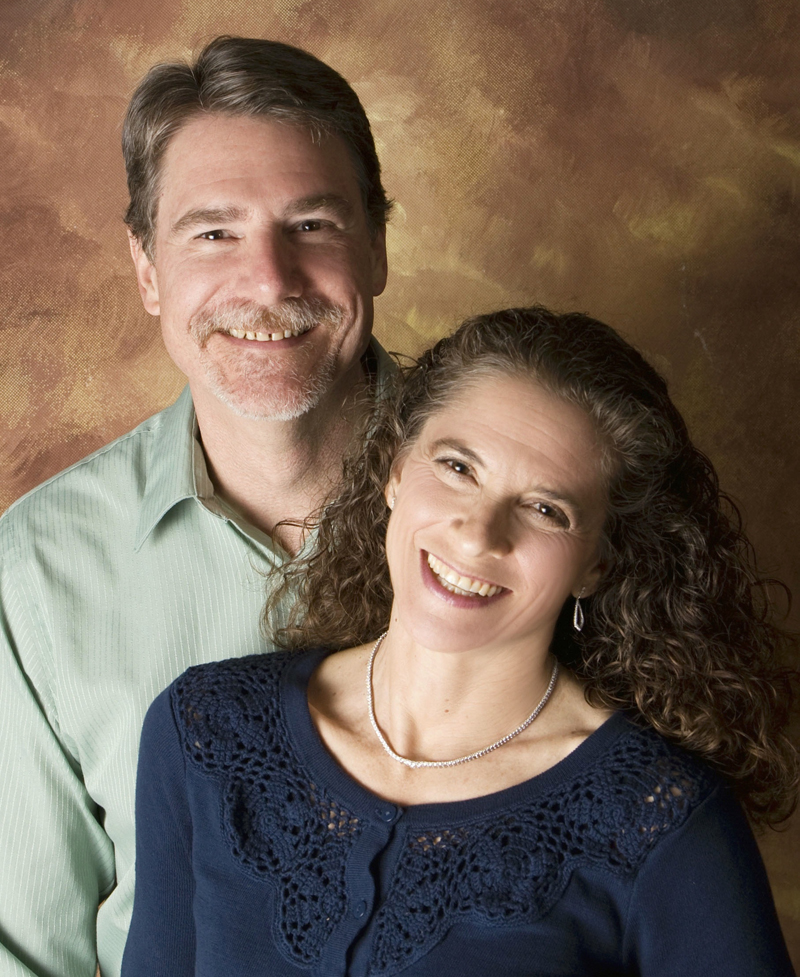 Debbie Fox, who owns Fox Fine Jewelry with her husband George, says "Winning America's Coolest Store is the highest recognition in our industry – it's akin to winning an Academy Award. There are 23,000 jewelry stores nationwide and we're excited to be the Coolest!" The contest has a "Big Cool" division for stores with six or more employees and a "Small Cool" division for stores with five or less employees. Fox Fine Jewelry won first place in the "Big Cool" division. Unlike many current "popularity" contests where the public votes for their favorite, this is judged by retail and jewelry experts, including Paco Underhill, author of the Why We Buy: The Science of Shopping and other experts in Merchandising, Store and Jewelry Design. Stores were judged in five areas: Interior Appearance, Exterior Appearance, Story, Advertising and Marketing, Website and Individuality. We at Society 805 are so happy for George & Debbie Fox for their prestigious award, but we aren't surprised. We always thought they were the coolest; now the rest of the nation knows what we knew all along.
Fox Fine Jewelry
560 East Main Street
Ventura, CA
(805) 652-1800
Related Posts
Comments
No comments made yet. Be the first to submit a comment