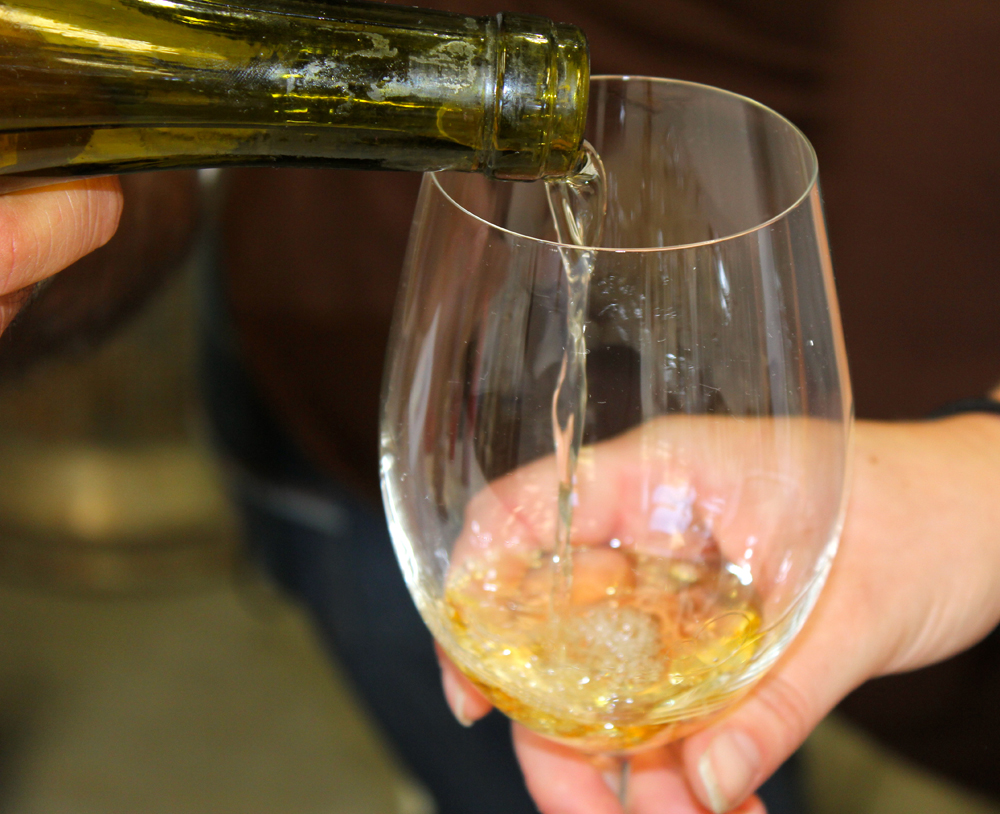 Throughout California, there are many wine appellations or AVA's. Each is broken down by distinctions like climate and soil that produce both growing and wine differentiation's. The French word terroir will not be used because I do not speak French and, well, mainly for fear of civil unrest among the hard-core. Many of the regions are known to produce and specialize in different wines. The Central Coast includes

over 30 different AVA's

(American Viticulture Areas). Having some familiarity with these regions, there are key distinctions that often can be blanketed with the term "Central Coast."