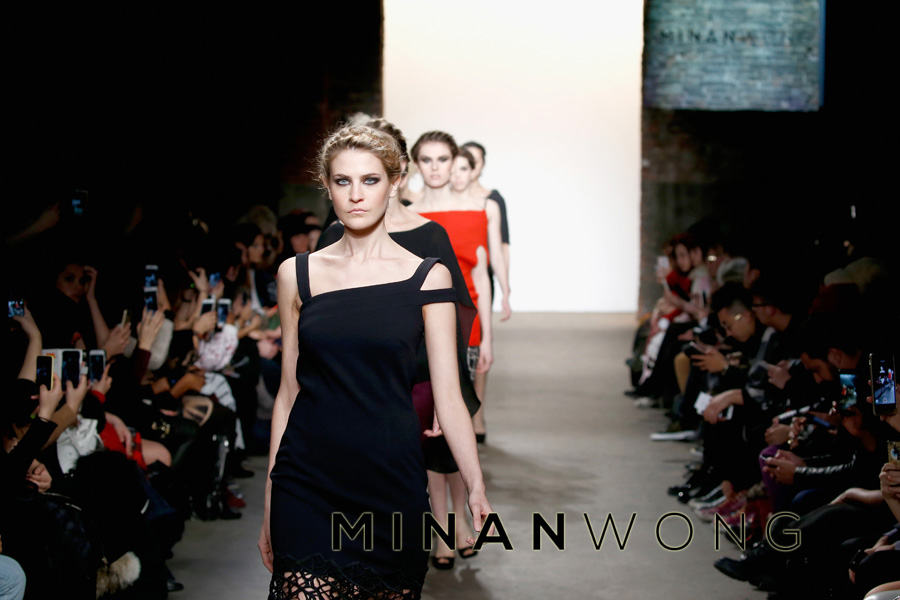 This season I decided not to attend any of the shows for fashion week in Los Angeles, mainly because I feel Los Angeles is still trying to define themselves in this industry (
a story for another time
), and it can be a little chaotic getting through some of the hype. Anyhow, my mind was set… that is until Rhonda Hill from Edgexpo
suggested that we attend one day of shows for FWLA
because the designers "looked to be progressive" for that day. Well that was enough for me to take another look at the designers who were presenting their collections. There was one particular designer's collection I had to see in person after watching their video from New York Fashion Week on the
Runway
and that designer was Mimi Wong whose brand is called
Minan Wong.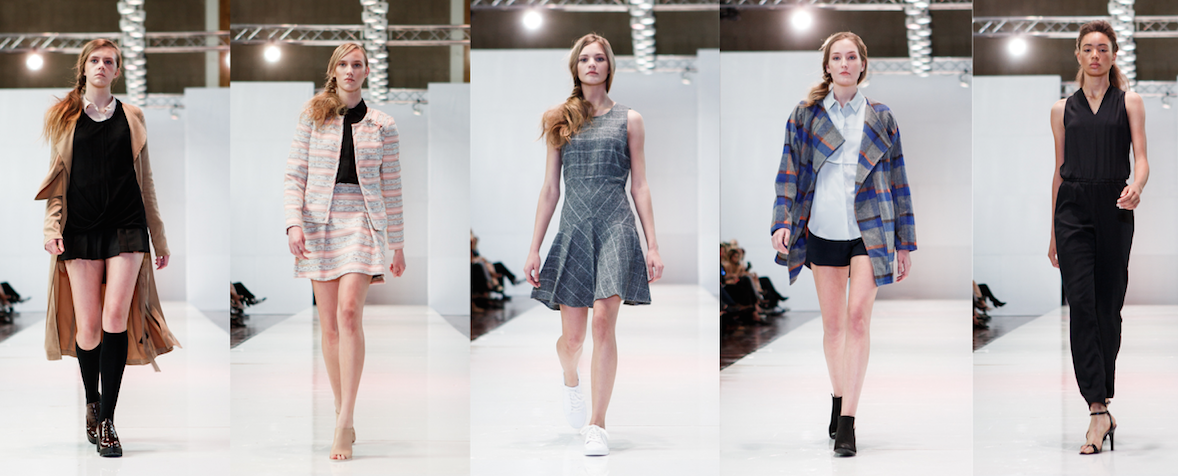 RO & DE NOIR FALL 2016 Collection for Fashion Week L.A
RO & DE NOIR is a Los Angeles-based contemporary women's line. The designers gave us 25 fresh styles from their fall 2016 collection. I was treated to many feminine patterns and silhouettes. Pieces ranged from a sleek black V-cut jumpsuit to a sophisticated skirt suit. What impresses me most about this brand is the range of styles they produce. The pieces are functional and mesh well in any setting.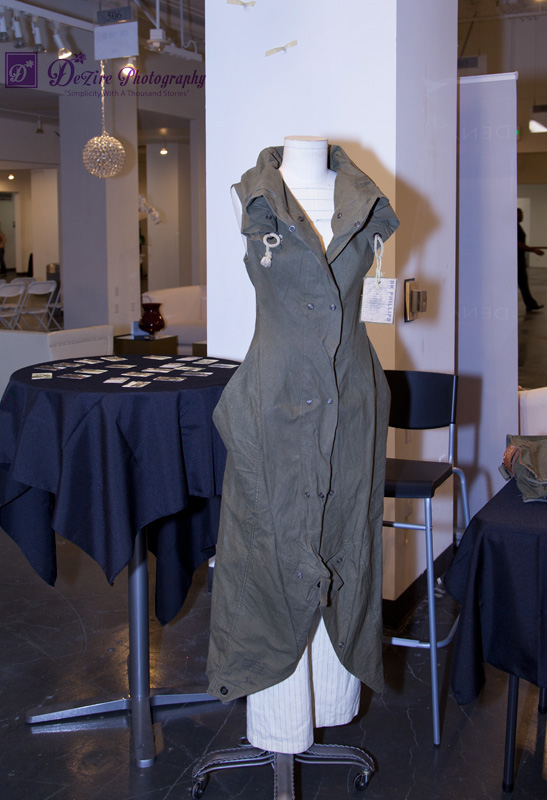 How do you imagine a Friday afternoon in Los Angeles Fashion Week?