3 minutes reading time
(606 words)
My Interview with Emerging Fashion Designer Jenny Kang of Ro & De Noir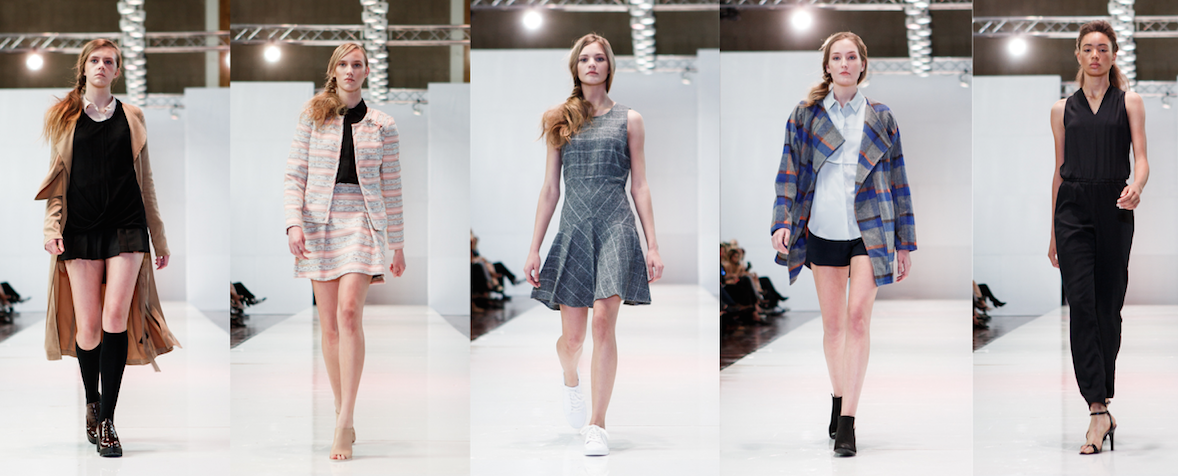 RO & DE NOIR FALL 2016 Collection for Fashion Week L.A
RO & DE NOIR is a Los Angeles-based contemporary women's line. The designers gave us 25 fresh styles from their fall 2016 collection. I was treated to many feminine patterns and silhouettes. Pieces ranged from a sleek black V-cut jumpsuit to a sophisticated skirt suit. What impresses me most about this brand is the range of styles they produce. The pieces are functional and mesh well in any setting.
My favorite design features a knee-length, camel colored trench-coat paired with a black classic short shift dress with a pleated bottom.
"RO & DE NOIR provides a fashionable outlet to the contemporary woman, looking to express style, individuality and class. The 2016 collection exemplifies the balance between trendy and classic style. I'm glad I was able to view this unique brand during Fashion Week LA."
RO & DE NOIR's latest collections include apparel, and range in price from $85 - $350, and are currently available for purchase at
www.roanddenoir.com
.
I had the privilege of interviewing the brand's CEO
Jenny Kang
. We discussed the new designs and influences behind the new collection. Check out what she had to say below: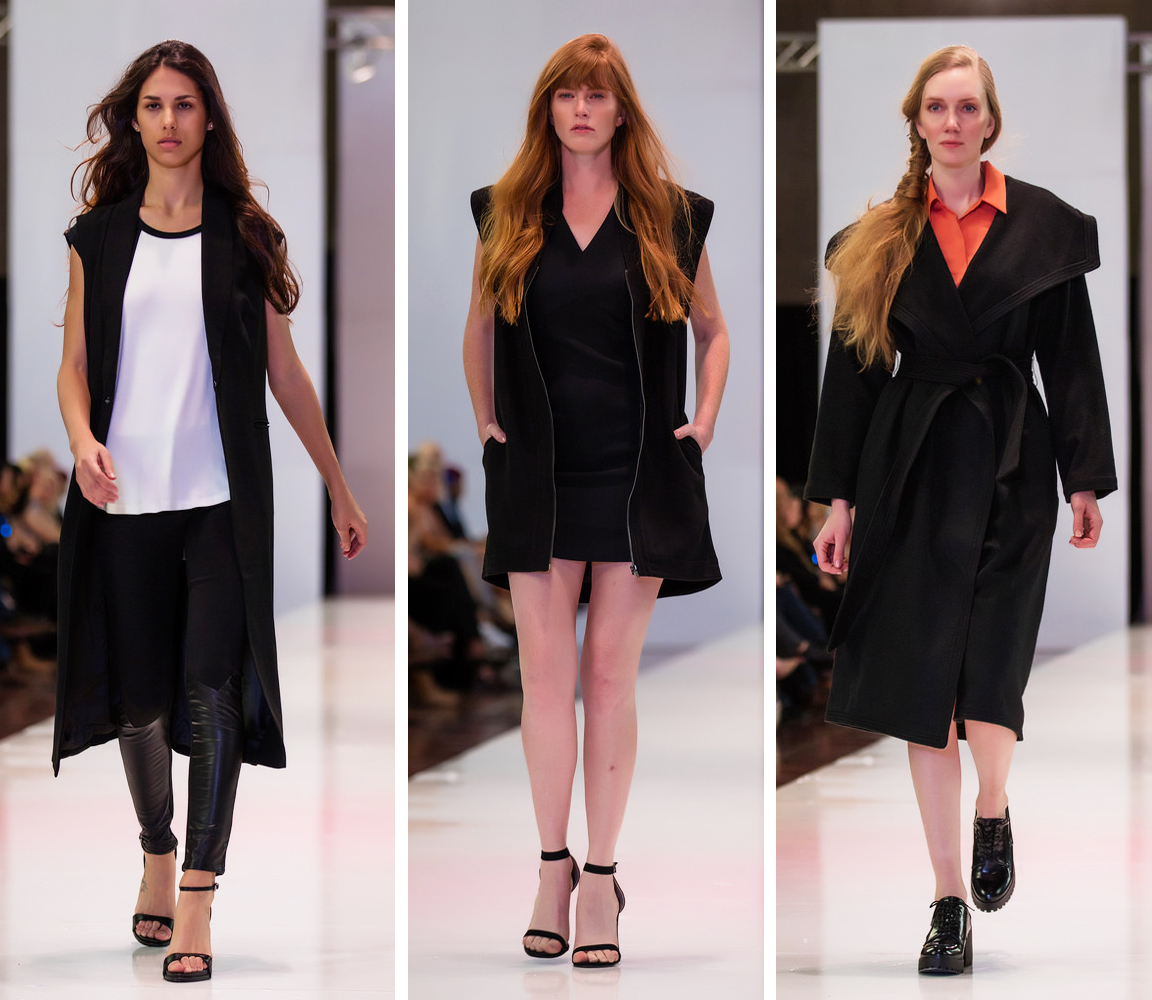 Ro & De Noir at Fashion Week Los Angeles present their Fall Collection for 2016 at La Union Station
What was the inspiration behind your collection?
JK- My biggest inspirations are the women who refuse to be ordinary, but rather chic, in addition to the classics of fashion and women who know how to rejuvenate traditional styles and update originality with an edgier attitude. My celebrity muse is Cara Delevingne, Kate Moss and Victoria Beckham. When I look at them, I don't just look at their outfits, I look at their moods, face emotions and their lifestyles. As a mom, fashion designer, owner of the company, and a fashion lover, I try to absorb everything around me.
What can we expect to see in the future from Ro & De Noir?
JK- We are currently looking for retail store locations in the Los Angeles area for Ro & De Noir. We are planning to expand Ro & De Noir stores starting with Los Angeles, then to other states, and countries. You will not only see Ro & De Noir in the United States, but around the world.
Ro & De Noir will begin to step into the European market. People will start seeing Ro & De Noir retail stores in Europe in 2016.
How much time did it take to prepare for Fashion Week Los Angeles?
JK- It took a few weeks because there were many changes during preparation. Since it was Ro & De Noir's first Runway show, I wanted everything to be perfect. It was a big challenge for my team and I. I went through the whole process from styling head to toe of each of the models and the outfits.
What would you like your audience to feel and understand about your pieces?
JK- Every piece in the line is wearable whether it's for work, a date, dinner, etc. It stands out with subtle luxury. I want Ro & De Noir to be the first piece that people grab whenever they look into their closet.
How are you able to put disappointment aside in the industry?
JK-I face the disappointments. I try my best to find other ways.
For you, Fashion in 2016 is all about...?
JK

-

Fall 2016 is all about clean silhouettes and textures of fabrications.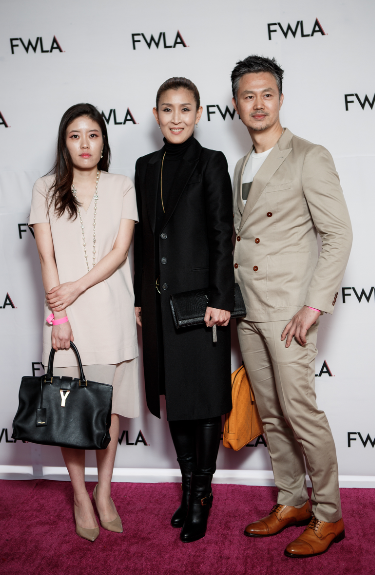 Brand Designer Shannen Ko, CEO"s Jenny Kang and Billy Kang
Related Posts
Comments
No comments made yet. Be the first to submit a comment