3 minutes reading time
(509 words)
Pacific Pride Foundation's Royal Ball 2014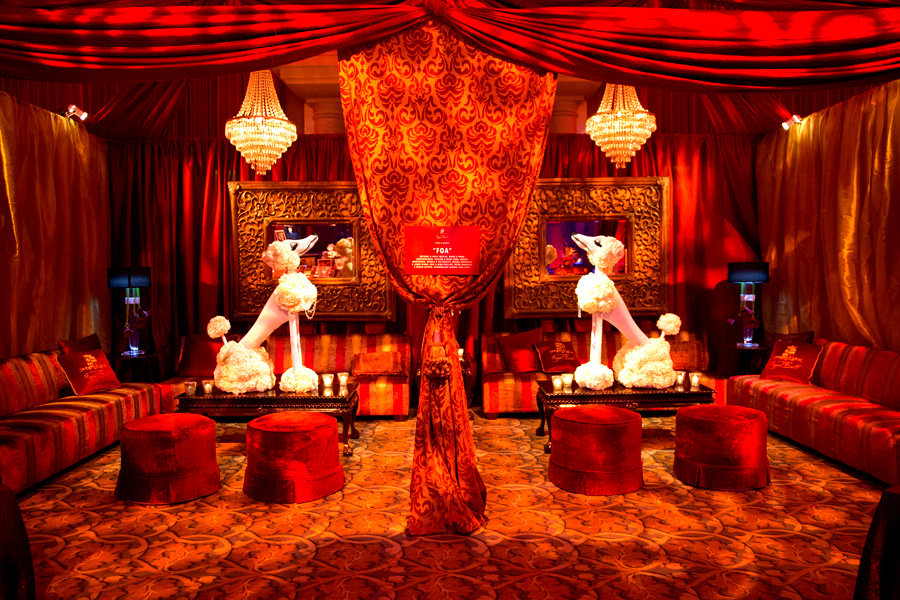 Pacific Pride Foundation's Royal Ball was held for the 3rd year this past April at the beautiful Bacara Resort & Spa, in Santa Barbara, California.
This year the Royal Ball transported you to a fabulous evening in Paris, filled with glamour, opulence, magnificent music and alluring guests, all in support of Pacific Pride Foundation. Royal butlers served cocktails and canapés on silver trays beneath the Eiffel Tower, while beautiful dancers and performance artists entertained and delighted the guests.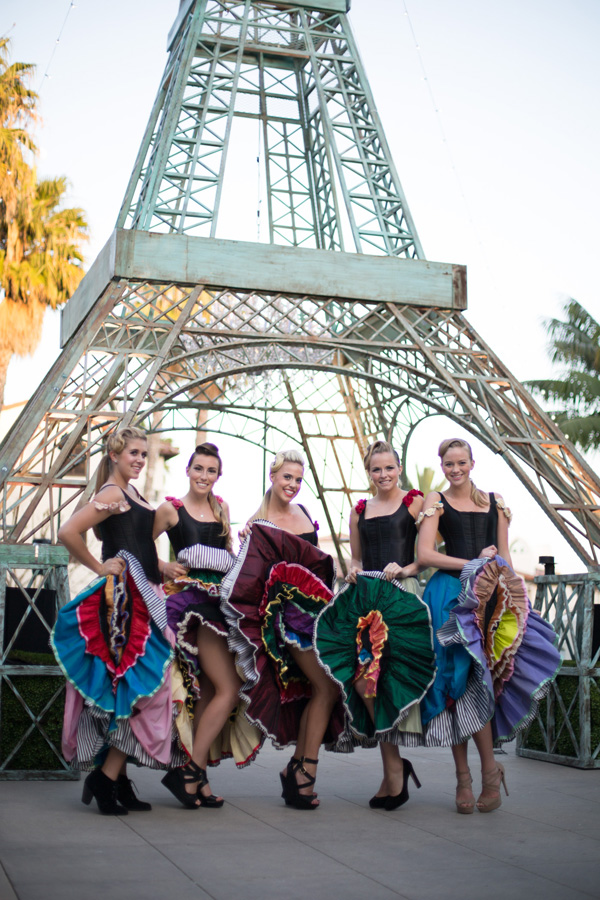 The Royal Ball brings together gay, lesbian, bisexual, transgender, and straight supporters to share a memorable evening of wild fun in support of Pacific Pride Foundation's important programs and services.
Pacific Pride Foundation (PPF) began in 1976 as a drug and alcohol abuse counseling and referral center for gay men and lesbians. At that time the organization was called Western Addiction Services Program (WASP), and also offered a newsletter called The Bulletin, which is still in publication.
In 1984 the agency initiated the AIDS Counseling and Assistance Program (AIDS CAP), in an effort to contend with the emerging HIV epidemic, and began offering free, anonymous HIV Testing in 1985 as one of the first county test sites. Over the next several years the program was expanded with state and county funding to provide HIV education and prevention to gay and bisexual men, substance abusers, and sex workers. In 1991, PPF established the Necessities of Life Project (NOLP), a food pantry providing free food and household items to low-income HIV-positive people and their families. That year also saw the legal name of the organization change to the Gay & Lesbian Resource Center (GLRC).
In 1994, the organization changed its name to Pacific Pride Foundation, which became the parent organization for the GLRC as well as AIDS Project Central Coast (APCC – formerly AIDS CAP).
Since its formation, Pacific Pride Foundation has become the foremost resource for people living with HIV/AIDS and the LGBT community, both in Santa Barbara County and the coastal communities of California between Los Angeles and San Francisco. With offices in Santa Barbara and Santa Maria, PPF is a strong, respected leader providing high quality, compassionate health and social service programs not available through any other organization in the county. For more information on Pacific Pride Foundation please click here.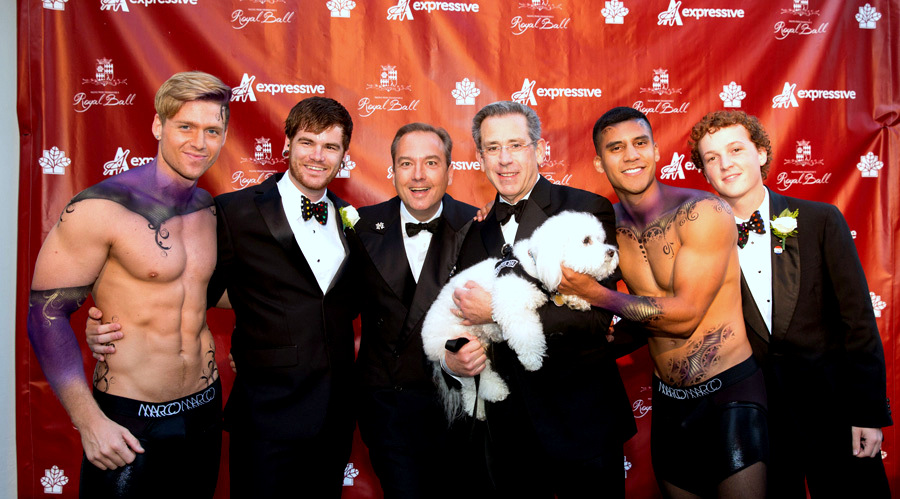 ?, Billy Hurbaugh, Ike, Randall Day, Nathan Hoagland &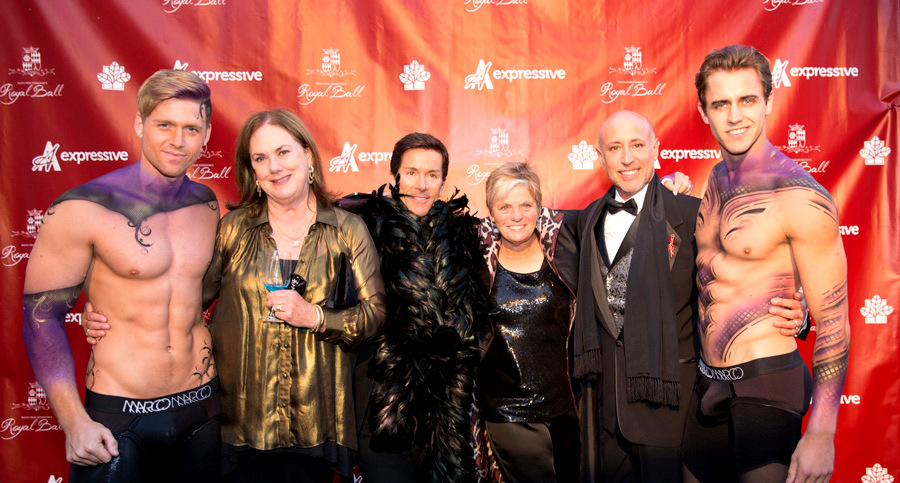 Alice Gillaroo, ?, Susan Jorgensen, Jefferson Woeste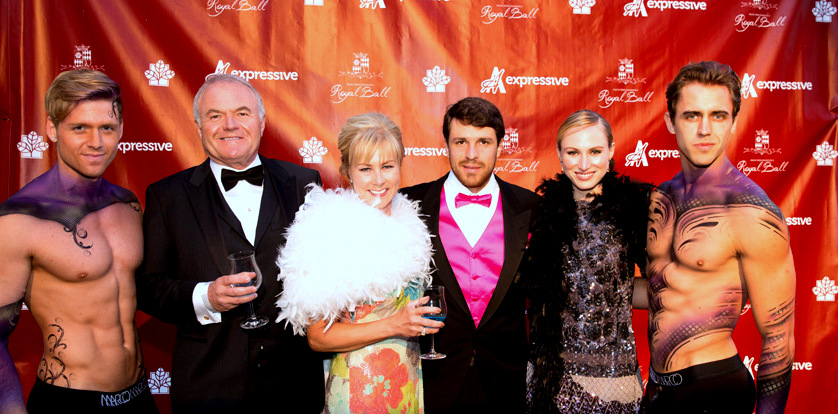 Peter Sadowski, Densie Decker, Pietro Amirkhanian, Katja Decker-Sadowski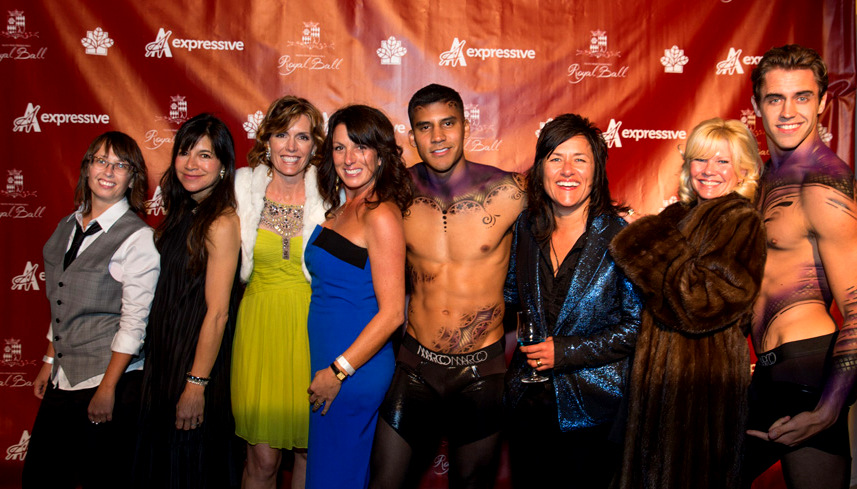 Karen Blakeman, Lisa Babcock, Lizzie Peus, Justine Roddick,Tina Schleiske & Robyn Bartling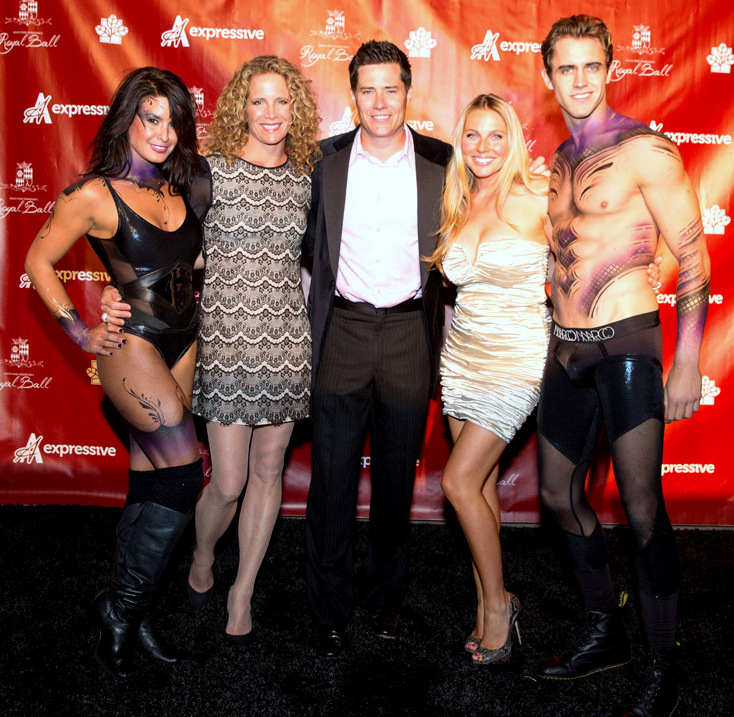 Polly Firestone-Walker, Andrew Firestone & Ivana Firestone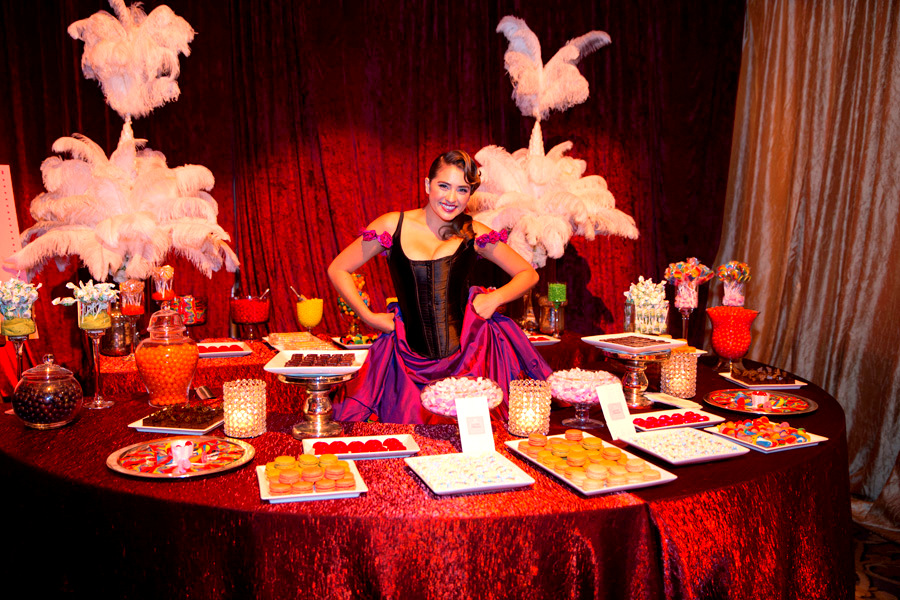 (L)Marc Normand Gelinas (r)Alice Gillaroo & Susan Jorgensen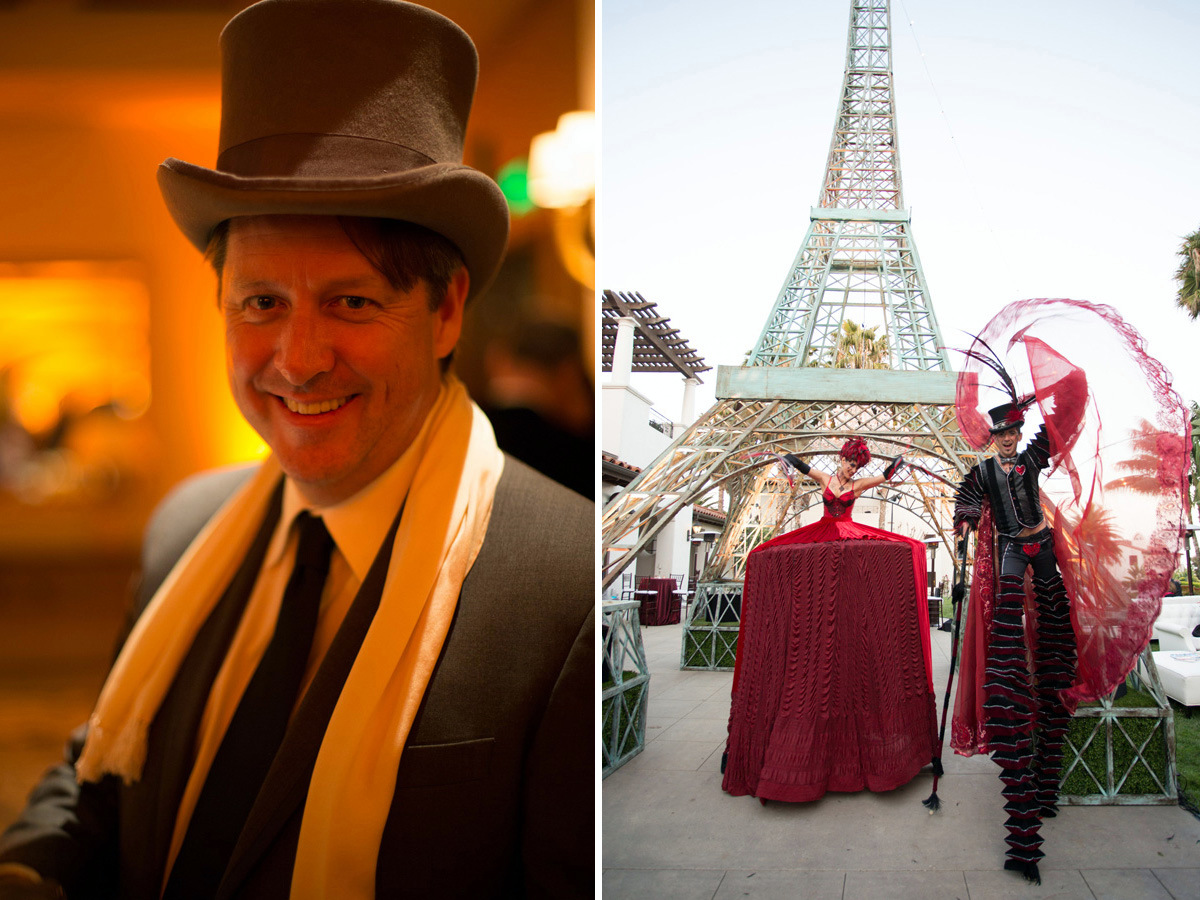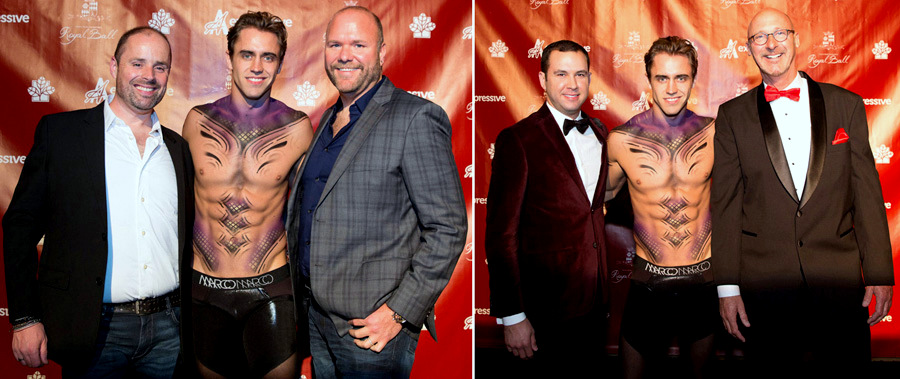 (l) ? & ? (r) ? & David Selberg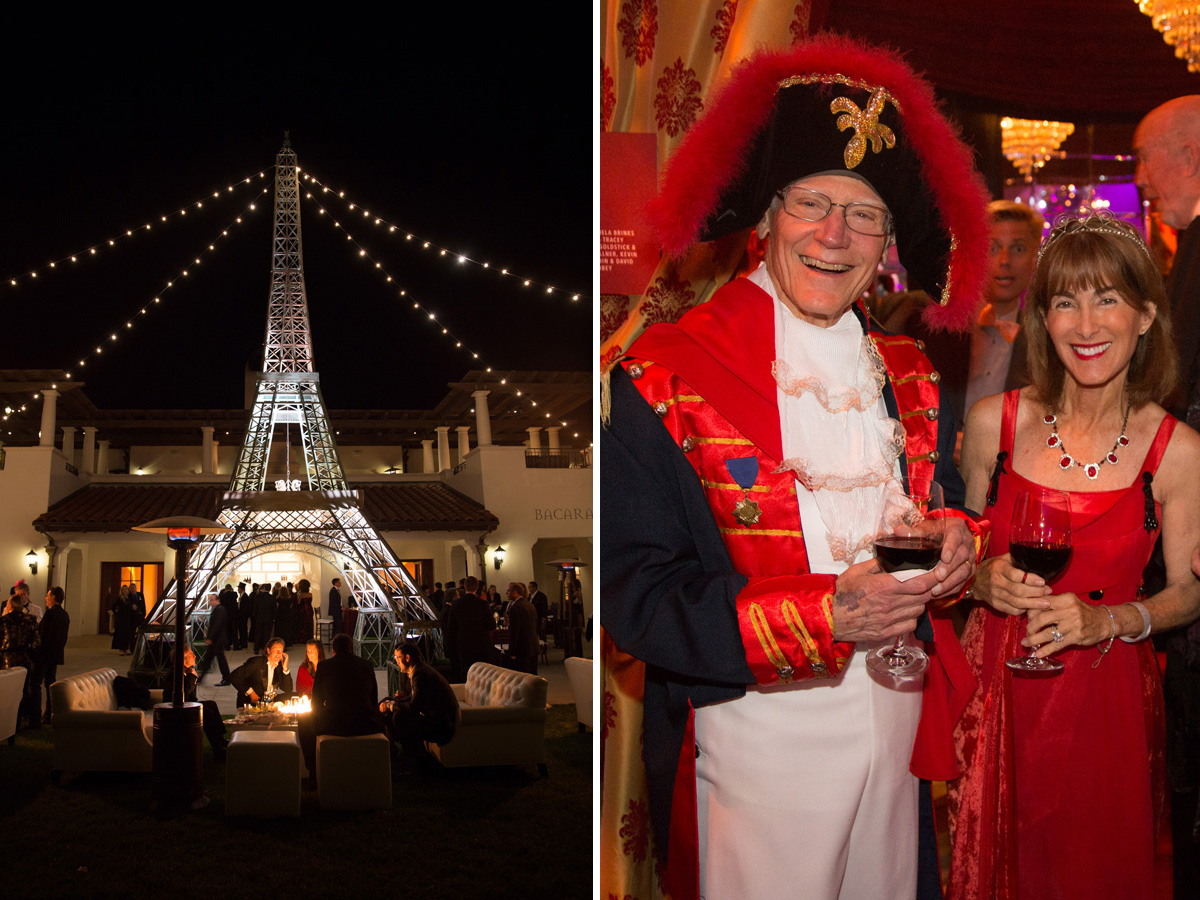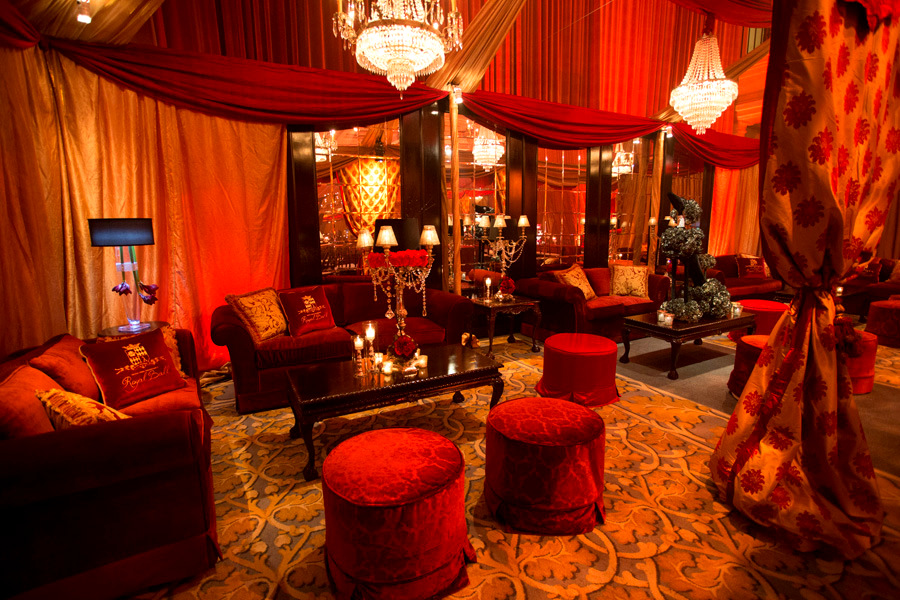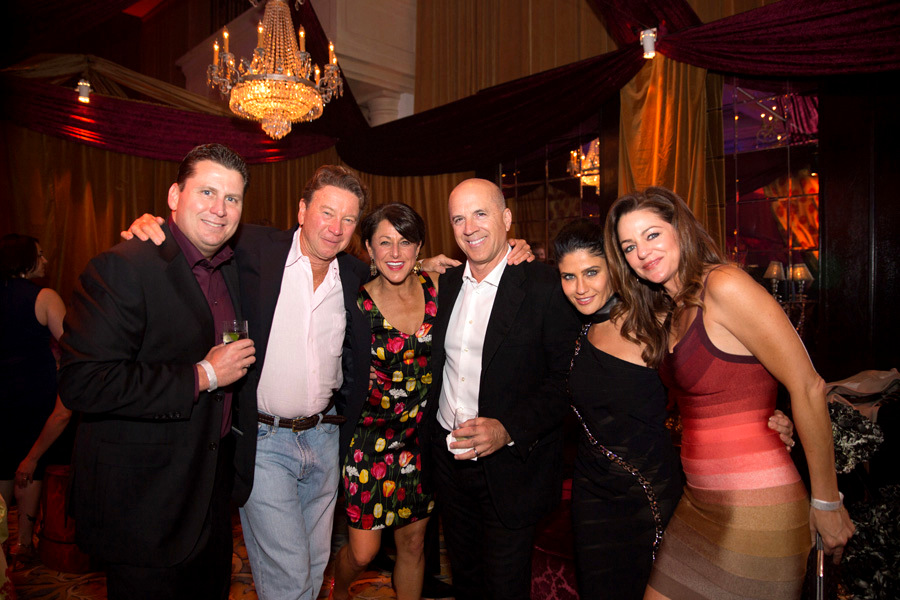 ?, Jamie Kellner, Julie Kellner, not sure of the rest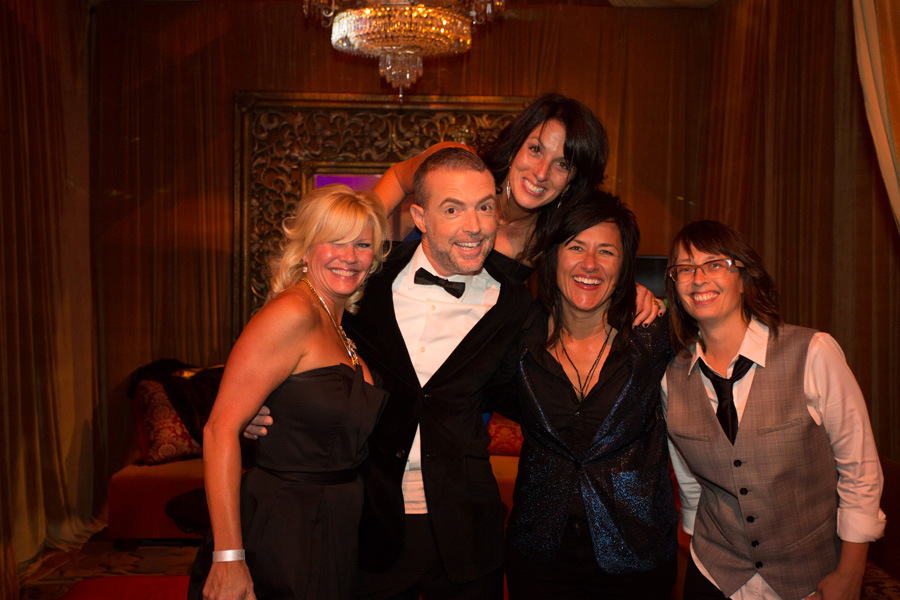 Robyn Bartling, Tristan Layton, Justine Roddick, Tina Schleiske, & Karen Blakeman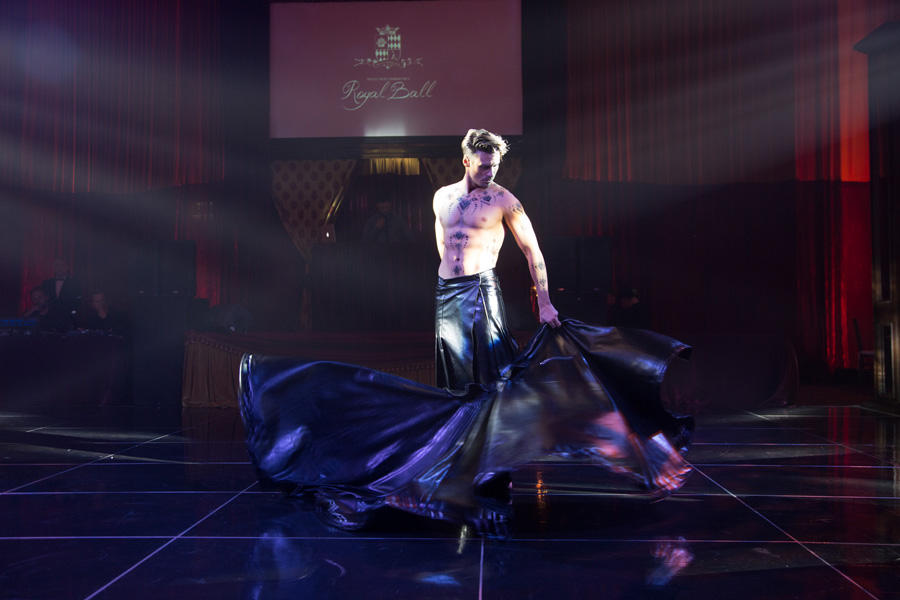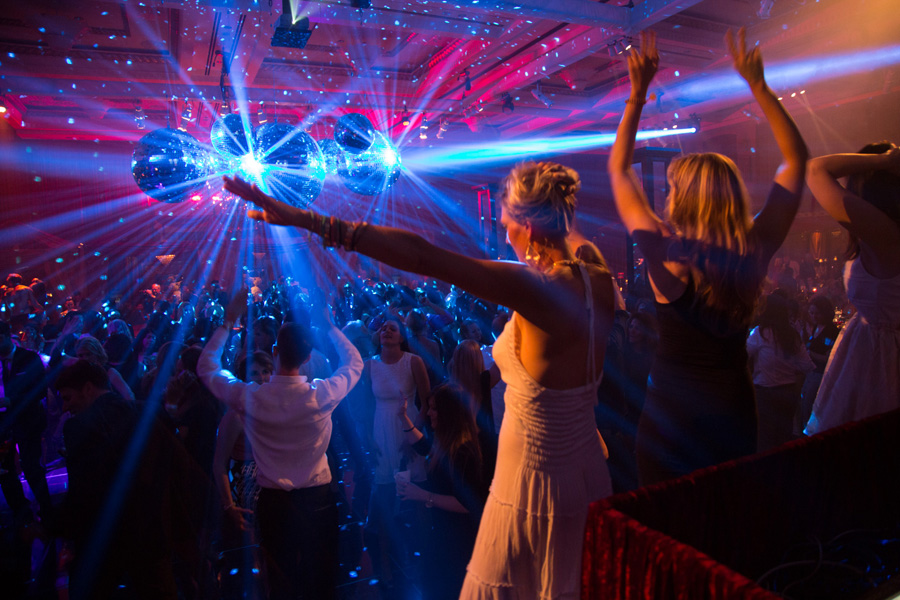 Photo credit: Isaac Hernandez
Past Events for Pacific Pride Foundation
Related Posts
Comments
No comments made yet. Be the first to submit a comment