3 minutes reading time
(580 words)
Gotetsu-Skewers & Sake House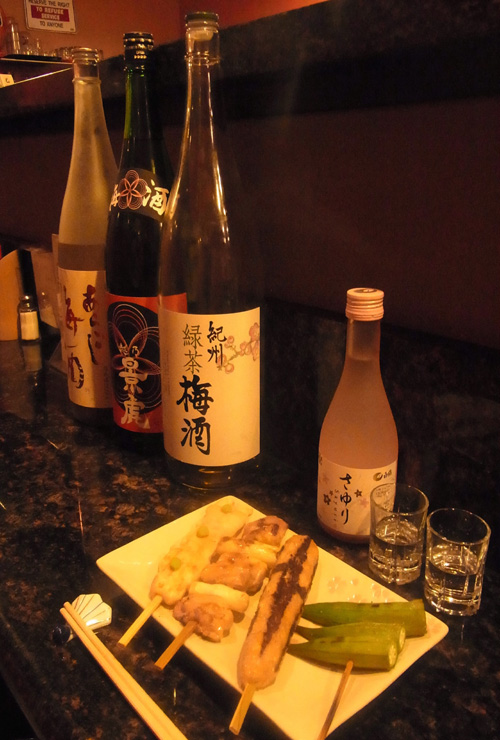 Gotetsu
Skewers & Sake House
With Ventura County lacking authentic, original styles of eating, Yukari Watanabe has brought a piece of Japan right to Ventura. This is one place I can't wait to go back to again and again for what she creates next...
With people cutting costs any way they can, restaurants are starting to suffer with their un-affordable priced dishes. A quality eatery with affordable prices is sometimes hard to find, but the one item and two side plate is practically a standard. Gotetsu is one place that not only offers a wide range of fresh grilled food, but it's unique style blows the "creativity style of eating" to another level.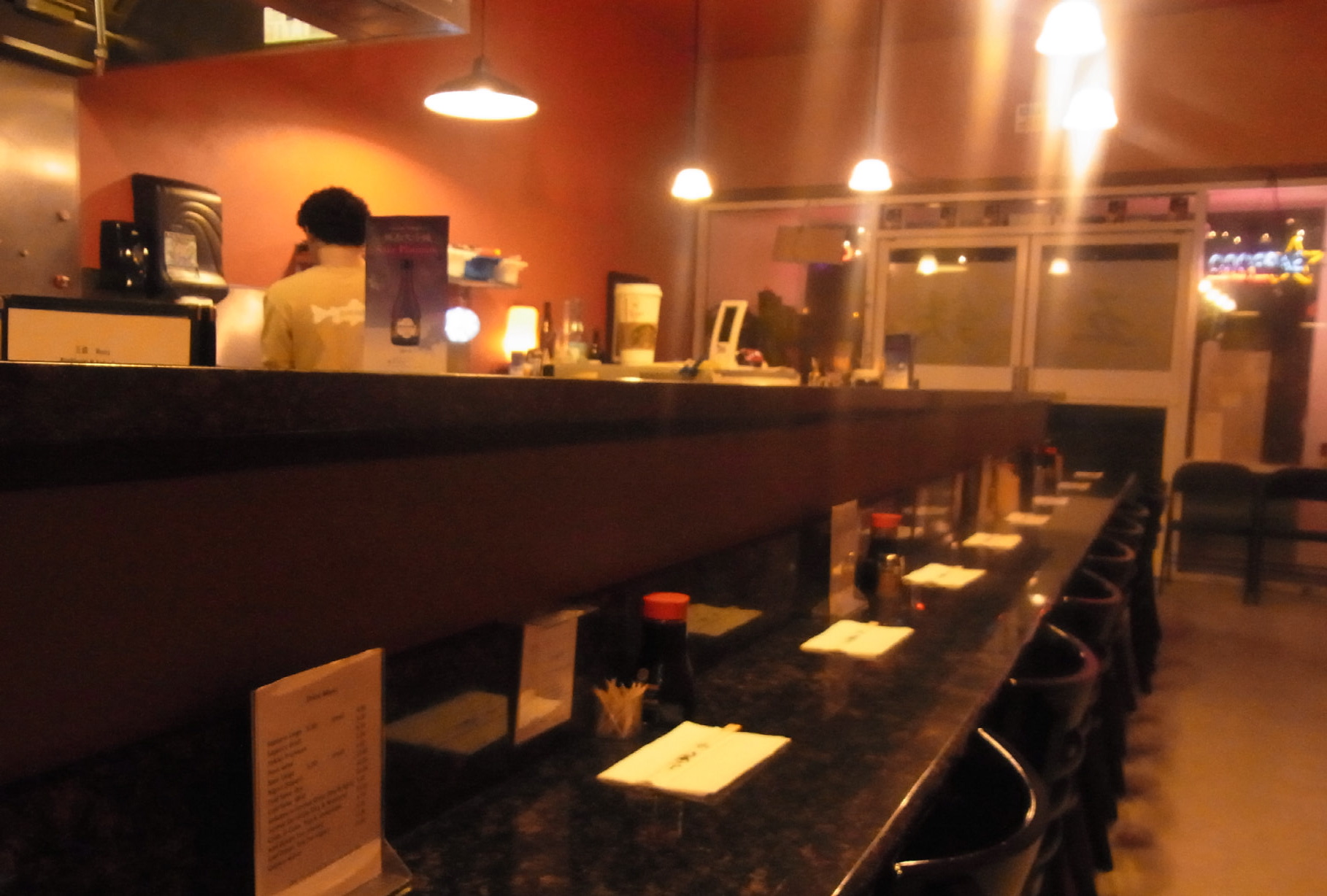 Gotetsu, however, is not the only place to exist. Owner Yukari Watanabe actually got the idea from her friend in Japan with the same restaurant. Flying to Japan twice, she was trained, visited with her mom and other relatives, and then adventured back home to start her own. The restaurant features a menu of grilled Japanese recipes, as well sake and special Japanese plum wine. (Yes, actually from Japan thanks to her mom making the trip to California whenever the stock runs low-- AMAZING!) Trying to bring more vegetarian options to Ventura County, it's been a hit so far with this December marking a year under her belt.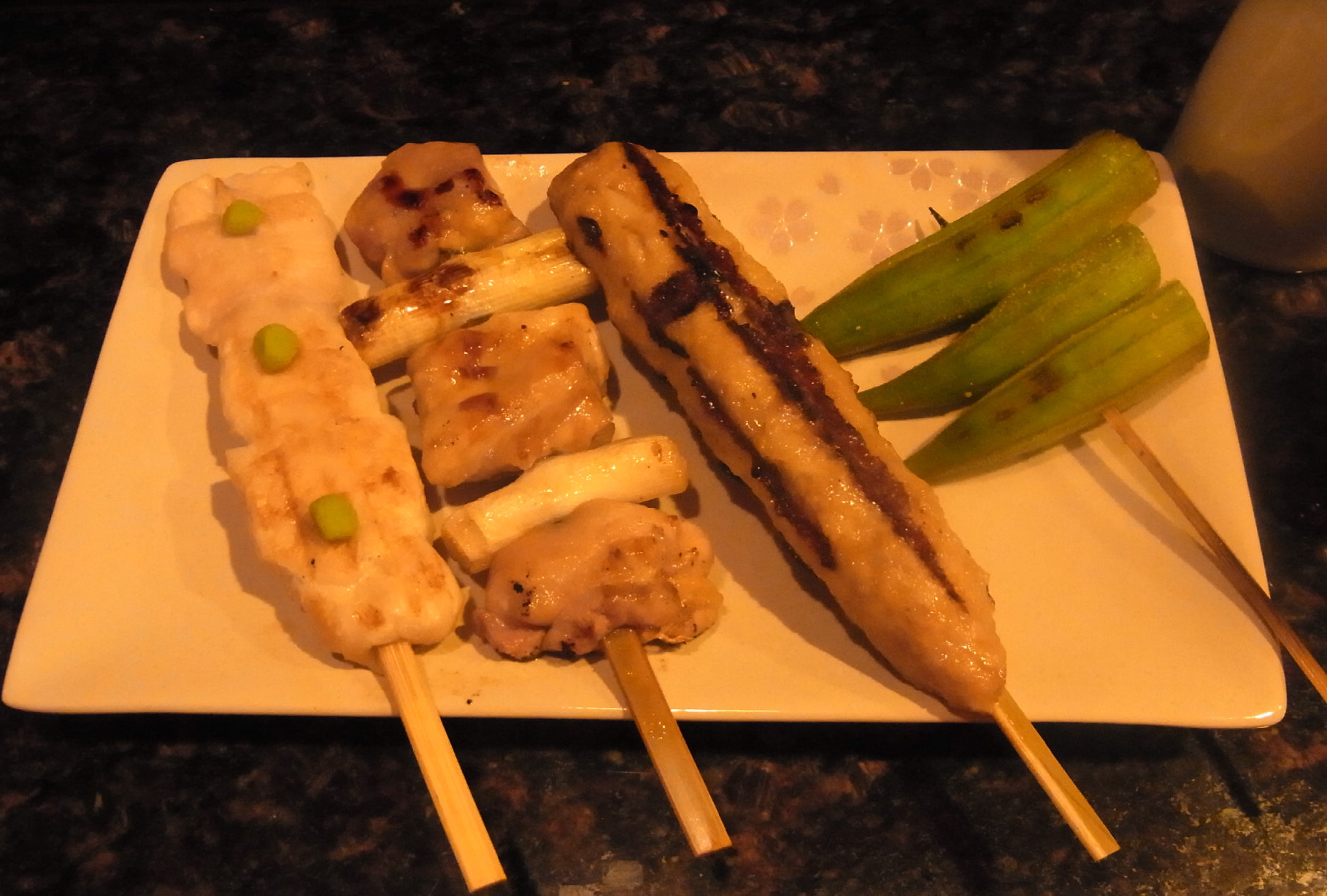 We're always told we eat with our eyes first. At Gotetsu, our eyes turn our meal playful. What could be better than eating off a stick?! 3-5 skewers of any combination (chicken, steak, tofu, vegetable) is one favorite way to experience this restaurant. They range in price from $2-4.25, with steak being the most expensive. The meal isn't complete though, without sharing a bottle of sake. The most popular is their dry sake, but the Sayuri is popular too with a sweeter and more creamy taste. The restaurant brings a very relaxed and at-home atmosphere, like you would be having dinner at someone's home, and Watanabe prides herself on that.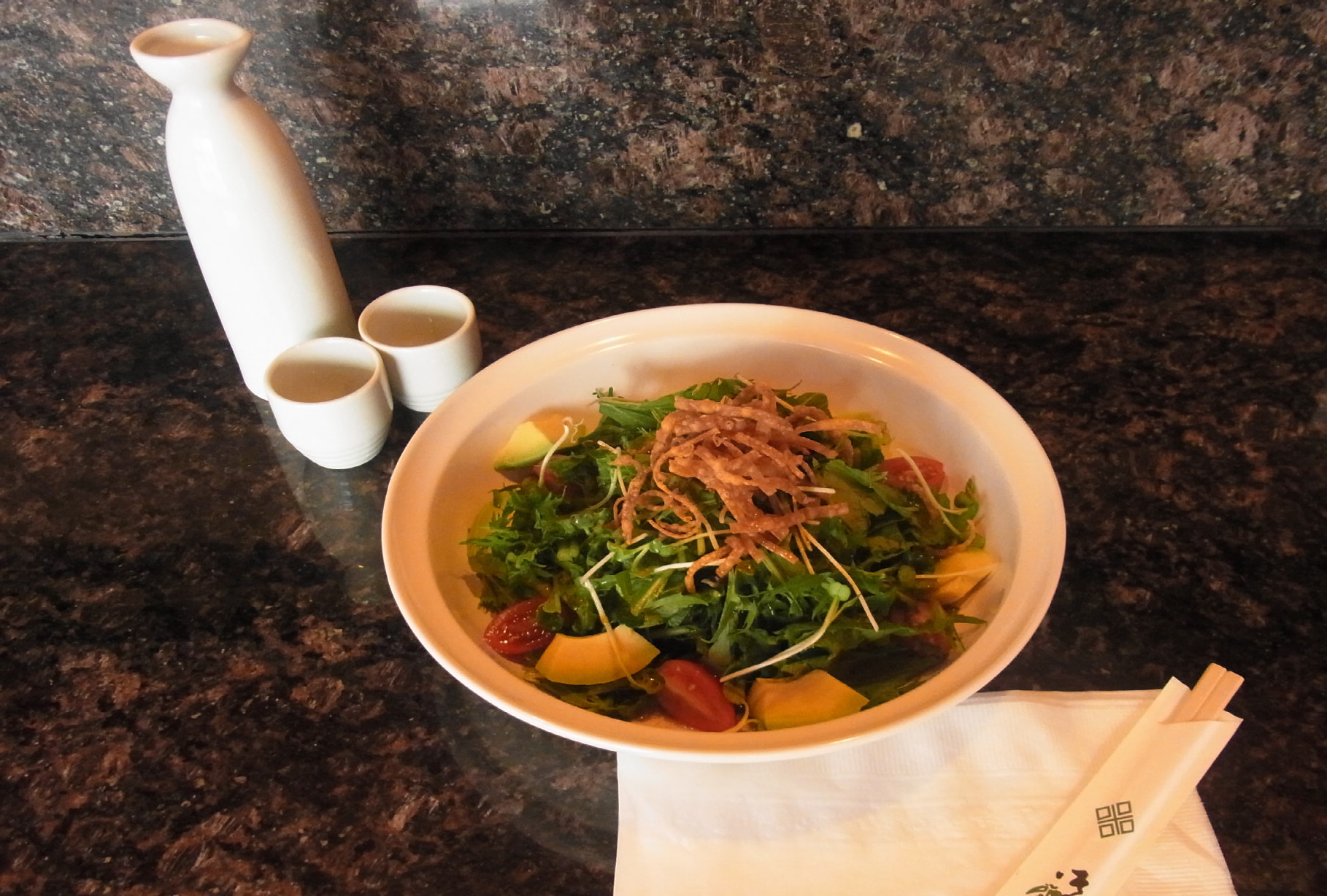 While Gotetsu is known for their skewers, this restaurant, because of Watanabe and her neighbor, fellow chef, have made all items on their menu and specialty menu their signature dish. To have different dishes is easy, but to create dishes that appeal to many different people and have them all be outstanding, is very impressive. They are very diverse in what they offer for your palette and customers are loving them! Whether your in the mood for a salad, the Pari Pari is one of their best. Getting only the freshest ingredients each day from L.A., each dish is prepared fresh and made to order with nothing over $10. The specials menu is one to take a closer look at for creative dishes such as grilled pumpkin! (Perfect to get the holiday spirit started!)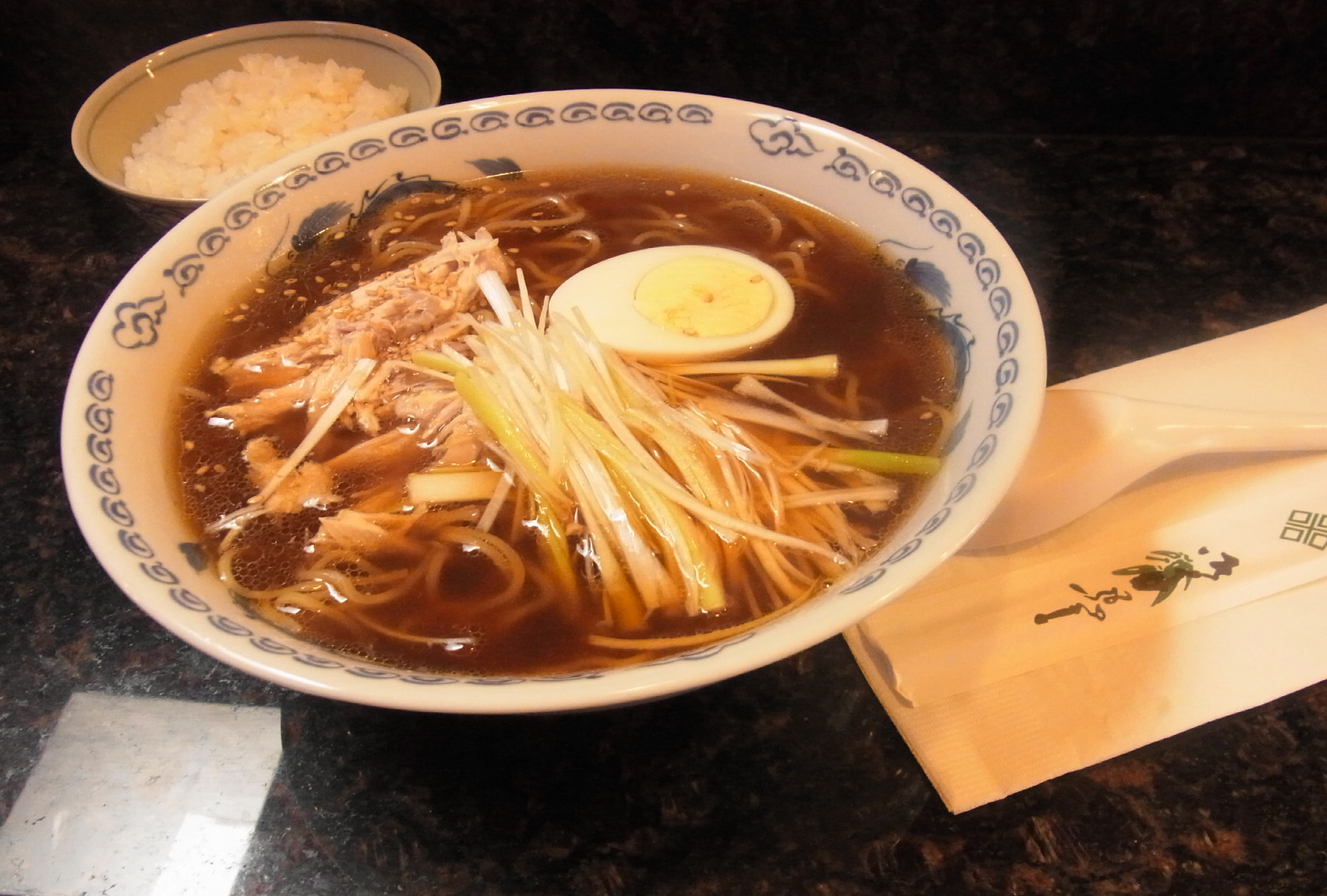 Authentic is one word I would pair with Gotetsu, from the name all the way to the recipes. I have to say again, that her mom flying from Japan to California to bring authentic Japanese plum wine, is pretty amazing. Definitely something you need to try! Only being able to seat 14, this restaurant makes your meals cozy, giving off a strong presence of family from the way you're taken care of. Both of them are willing to grill you up anything you'd like, but please note this is not a sushi bar. I repeat for them, please don't ask for sushi.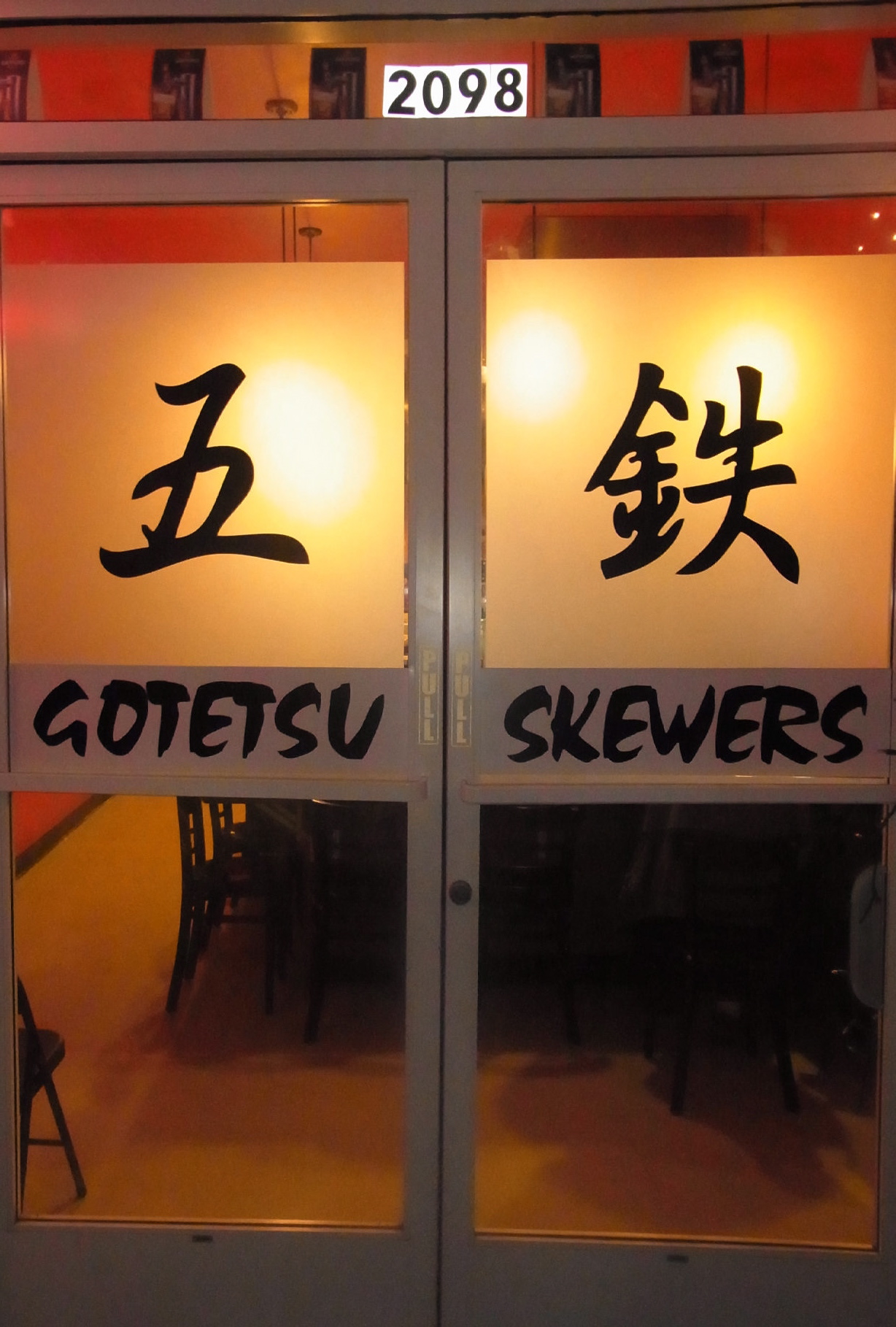 Related Posts
Comments
No comments made yet. Be the first to submit a comment