3 minutes reading time
(628 words)
Rain or Shine: Wine for Whatever the Weather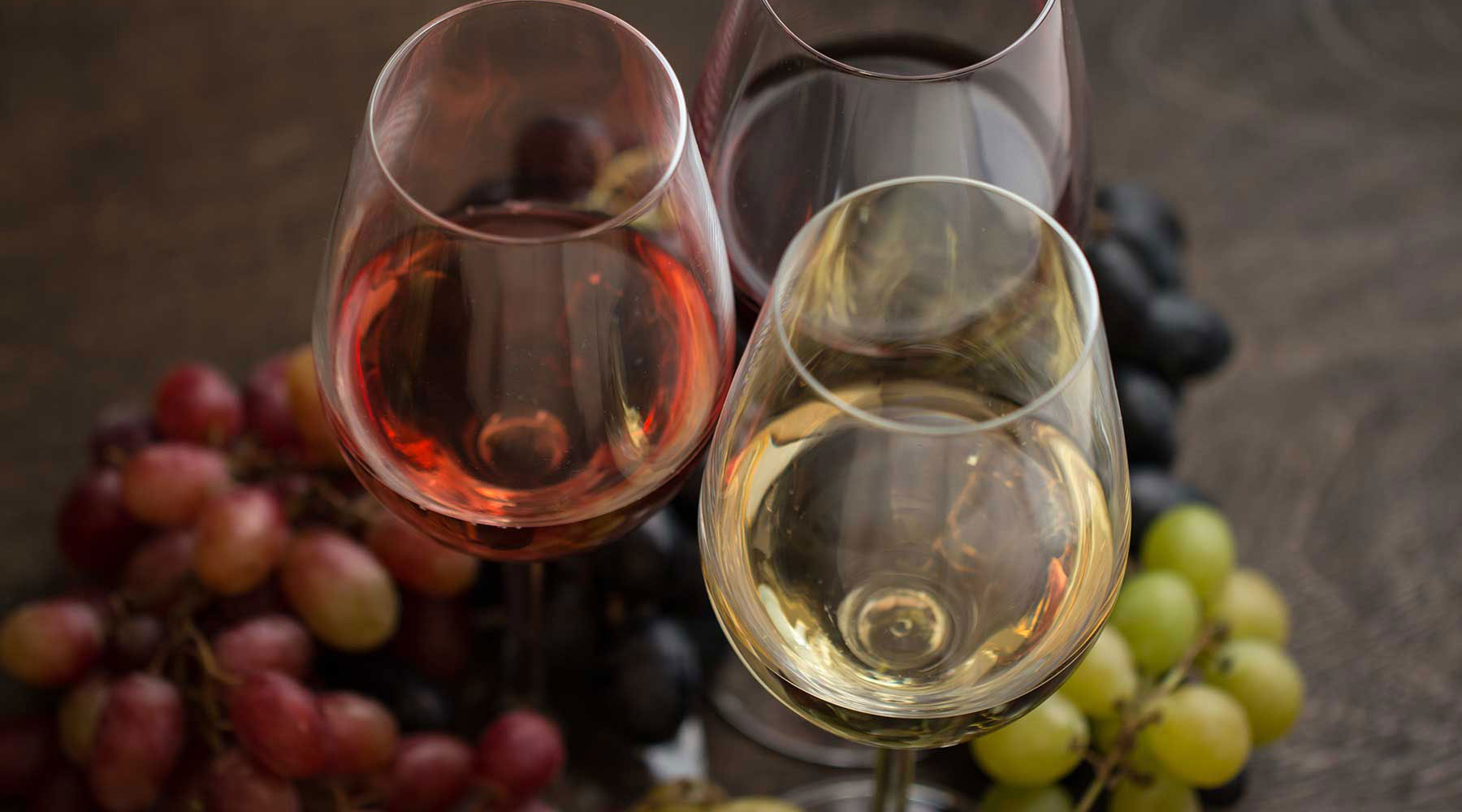 Spring in Southern CA is an unpredictable adventure. The sun could shine heartily, or it could hide behind a cloud cover of gloom. You might need a sweater, or you might enjoy days of sunshine on your shoulders. And true to the rhyme about April showers, you may even spot a bit of rain falling from the sky. With so many ups and downs and varying degrees each day, it's reassuring to find a constant in wine.
Sure, wine changes from season to season, but wine is always a good idea. And it's always 5 o'clock somewhere, which means it's perpetually the perfect time for a glass of this magical elixir. Here, we've assembled a list of some of our favorite Spring 2018 wines that will please your palate, no matter the forecast.

1. Bailly Lapierre Cremant de Bourgagne Reserve Brut
Fresh, clean, and clear-cut, with well-rounded bubbles and a lovely airiness, this sparkling wine from France is always a flawless reason to enjoy a glass of bubbly. It's an easy-drinking Cremant that's a satisfying, sunny day thirst-quencher. And it retails for under $20 per bottle!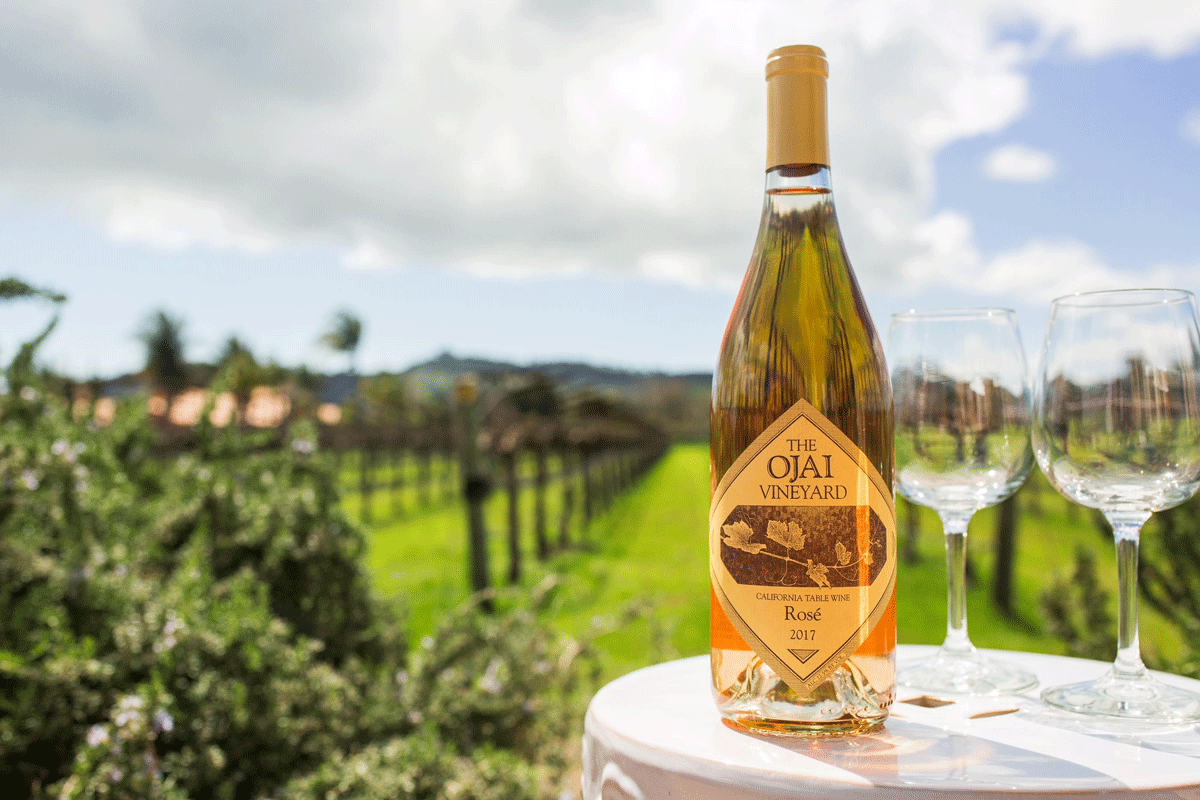 2. 2017 The Ojai Vineyard Rose, California
Rose is anything but passé. In fact, this delicate pink drink has turned into a sensation that's acceptable to sip any time of year! This beauty from The Ojai Vineyard is one of my favorites, especially for warm weather occasions. With a light, fresh aroma full of pear, freshly baked bread, and spicy red berries, its blend features 51% Syrah from Roll Ranch in Ojai, 21% Carignan from Camp 4 in Santa Ynez, 19% Grenache from John Sebastiano in Santa Rita Hills, and 9% Riesling from Kick On Ranch near Los Alamos.

3. 2017 Diablo Paso Albariño "Guanabana", Edna Valley
Crisp and bright, this zesty white wine is ideal for summer days and aperitifs alfresco. A Spanish varietal that's trending with growers on California's west coast, the Albariño's mouth-watering acidity and brininess combine with notes of Central Coast citrus for a flavor match that's made in heaven. I especially enjoy the Guanabana for its refreshing aromas of grapefruits, peaches, and tropical, sunny delights like pineapples.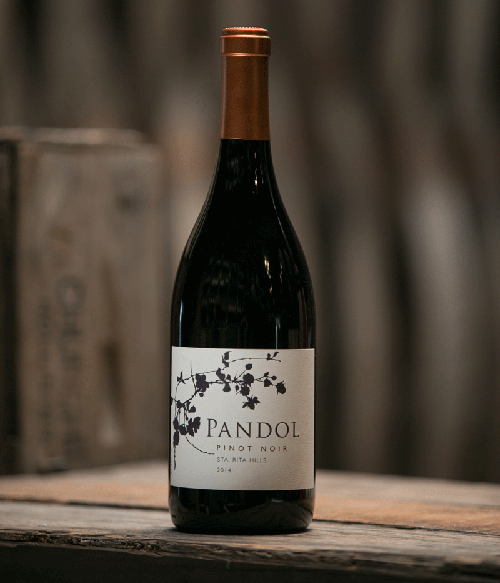 4. 2014 Pandol Pinot Noir, Sta. Rita Hills
Warm the palate and brighten up a grey springtime sky with a rich Pinot Noir. Smooth, silky and balanced with a modest alcohol level, this is a Pinot that I really love! The floral and red fruit aromas lead to luxurious flavors of black cherries and currants, and essences of mocha, cinnamon, warm vanilla, and savory spices. Only 200 cases of the 2014 Pandol were created, making it a hard-to-find treasure that's worth the hunt- especially since winemaker, Jenny Pandol (a local Camarillo resident!), has since retired from the business to focus on her nursing career.
5. 2016 The Fableist Wine Co. Tempranillo, Central Coast
The days may be warming, but spring nights are crisp and perfect for lounging by a firepit or fireplace. A relaxing moment spent enjoying light in the darkness can only be improved with a glass of Tempranillo from The Fableist Wine Co. Loaded with rich flavors of blueberries, black currants and dark chocolate morsels, this is an exceptional wine with a velvety taste and a lingering finish that is warm, fulfilling, and a solid alternative to more common red wine varietals.

So, whether your springtime activities bring you indoors or outdoors, or find you enjoying the daytime or the nighttime, we hope you'll take the opportunity to explore and enjoy the whims of the season and its wines as much as we do. If you're searching for the bottles that made my list, or any others to try, I invite you to see what The Ventura Wine Company has in stock.
Related Posts
Comments
No comments made yet. Be the first to submit a comment