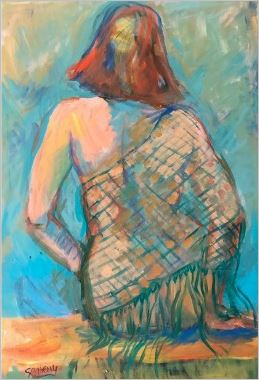 July 12 to September 9, 2018
Fox Fine Jewelry
,
Ventura, CA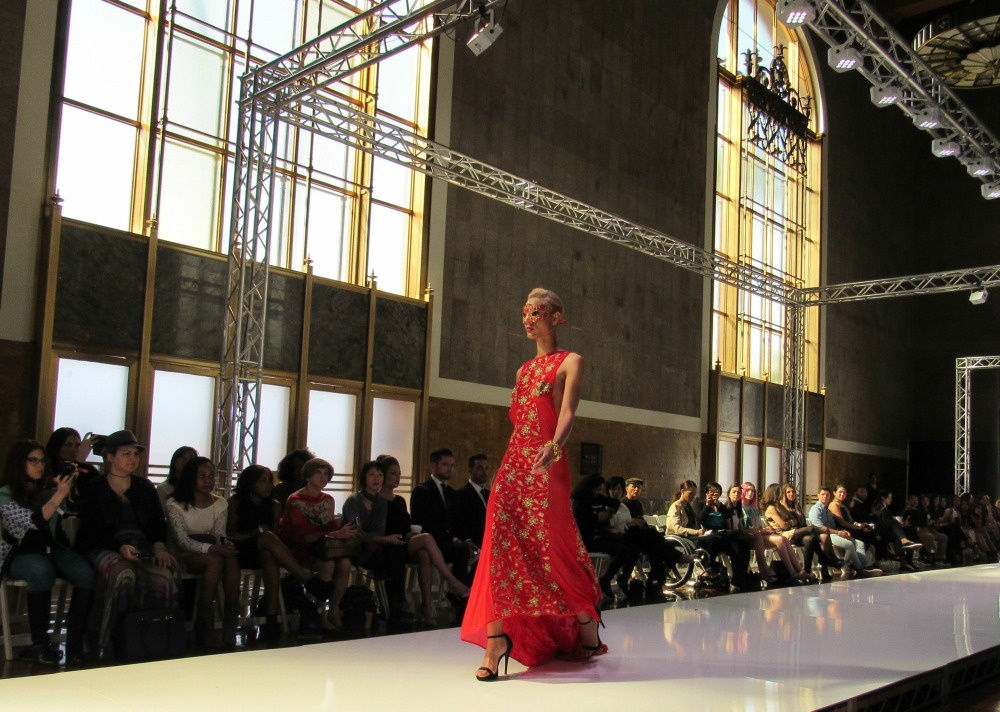 Art and Fashion News
Rhonda P. Hill to Curate Exhibition in Santa Barbara
Ventura's Rhonda P. Hill, founder of
EDGExpo
, a fashion intelligence website, will curate an exhibition on fashion as art at the
GraySpace Annex
on Gray Avenue in Santa Barbara's Funk Zone. The show seeks to show the ideas and work of fashion designers who work outside of wasteful fast fashion contexts and make fashion statements that are works of art in their own right. The working title for the show is "
Blurred Boundaries: Fashion is an Art
."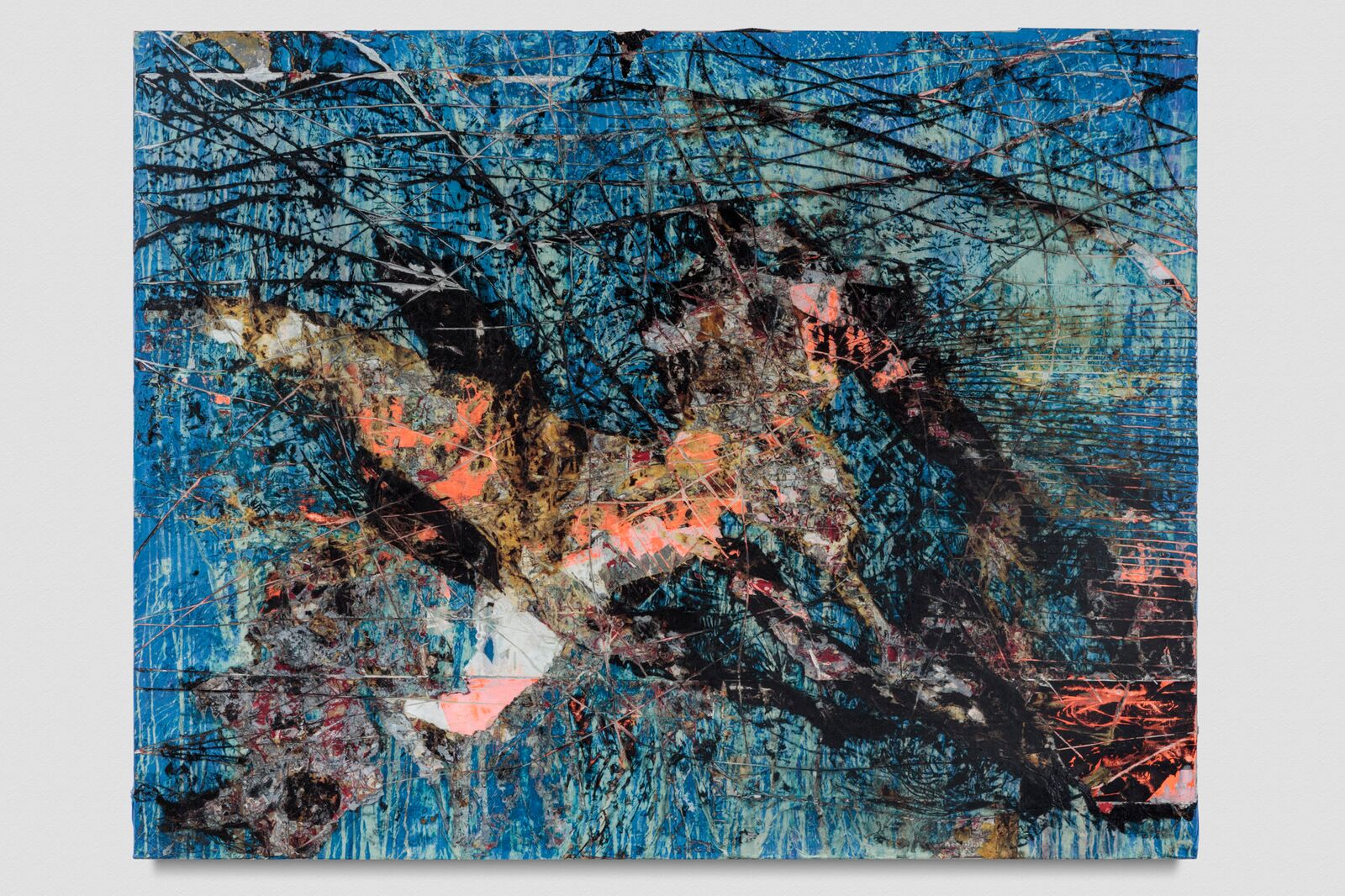 Mark Bradford at Hauser & Wirth, Los Angeles
Mark Bradford's solo exhibition "New Works" at Hauser & Wirth's magnificiently raw Los Angeles location is the artist's first gallery exhibition in his hometown in over 15 years. Bradford's star has been on the ascendency over the last decade, burning white hot since his "Tomorrow is Another Day" exhibition for the US Pavilion at the 2017 Venice Biennale, which will travel back to the states for a stint at the Baltimore Museum of Art.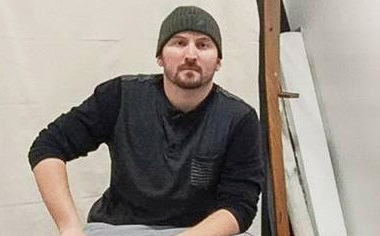 I was really excited to interview Jonas for Society 805 after his name kept coming up when I began asking about artists in the 805 who were good but never seemed to get the right exposure. Something I noticed was that the same group of people were always getting the exposure around town and it was becoming quite boring. Fast forward, I hear about the HUD Ventura, a new artist hub, with a cool hip vibe where they feature artists from all over on a monthly basis, and even better, they also have resident artist studios for LOCAL artists like Jonas Lara.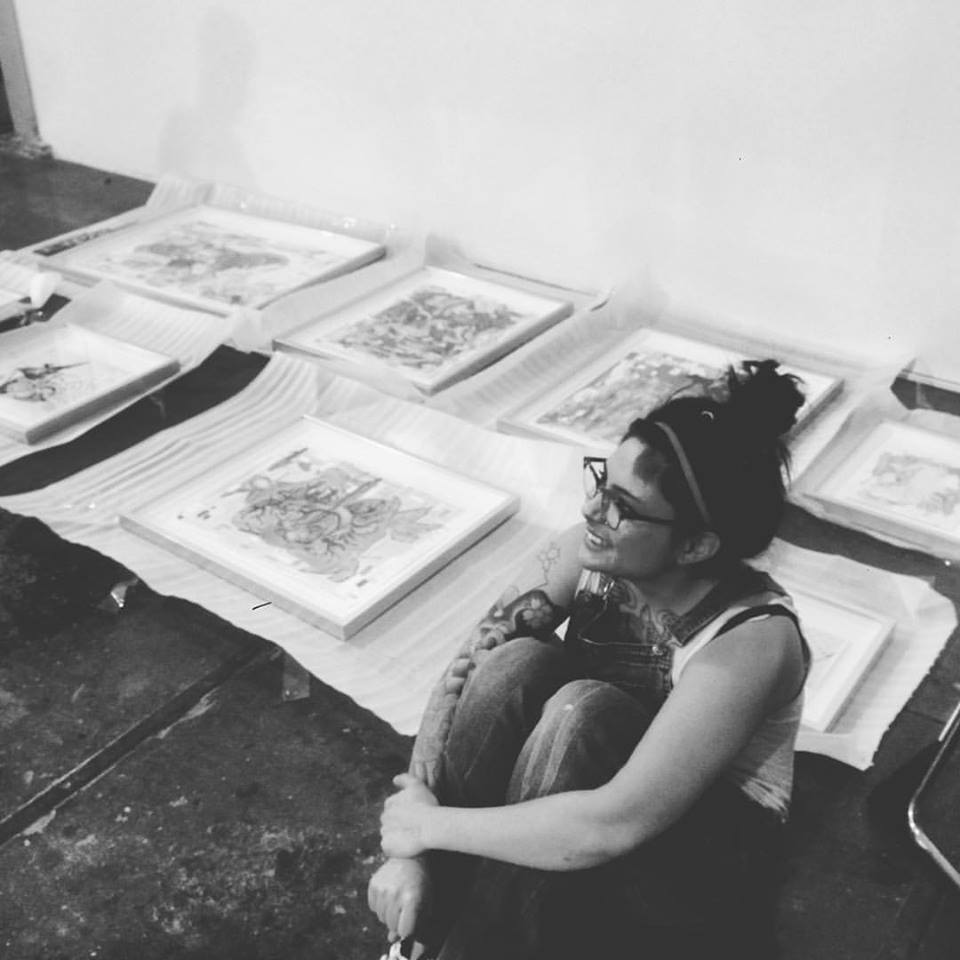 I met Eva Ryan on a very hot Thursday afternoon at her studio that was currently being built, literately the walls just went up that week. She somehow managed to make a little work space amongst all the construction in the middle of her studio. Currently several studios are being built for the resident artists at The HUD Gallery in Ventura. She told me that everything would be done by next week for first Friday, although I had my doubts looking at all of the studios with debris and furniture all in piles. Eva has a very sweet disposition and did not let the chaos of the studio distract her from letting me shoot her while she worked.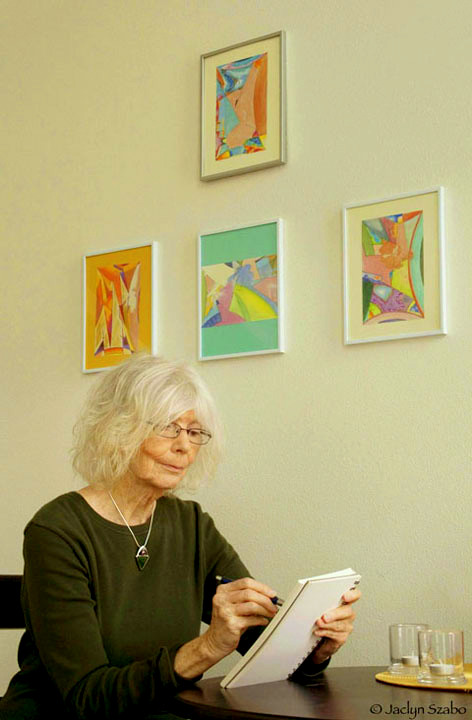 Strolling along the streets of Ventura during one of the art walks, Janet Lamb happened upon a kiosk with wonderful brochures advertising a new living and working space. It was called the WAV (Working Artists Ventura) project and its goal to blend art, community, and environment--instantly she thought, "That is for me!"