3 minutes reading time
(617 words)
3 ways to bring a touch of nostalgia to modern holiday celebrations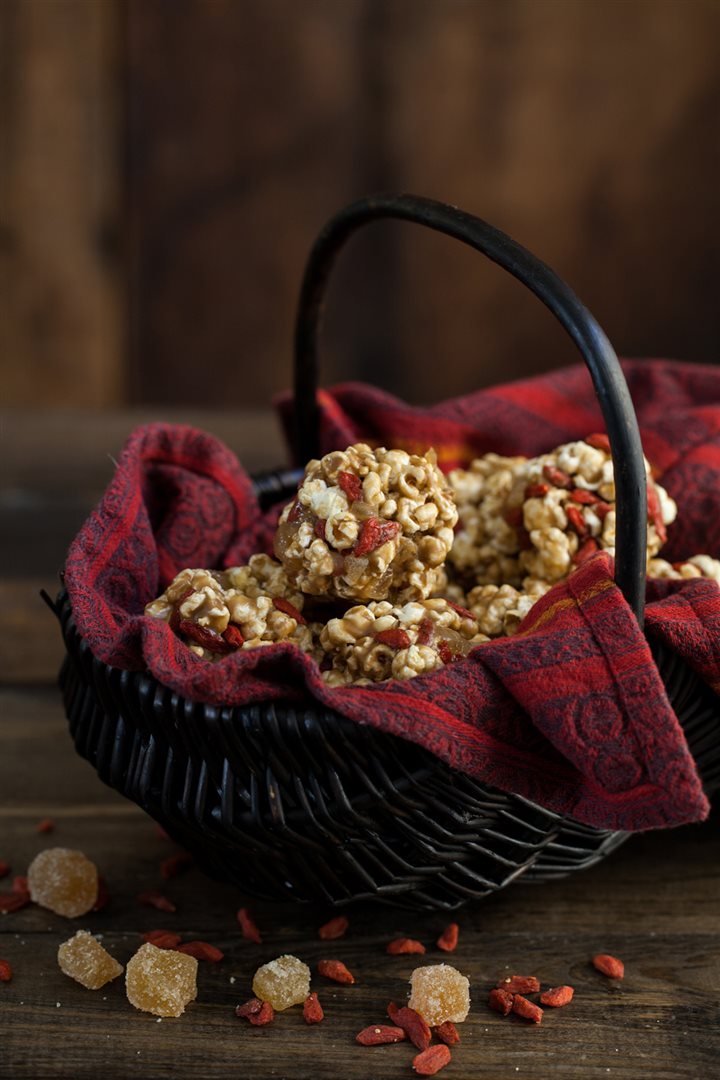 Fond memories of holidays past are one of the many gifts of the seasons, and it turns out a bit of nostalgia is good for you. It can make you feel less lonely, bored or anxious, and more generous, tolerant and happy, according to a New York Times report on nostalgia research.
You don't need research to know that remembering good times makes you feel good. This holiday season, why not foster a sense of nostalgia? Here are three ways to bring some of the best things about bygone holidays back into modern holiday celebrations.
Decorating with a touch of yesteryear
It's easy to evoke a sense of nostalgia with holiday decor. Retail and specialty stores carry a variety of decorations that evoke the look of past decades, from the roaring '20s to the sparkly '70s and beyond.
Choose light strands with larger bulbs to mimic the look your grandparents enjoyed in the 1950s, or candolier bubble lights for a '60s or '70s flare. Glass ornaments in intricate shapes also recall an older era, as do tabletop ceramic trees with mini lights.
A simple online search will yield many nostalgic decorating options, or you can often find vintage pieces at yard sales and flea markets. The important thing is to look for items that remind you of a favorite holiday memory.
Finding nostalgia in favorite holiday foods
Everyone has that time-honored family recipe that is the showpiece of holiday feasting. Certain foods and flavors, like peppermint candy canes, turkey with all the trimmings, pineapple-topped ham, and frosted sugar cookies are delicious musts for holiday celebrations. If it's been a while since you made your family favorite, dust off the recipe this year. Or, you can try something that's both new and nostalgic at the same time, like this recipe for Goji Ginger Popcorn Balls from Frontier Co-op: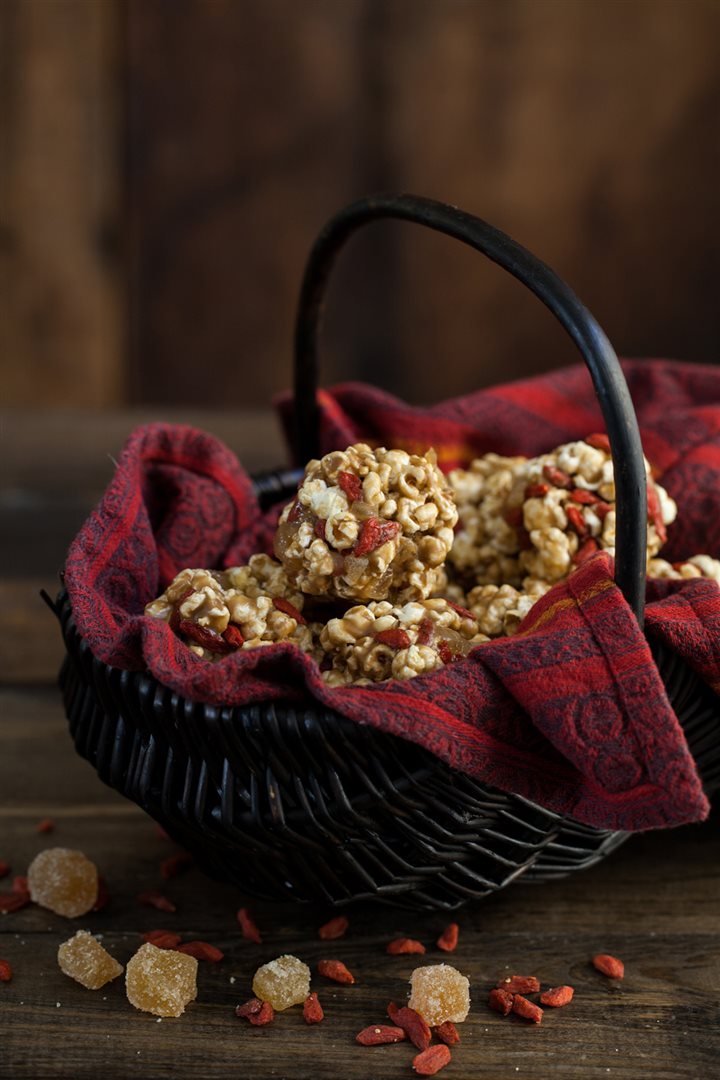 Goji Ginger Popcorn Balls
2 tablespoons coconut oil
1/3 cup organic popcorn kernels
1/2 cup Frontier Organic Crystalized Ginger, diced into small pieces
1/2 cup Frontier Goji Berries
1/2 cup brown rice syrup
1/2 cup sunflower seed butter
Directions:
In a large stockpot over medium-high heat, heat coconut oil until melted. Add popcorn kernels and cover pot with lid. Heat popcorn, shaking the pot occasionally, for about 3-5 minutes, until popping slows and the majority of the kernels are popped. Remove from heat.
Pour popcorn into a large bowl, removing un-popped kernels. Add crystalized ginger and goji berries. In a small saucepan over medium-low heat, combine brown rice syrup and sunflower seed butter, stirring occasionally. Continue to heat mixture for about 3-4 minutes, until contents are well combined and easily pourable. Pour mixture over popcorn and, using a wooden spoon or your hands, coat popcorn. Lightly wet your hands and form popcorn into 18 3-inch balls. Serve as soon as possible.
If desired, substitute non-sweetened or sweetened sunflower seed butter for the unmodified sunflower seed butter, but expect a slightly different consistency and taste.
Reliving memories with music
What holiday party would be complete without festive music playing in the background? While you may love modern holiday tunes, vintage music is a great way to create nostalgia during the holidays. Whether you're a fan of traditional carols or favor rock reinventions of traditional tunes, music is a great way to create nostalgia at the holidays.
Technology has made it easier than ever to find and enjoy music from every era. Why not put together a play list of holiday music that was popular during some of the happiest holiday seasons you remember? Can't recall what was playing the year you finally got that skateboard you dreamed of? Check with your parents — your mom probably remembers! And even if she doesn't, you'll have a good time reminiscing together.
Related Posts
Comments
No comments made yet. Be the first to submit a comment