2 minutes reading time
(488 words)
Psst, did you hear? January 2018

Did you hear the city of Camarillo is having their first ever Camarillo Restaurant Week to showcase their local culinary scene.
During this citywide one-week dining event, restaurants will showcase their best dishes and/or add a special item to their menus. Participating restaurants will offer

dishes priced under $20 for lunch and $33 for dinner.

Menus for participating restaurants can be found at VisitCamarillo.com/RestaurantWeek with more to be added.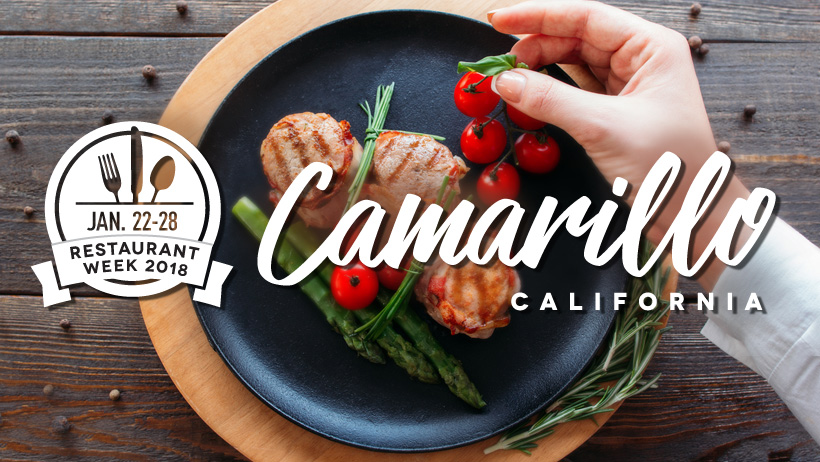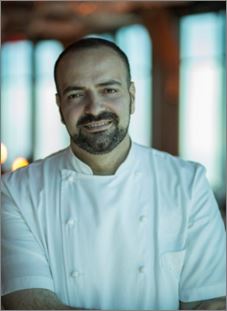 Los Olivos' The Bear and Star restaurant Chef John Cox and the Culinary Team Welcome Executive Chef Abgaryan from 71Above for the Restaurant's Guest Chef Series.
Los Olivos', The Bear and Star, serving "Refined Ranch Cuisine" inspired by the Parker family at the eponymous Fess Parker Inn continues their collaborative Chef's Table Dinners with Executive Chef Vartan Abgaryan on Tuesday, January 16, 2018. The six-course tasting dinner championing Southern California restaurant talent staged in the Chef's Room blends products raised on the Parker ranch with inspiration from Los Angeles County.
Dinner begins with an Amuse – Oyster with Uni, Caviar, Tarragon, Champagne and Parsnip Crème Brûlée; followed by a First of Beet with Tofu, Huckleberry and Black Walnut; then a Second of Sturgeon with Soy Pearls, Black Garlic, Crispy Skin and Finger Lime; Third course of Lasagna with Porcini, Pistachio and White Truffle; Fourth of Turbo with Potato, Leek, Vin Jaune, Meyer Lemon and Smoked Clams; followed by a Fifth of Oxtail with Bone Marrow, Horseradish and Red Sorrel. To finish for a Sixth and final course, guests will enjoy Chocolate with Coffee, Caramel and Pecan. Wine pairings are available for the dinner by The Bear and Star's General Manager Robert Williams.
The Chef's Table seatings are available at 6:30 and 7:30 p.m. Pricing is $79 per guest for the dinner. Cocktail and optional wine pairings from Fess Parker and other vintners are recommended at a supplementary charge of $50. For reservations, the public may call 805-686-1359 to prepay by credit card or visit Eventbrite for tickets.
www.thebearandstar.com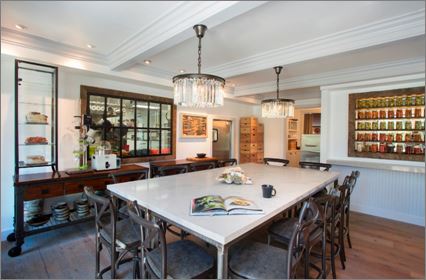 The Bear and Star's Chef Room | photo courtesy of Kodiak Greenwood

And now to a bit of interesting news, click on link to see the latest

health code violators

for Ventura County. You may be surprised who is on the list. Let's hope none of these restaurants are repeat offenders.

If you are a restaurant within the 805 and want to send us a little seasoning of news, please send an email to This email address is being protected from spambots. You need JavaScript enabled to view it.
Related Posts
Comments
No comments made yet. Be the first to submit a comment