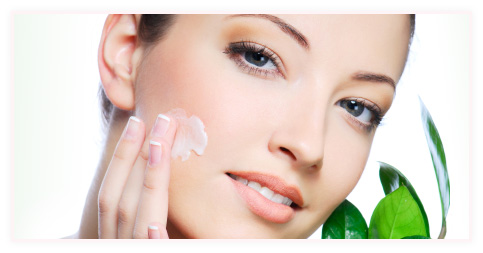 Moisturizers are staples of our daily self-care regime. You wake up, you wash your face, you tone (
admittedly, sometimes you forget!
) and you hydrate your skin. As we age, moisturizing our skin becomes more important as our skin loses moisture, resulting in a loss of plumpness. The search for the perfect moisturizer is endless but fret no more, I come to end your plight.