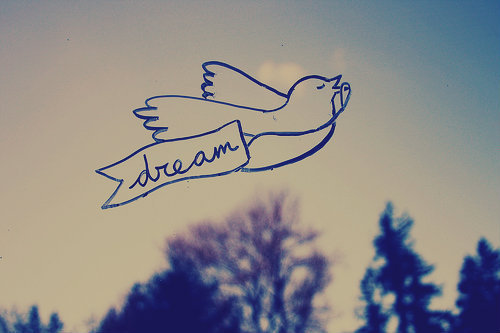 Just as spring birds are meant to fly in the great outdoors, you are meant to live a healthy life full of vigor. Growing frustrated with your circumstances doesn't mean that there isn't an appropriate channel to get to your health & fitness goals. A little bird might teach you all you need to know to live the healthy life you dream about.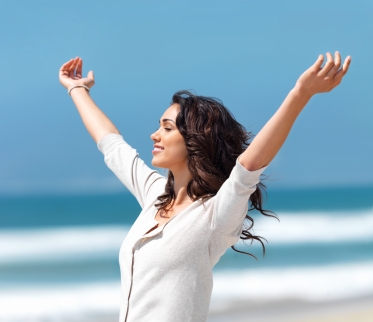 One of the biggest lies we tell ourselves is that we don't have time or money to take better care of ourselves. Somehow we have been lead to believe that if we carve out an hour for ourselves each day to exercise or if we buy a few extra pieces of produce each week, that we're being selfish. But, think of all that you could accomplish if you were living a healthy and vibrant lifestyle. Begin your journey—be good to yourself!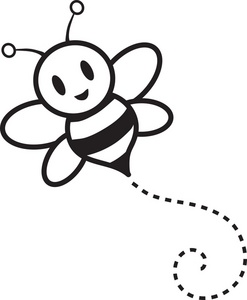 Honey isn't only a term of endearment, or a sweetener... it's also found in Honey Girl Organics skincare. The origin of this company is a true love story: Anthony Maxfield started keeping bees as a hobby on the North Shore of Oahu Hawaii, and when his wife, Gwen noticed how smooth his hands had become she asked if he could make some lotion.
And he did (good man)! And it worked (smart woman)!
Love the Skin You are In…………Step by Step
"Beauty is in the heart of the beholder."……..Al Bernstein

The Importance of a Skin Care Regimen
What's your favorite skin care product? Now ask yourself: can that product provide every benefit you desire to achieve beautiful, healthy skin? Chances are the answer is no.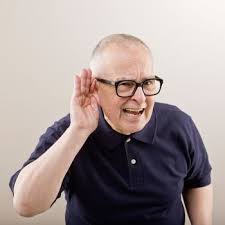 In a plugged-in culture, we lack education on the prevention
and early intervention of hearing loss.
Hearing loss is serious business. After all, hearing is one of our most important senses – keeping us safe and empowering us to communicate with the world around us. Imagine not being able to hear a car coming from around the corner as you cross the street. What if you couldn't hear a knock at the door, a smoke detector, your kitchen timer or the phone ring - much less the person on the other end? We really take this sense for granted and aren't taught to protect it. What if we were taught to prevent hearing loss the way we try to prevent cancer, diabetes or heart disease? It's unlikely that you will die of hearing loss, but you may be as surprised as I to learn of the incredibly emotional toll hearing loss can take. Two experienced doctors of audiology – hearing and balance specialists – taught me just how serious, and often preventable, hearing loss can be.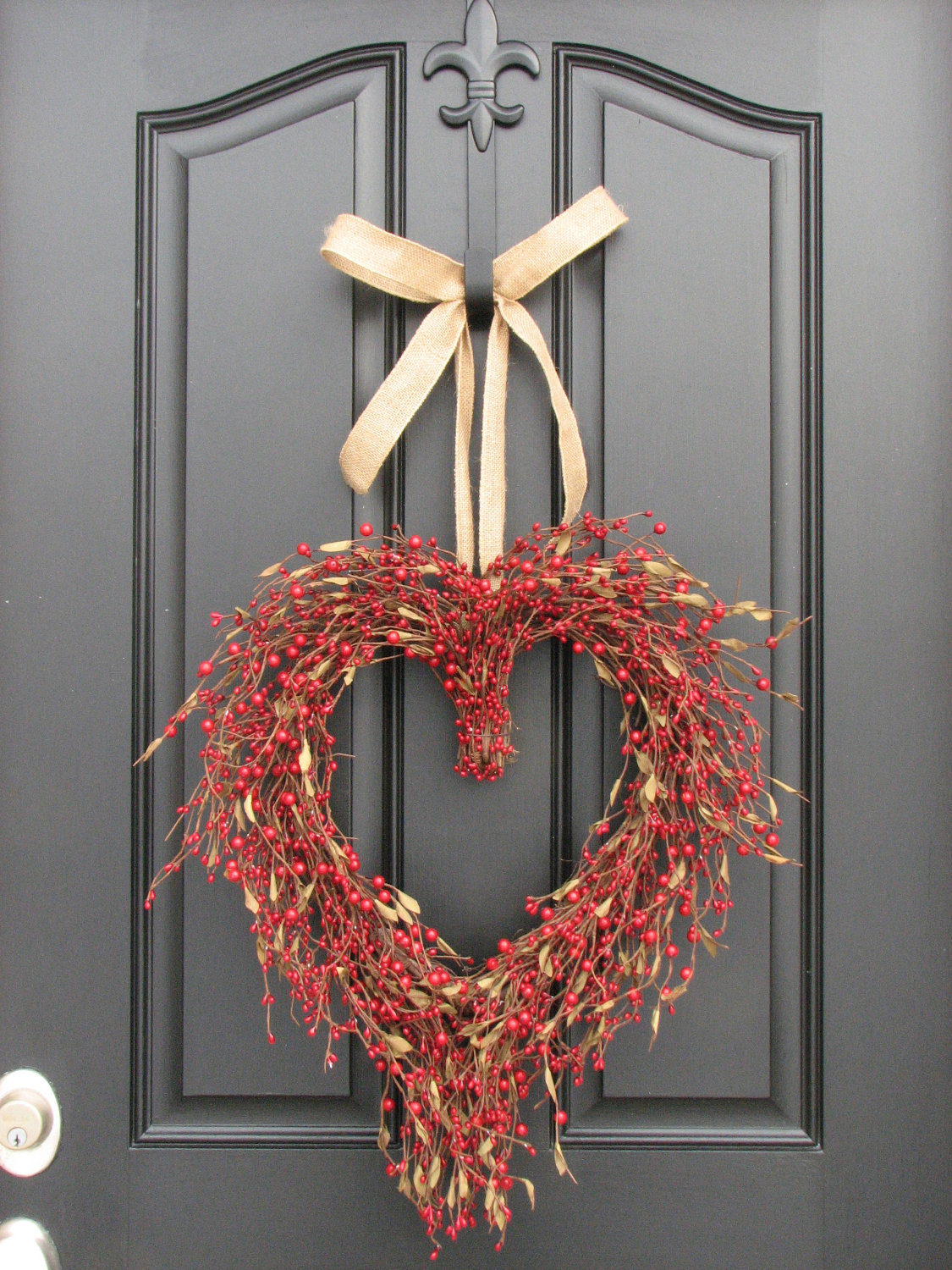 Romancing Your Real Heart
With Valentine's Day comes the emergence of pink and red heart decorations adorning grocery store check out stands, classroom walls, and front door wreaths. The heart has been the symbol for love since ancient times because the heart is the core of our body, it's vital to life, and it's the center of our emotions. But how often do you spend Valentine's Day romancing your real heart?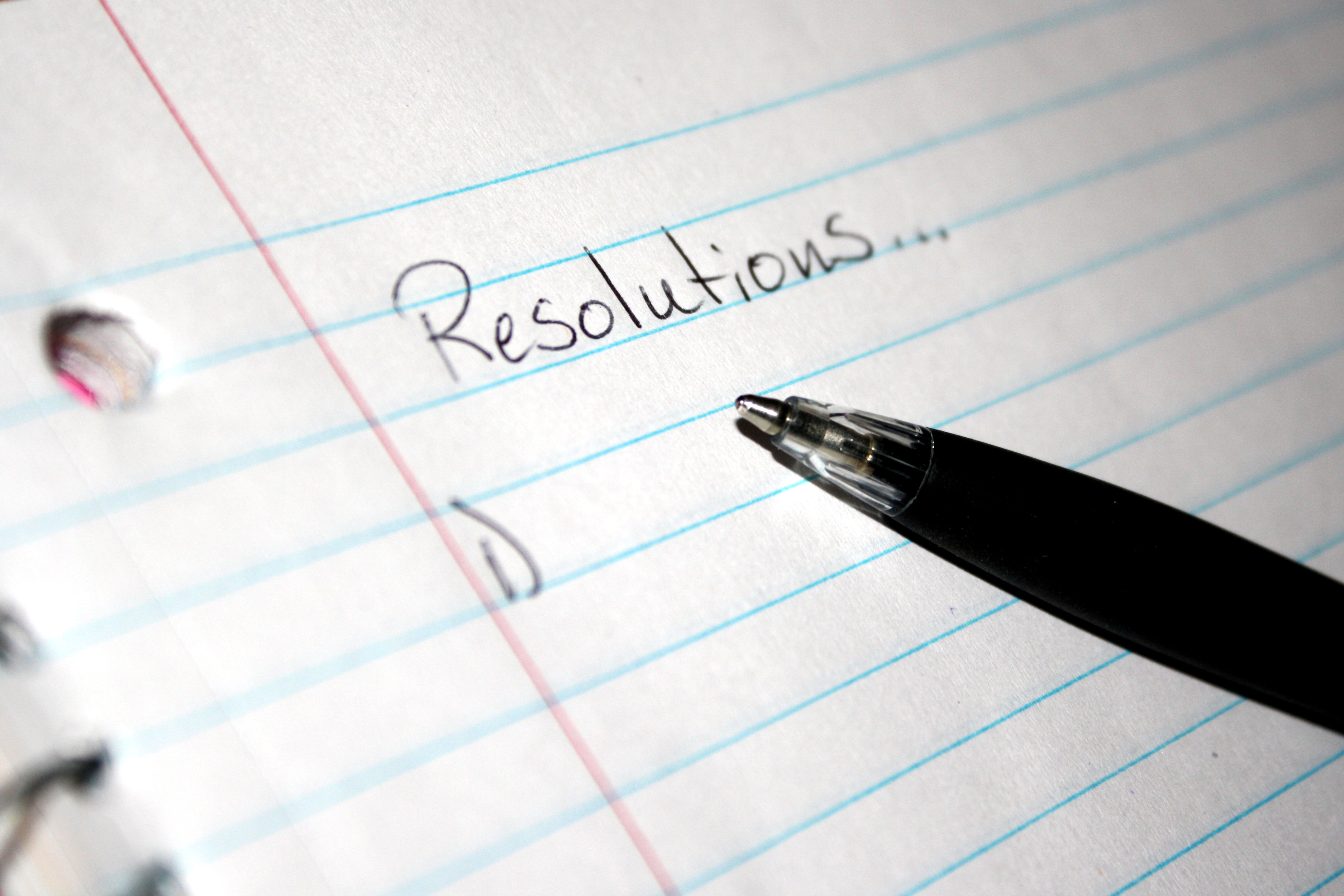 Weight Loss Resolution Solutions
How to Avoid 6 Common "I-want-to-lose-weight" Resolution Pitfalls
Weight loss is one of the most popular New Years resolutions, if not something along those lines; lose weight, lose fat, get tone, eat more protein, eat less sugar, exercise more, sleep more, get fit, get healthy, etc. No matter how you word it, fit and fat alike will set a health-related resolution this year.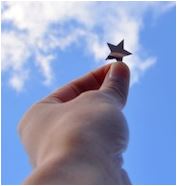 If you knew you couldn't fail, what three goals would you set for your life? Oftentimes we set our New Year's resolutions by judging our future goals based on our past failures. That thinking makes your goals for the coming year seem like a punishment rather than a challenge to become something greater. Learn how a new look at how you set your New Year's goals will positively impact your health.
Many of the estimated 25 million Americans who suffer from daily symptoms of acid reflux, also referred to as heartburn or GERD (gastroesophageal reflux disease) find taking medications provide much needed relief. However, the use of medications for acid reflux does not eliminate the most significant risk affiliated with GERD: the potential for esophageal cancer – the fastest growing cancer in the United States.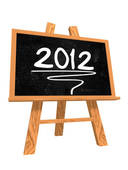 "I have always been delighted at the prospect of a new day, a fresh try, one more start, with perhaps a bit of magic waiting somewhere behind the morning. "--J. B. Priestly
Start the year with a clean slate, or at least a clean face! It's never too late to give your face a fresh start.